DIY Plastic Bottle Decor To Make Your Garden A Fun Place
Recycling items instead of throwing them in the garbage is always a good idea. You will save money and also be environment friendly.
There are so many things that you can do with old plastic bottles. Garden decor is one of them.
If you have a garden and lots of empty bottles, then take a look at the cool ideas that I have for you today.
These DIY plastic bottle decor ideas will make your garden a fun place!
#1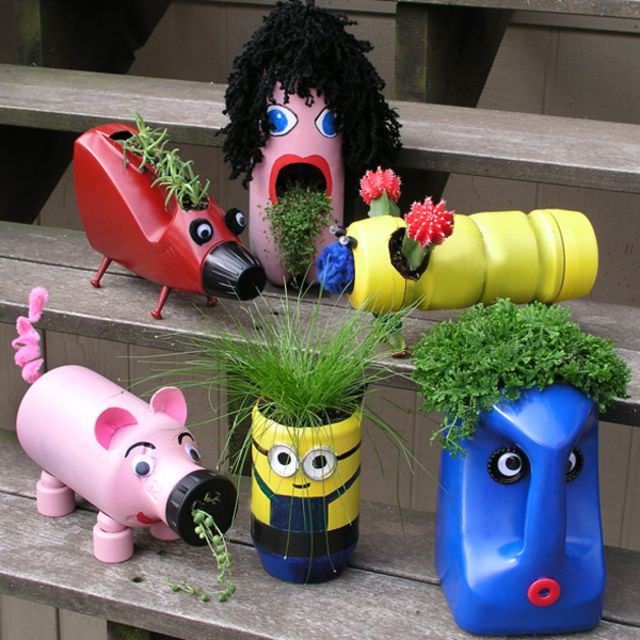 #2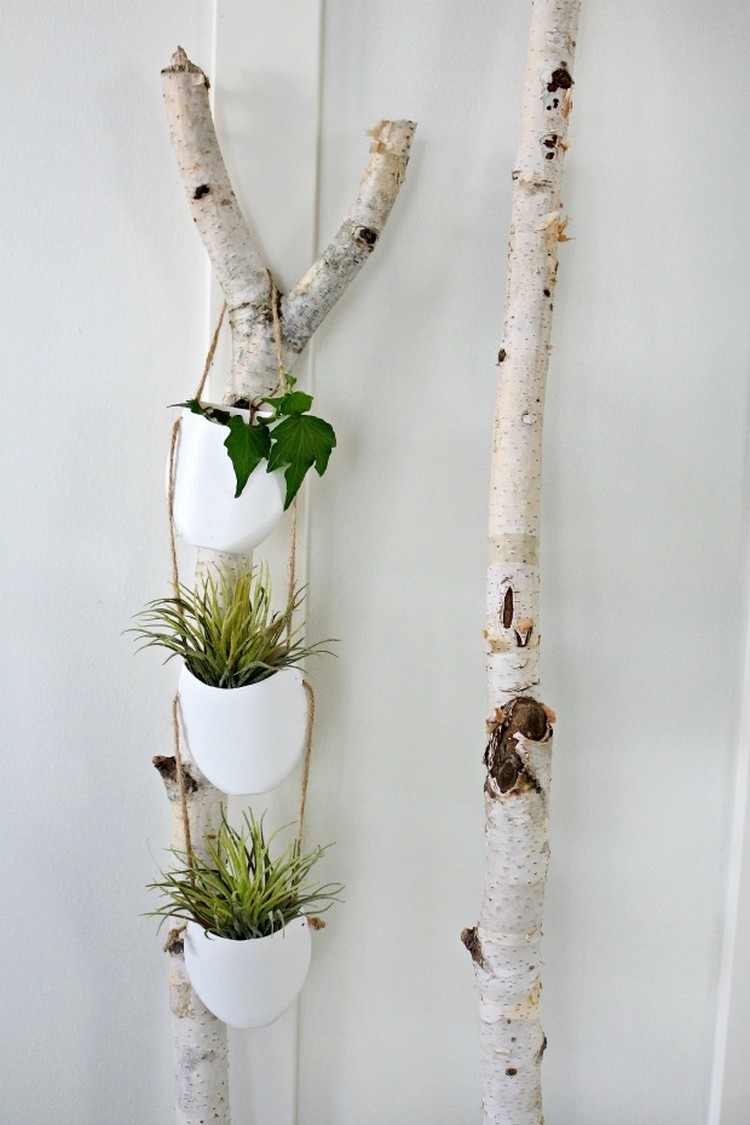 #3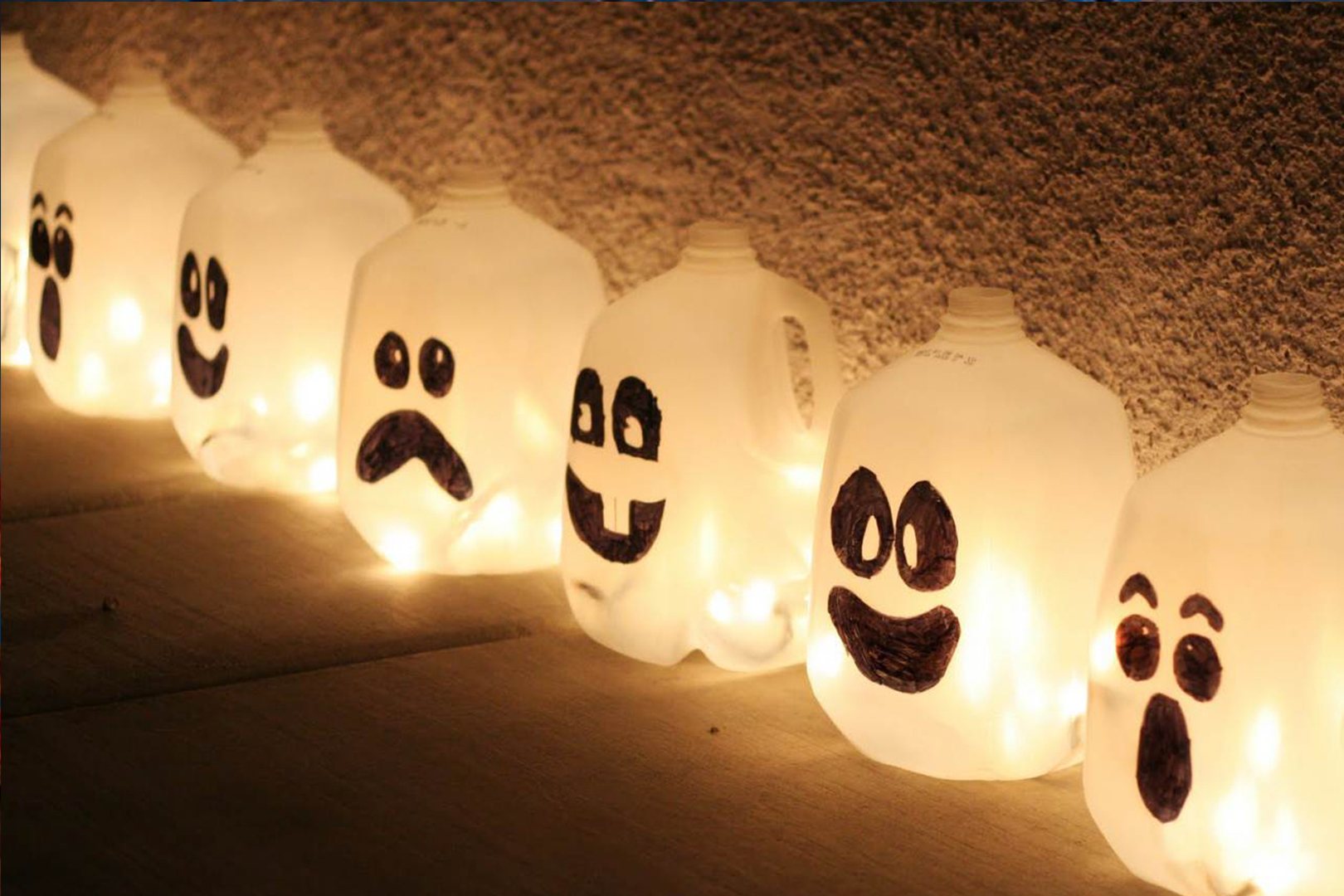 #4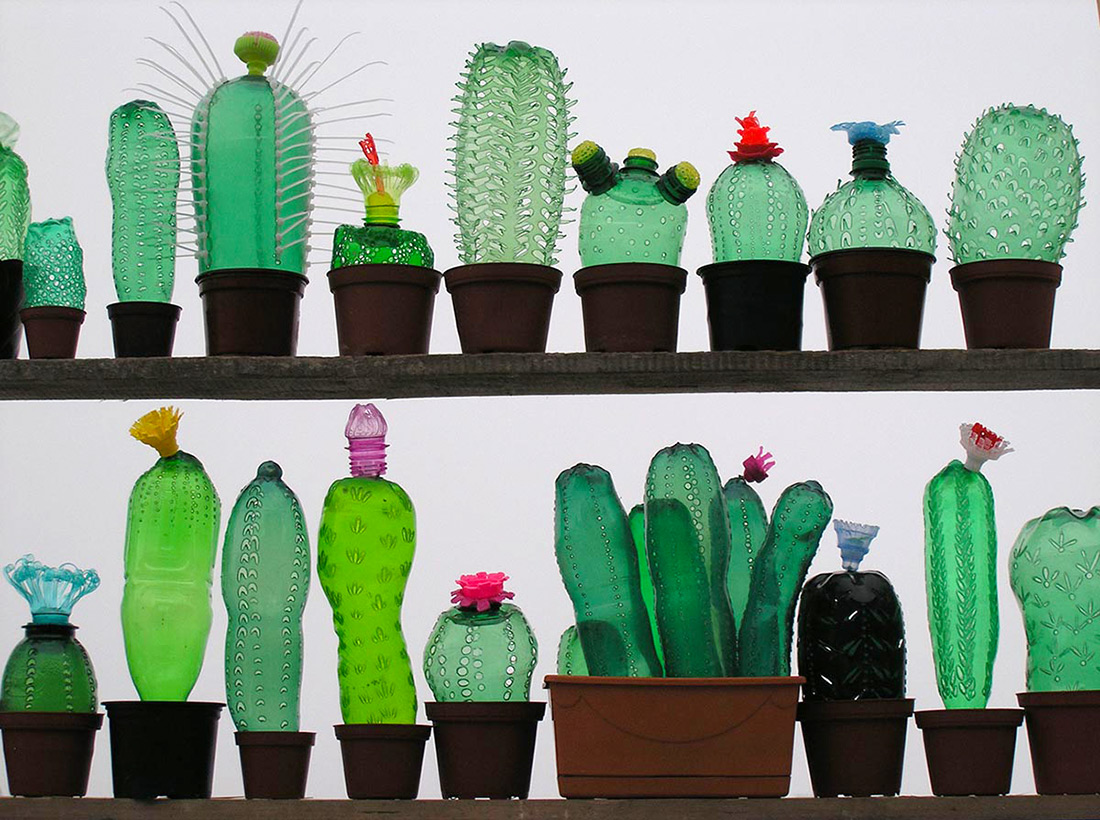 #5
#6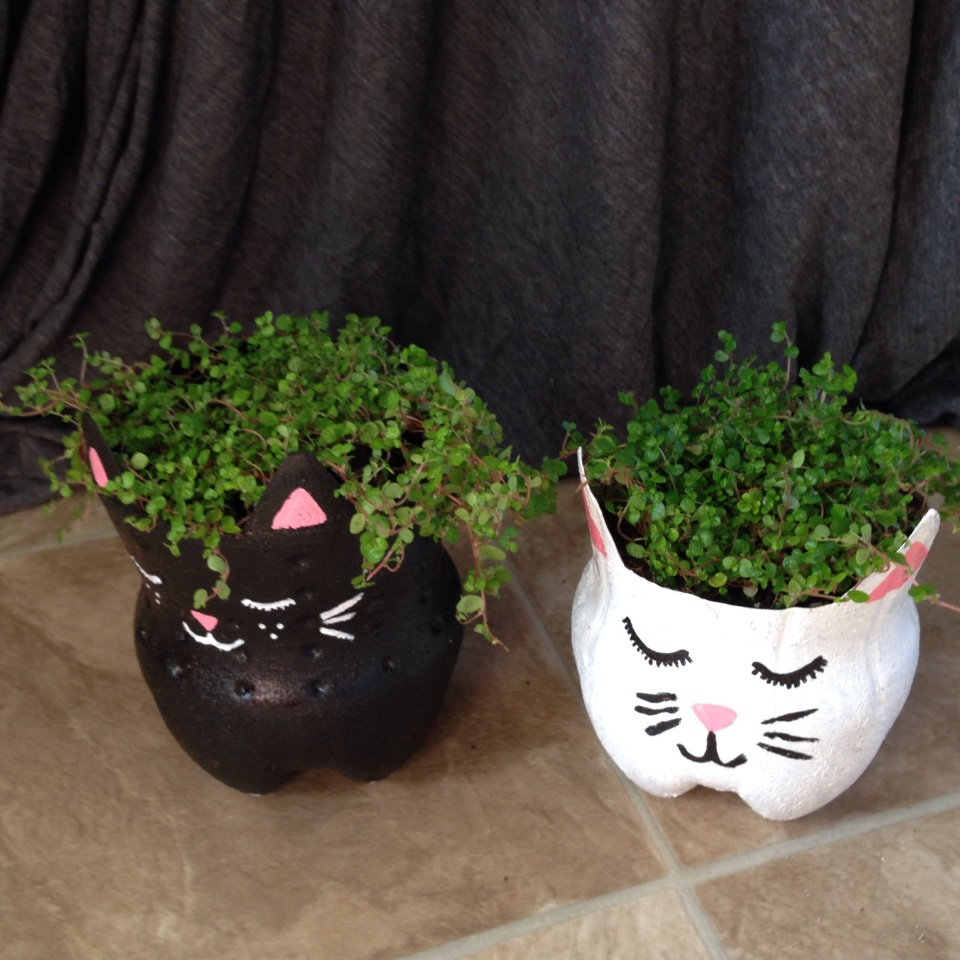 #7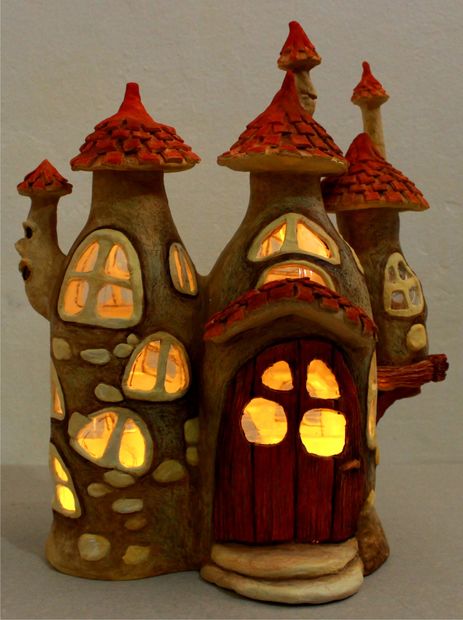 #8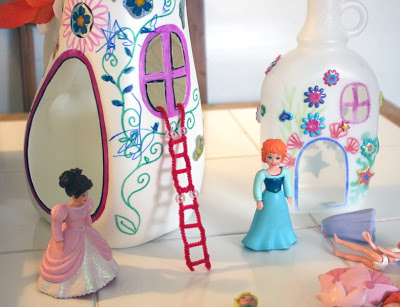 #9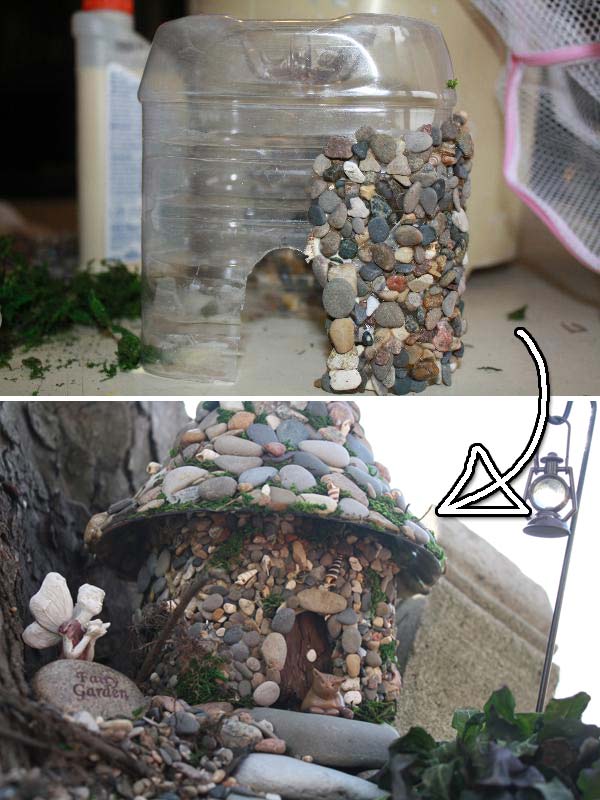 #10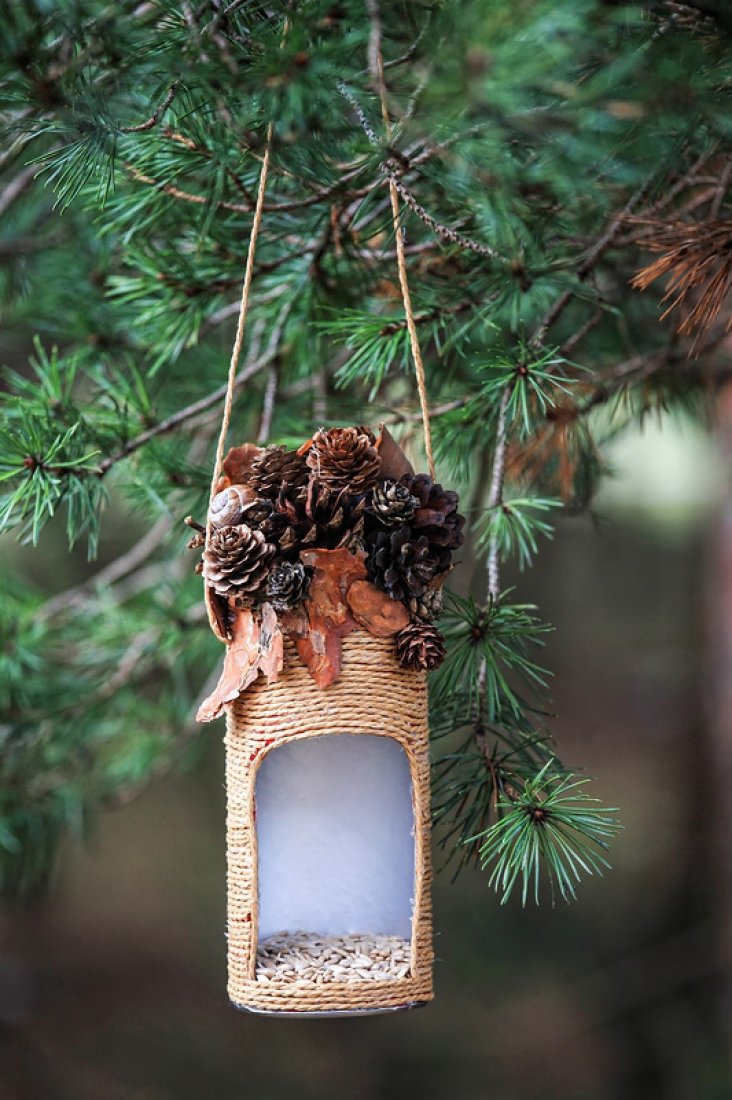 Pin It!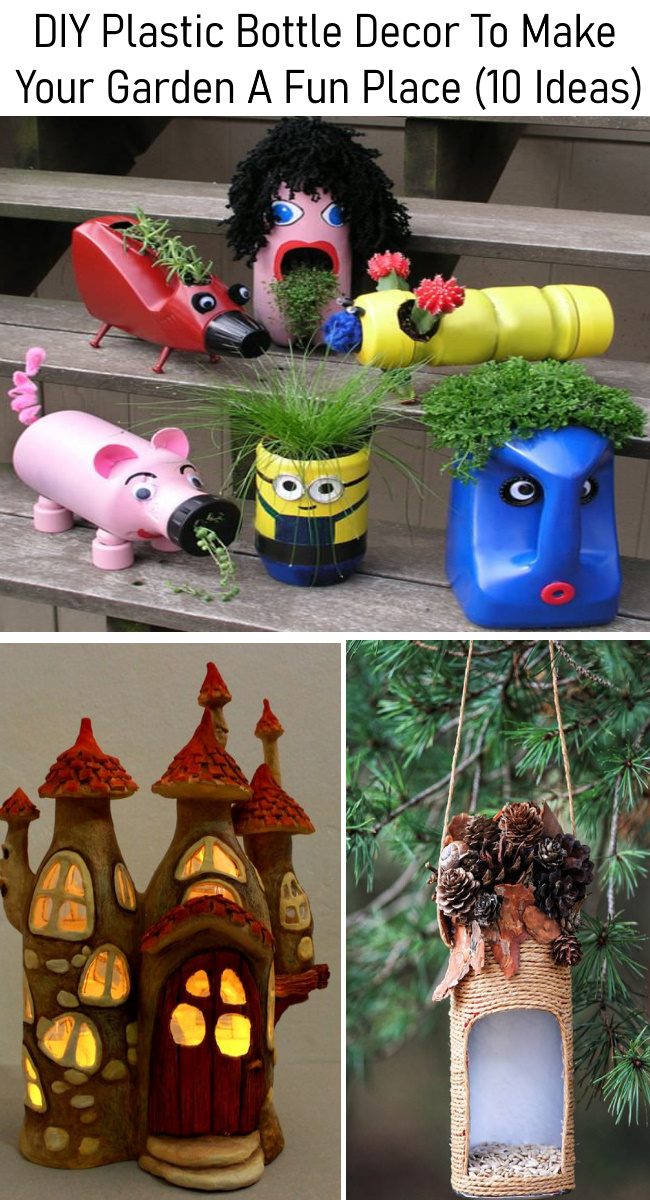 Source: decorating-hq.com