Japanese Artist Brings Stones To Life By Turning Them Into Animals That Fit In The Palm Of Your Hand (30 New Pics)
Stones are everywhere—the Earth itself is a giant rock. This is probably why they don't get much attention and they're outright ignored, or thought of as dull. Akie Nakata, also known as the Stone Artist, sees an exception to this rule. She has been drawing adorable animals on stones since 2010 and over time, she has built quite a solid collection, some of which have already been featured on Bored Panda.
More info: Instagram | Facebook
Source: boredpanda.com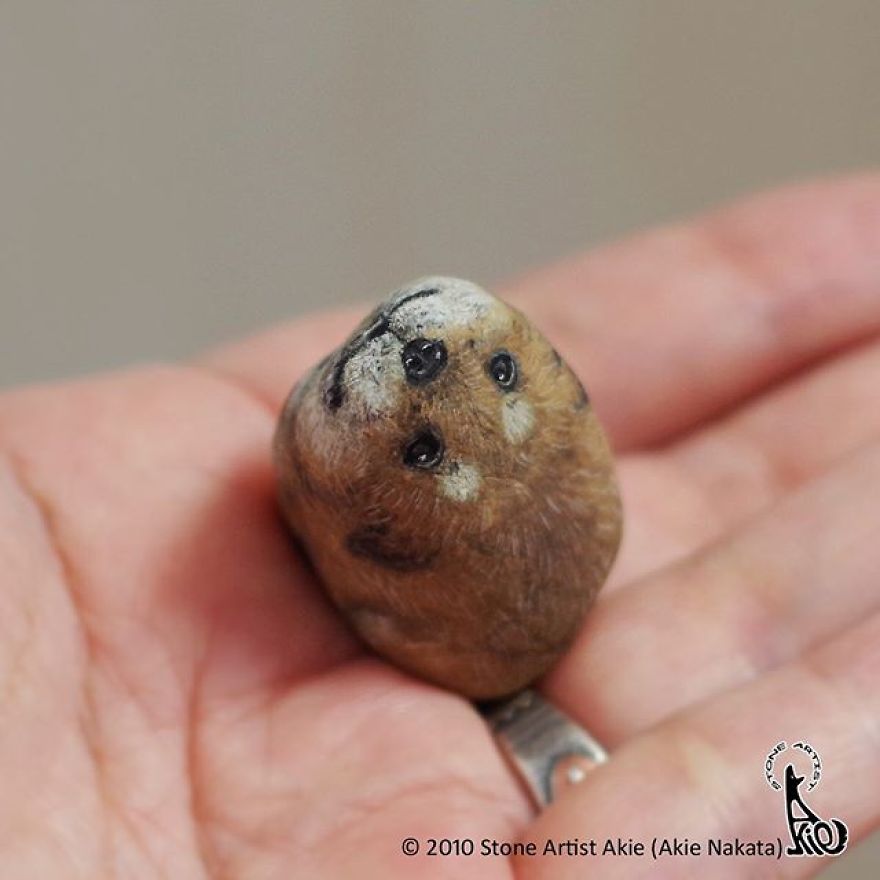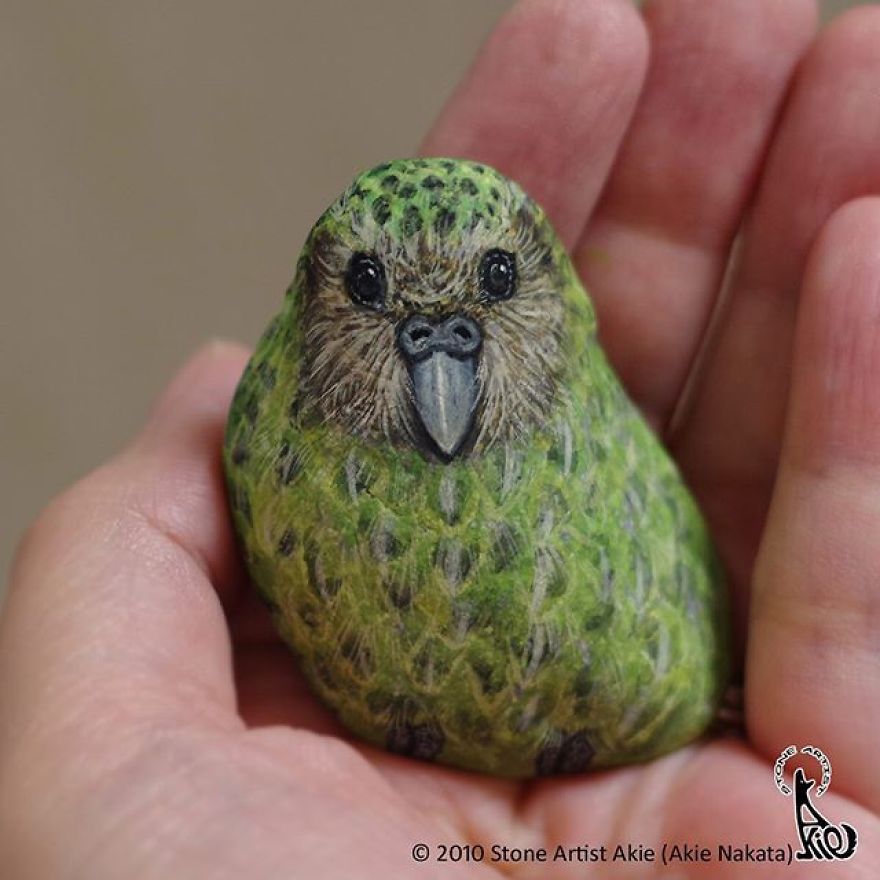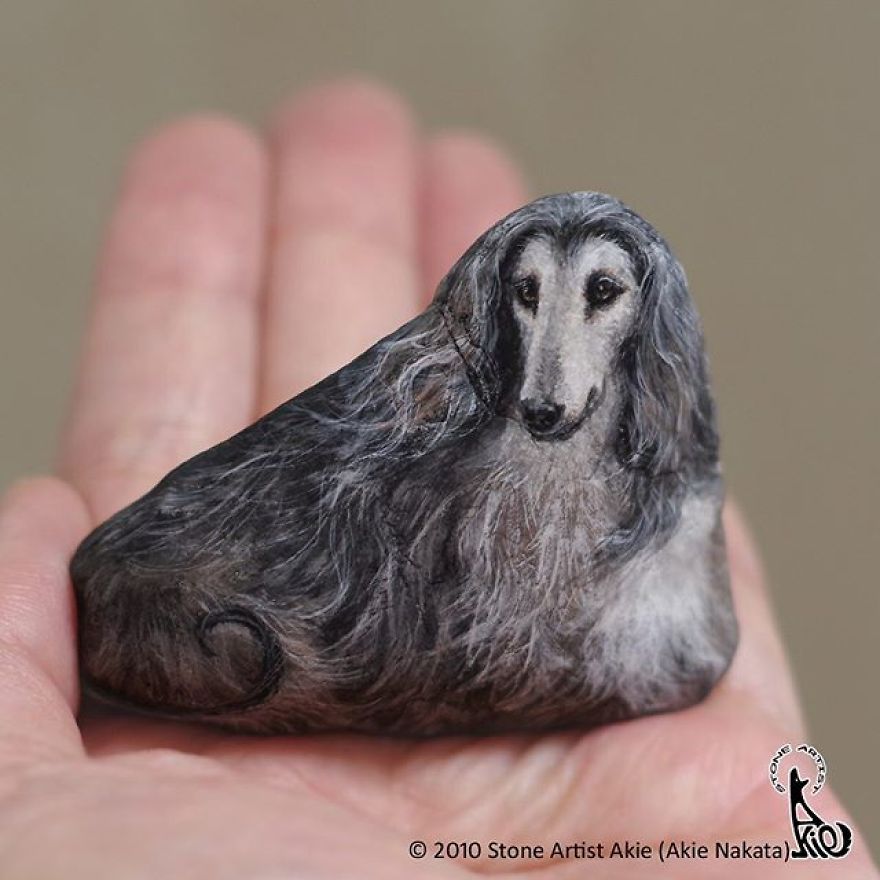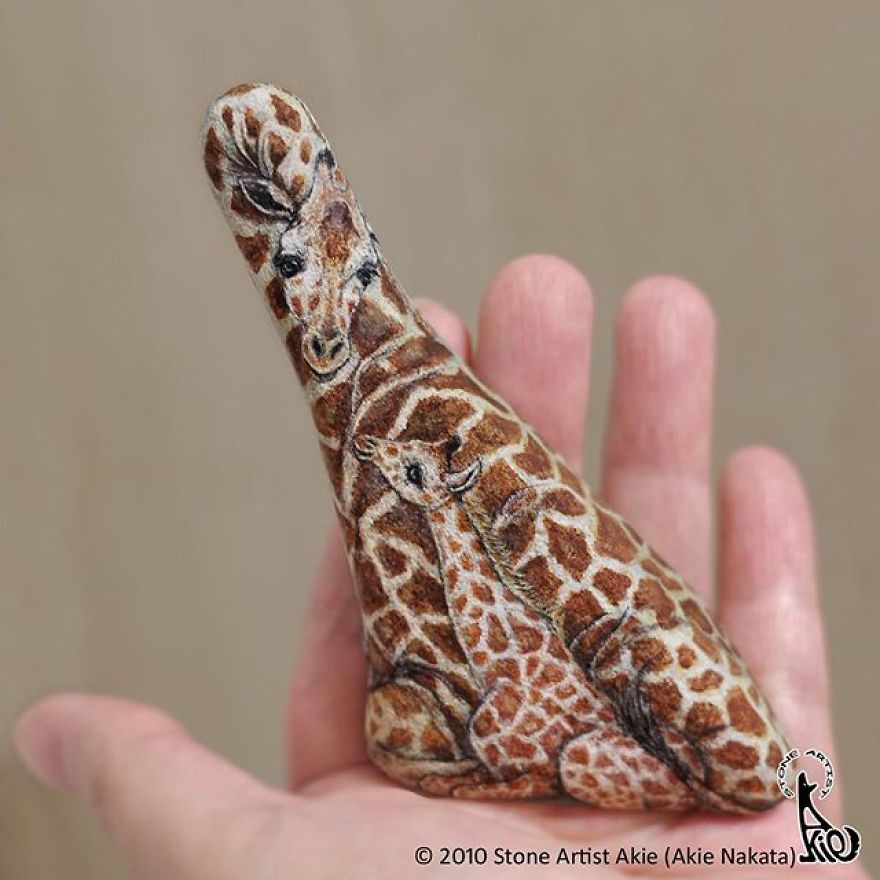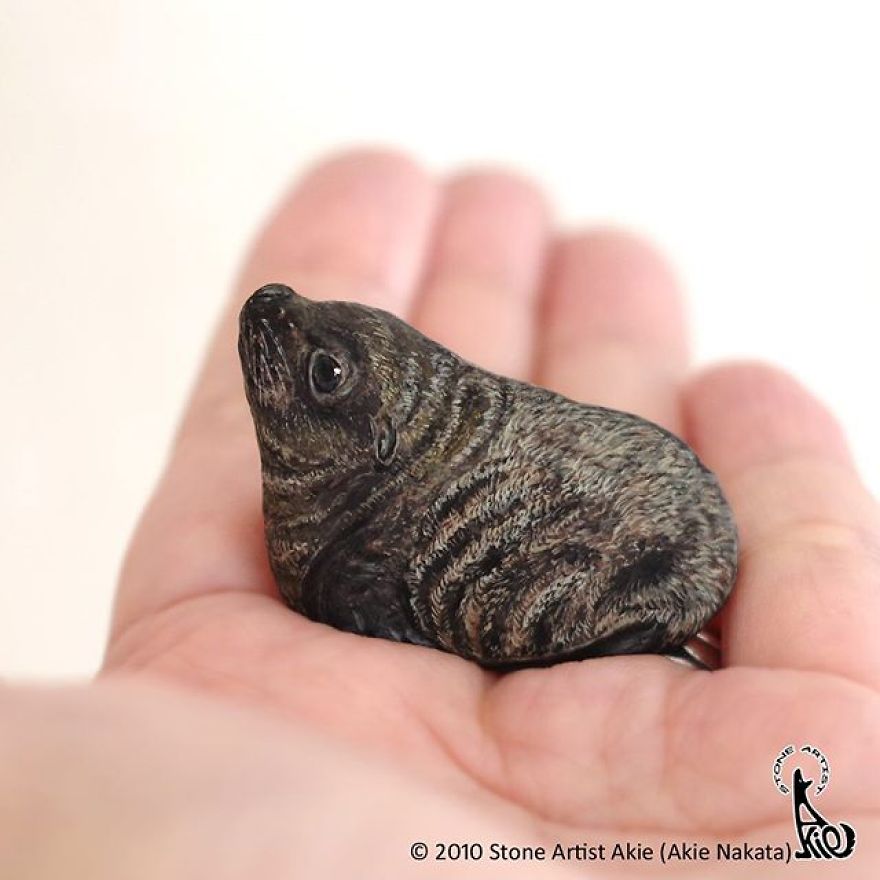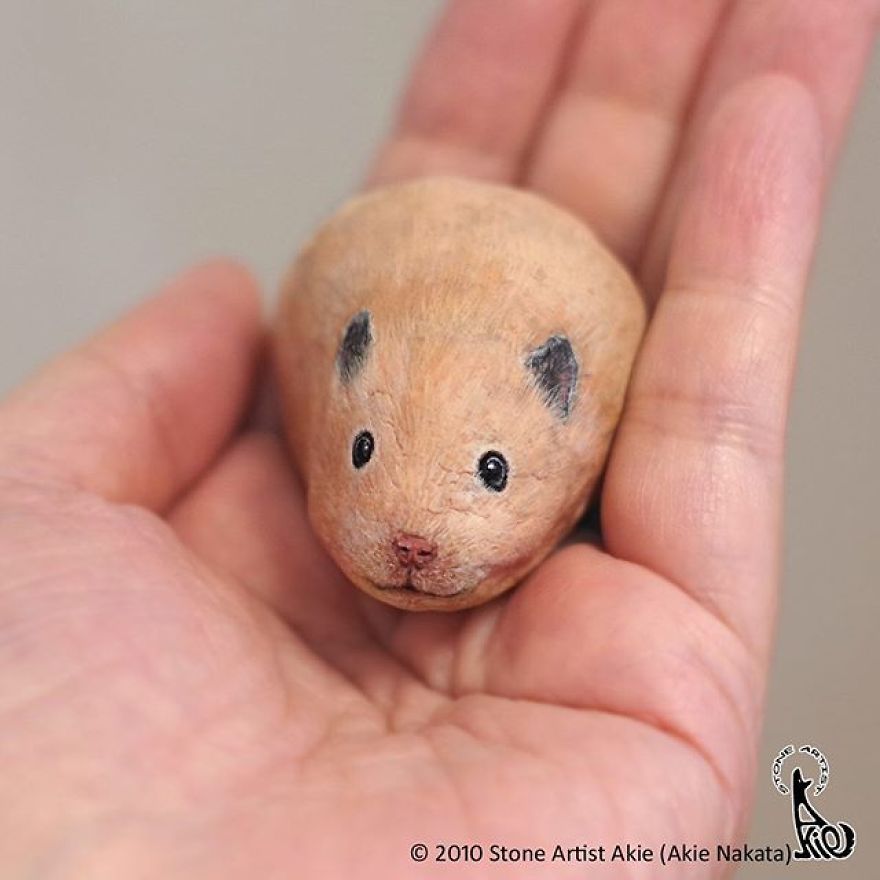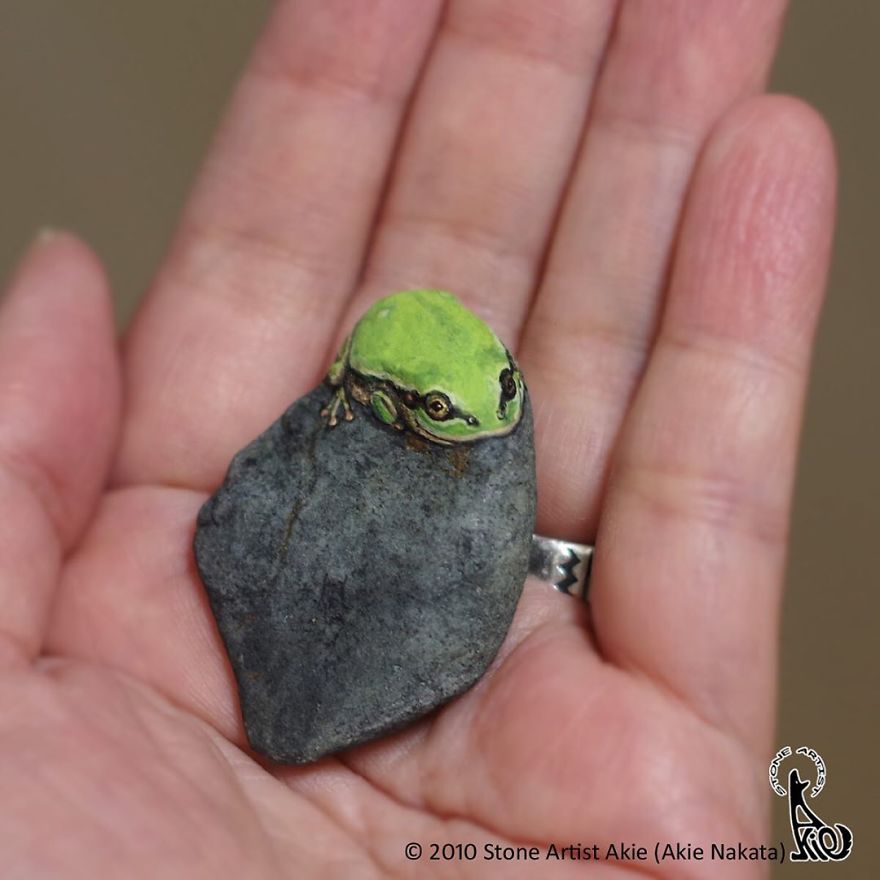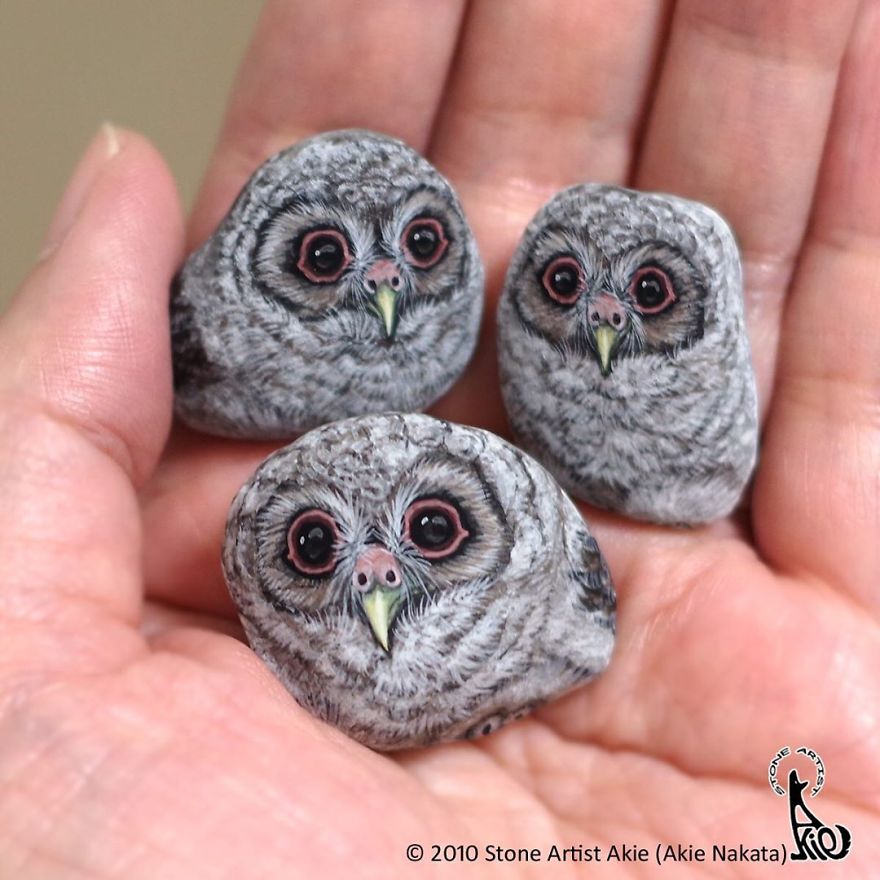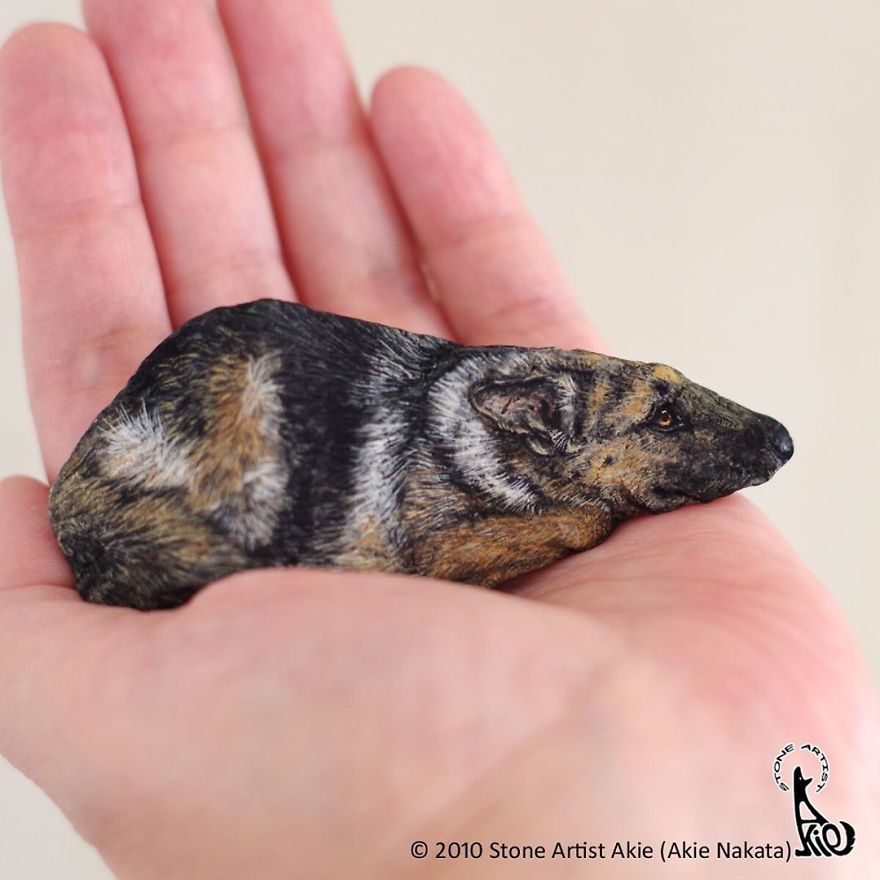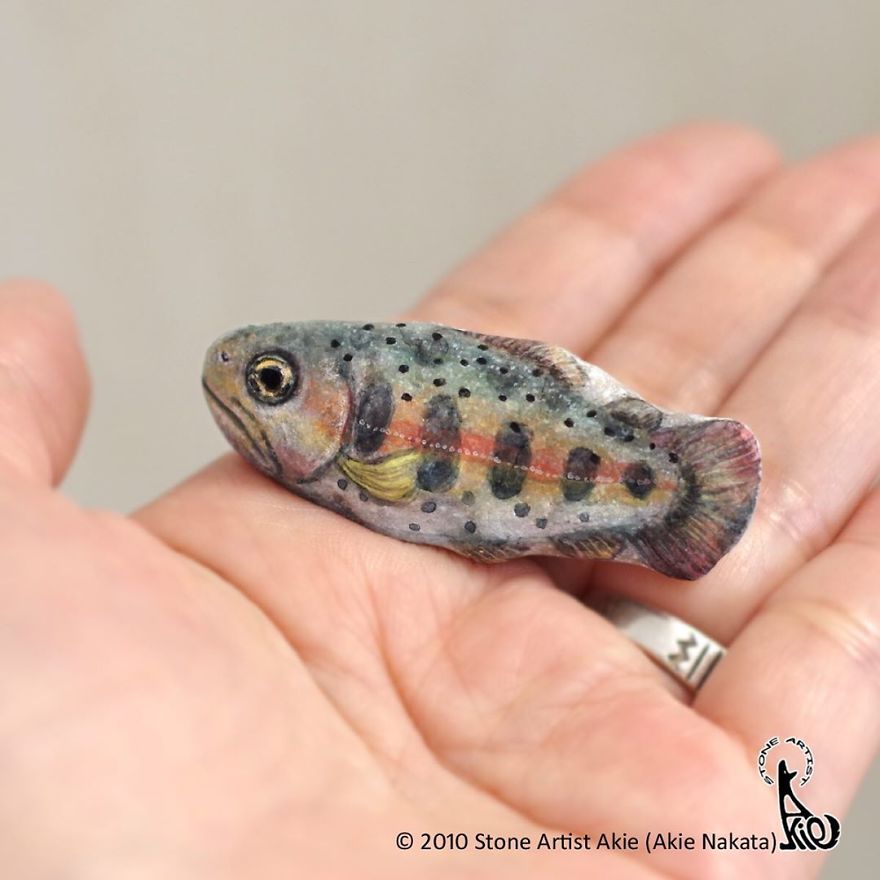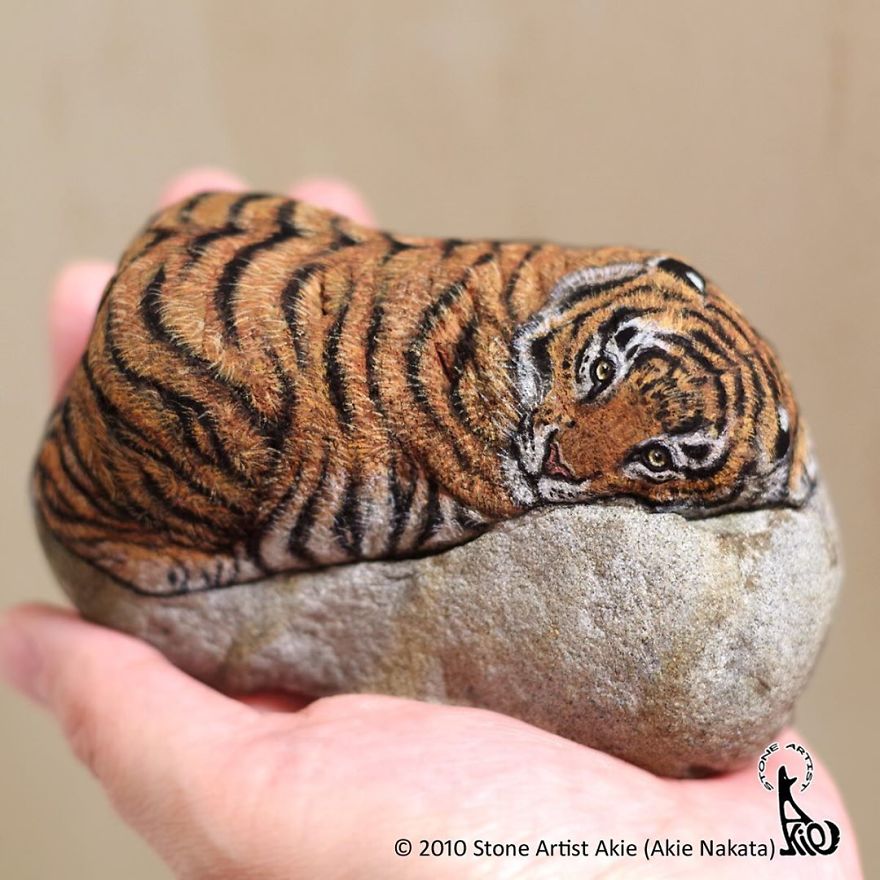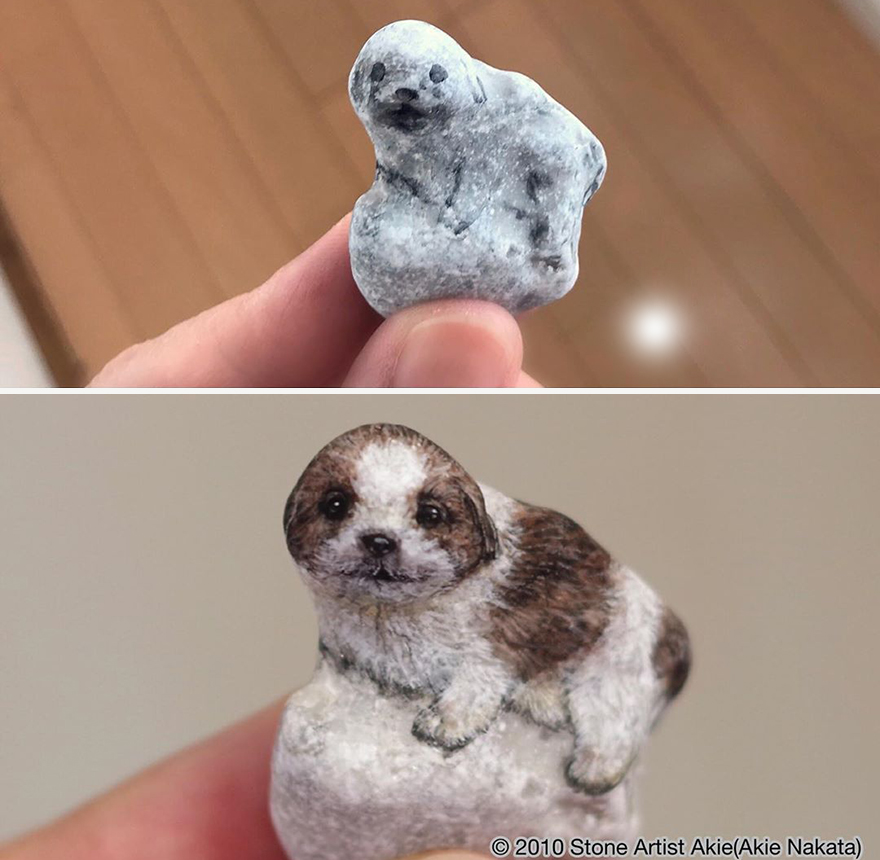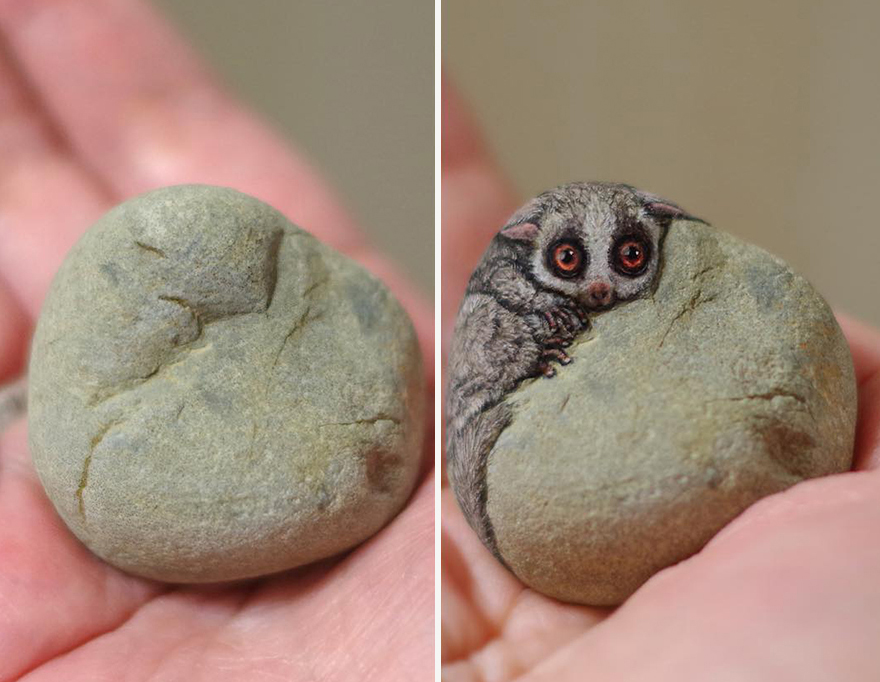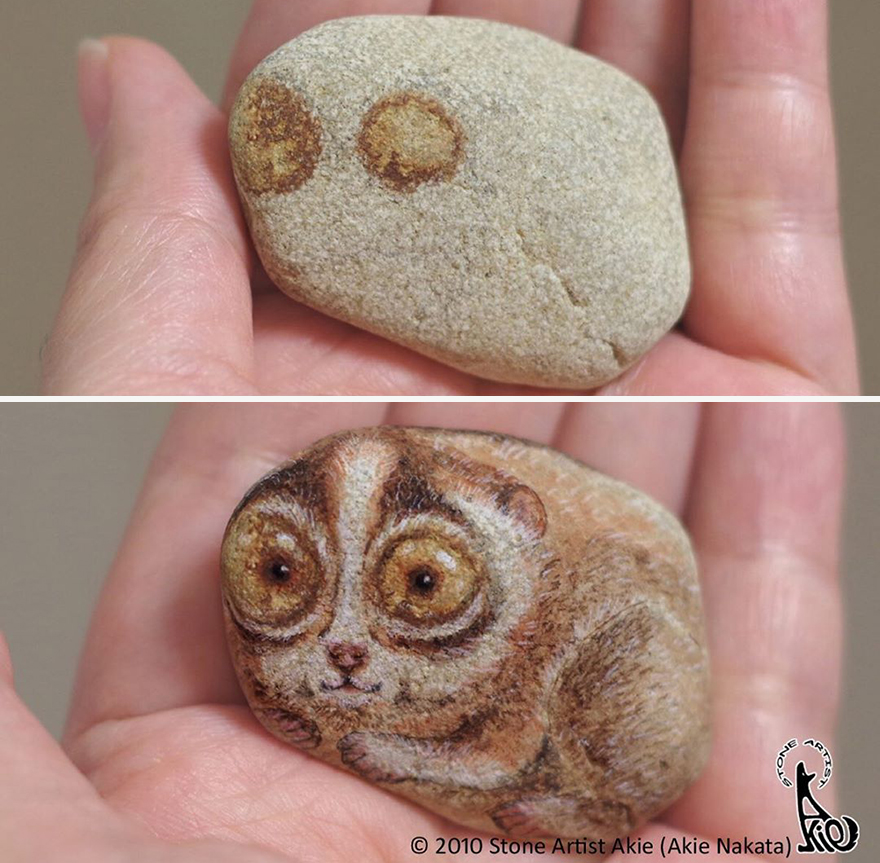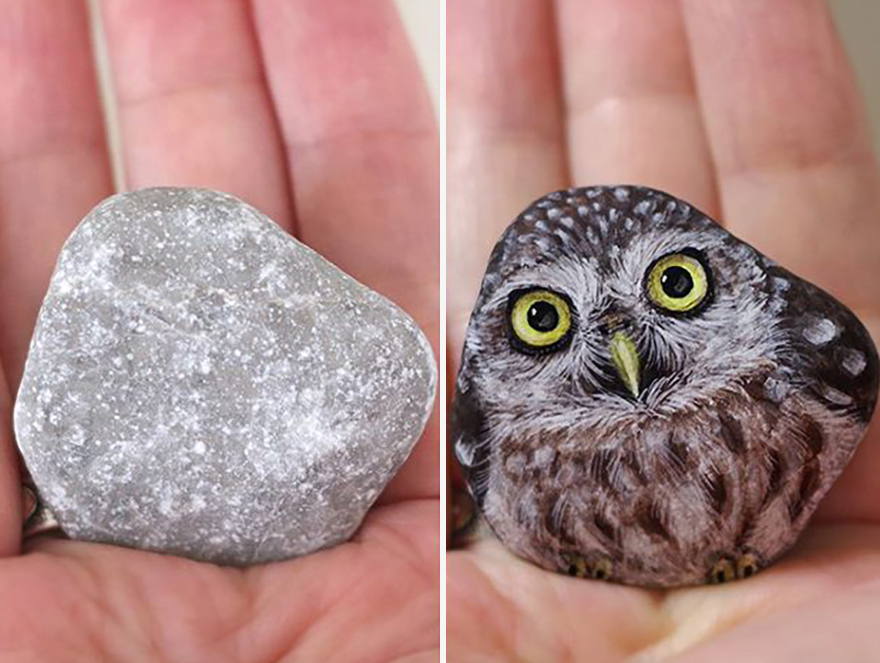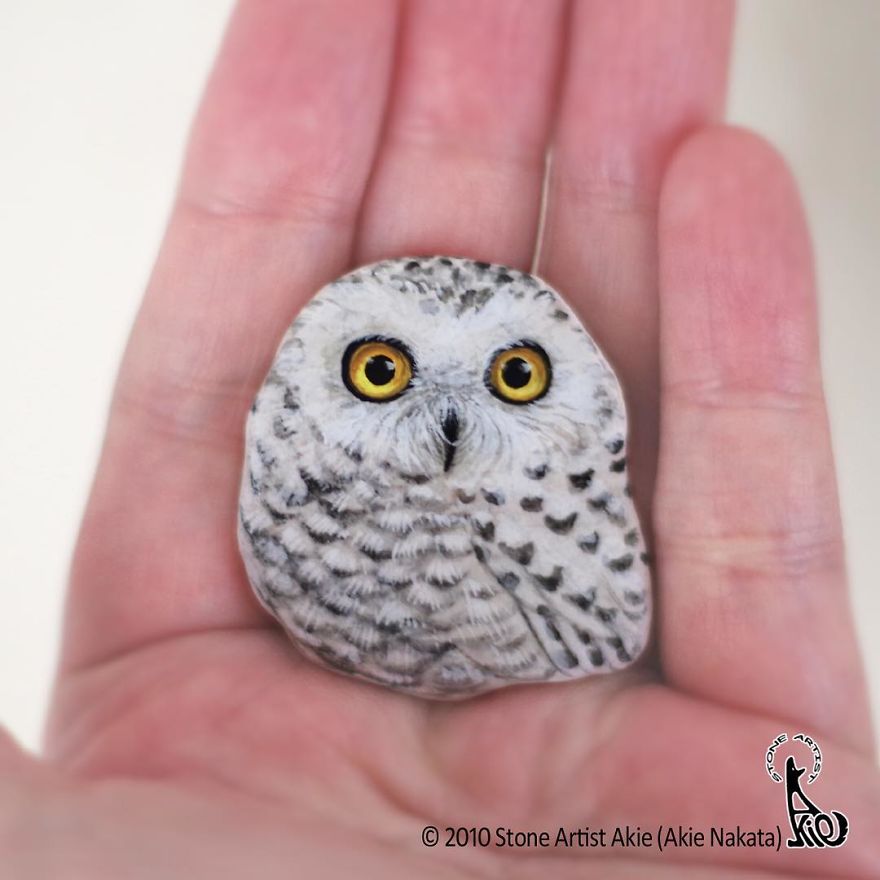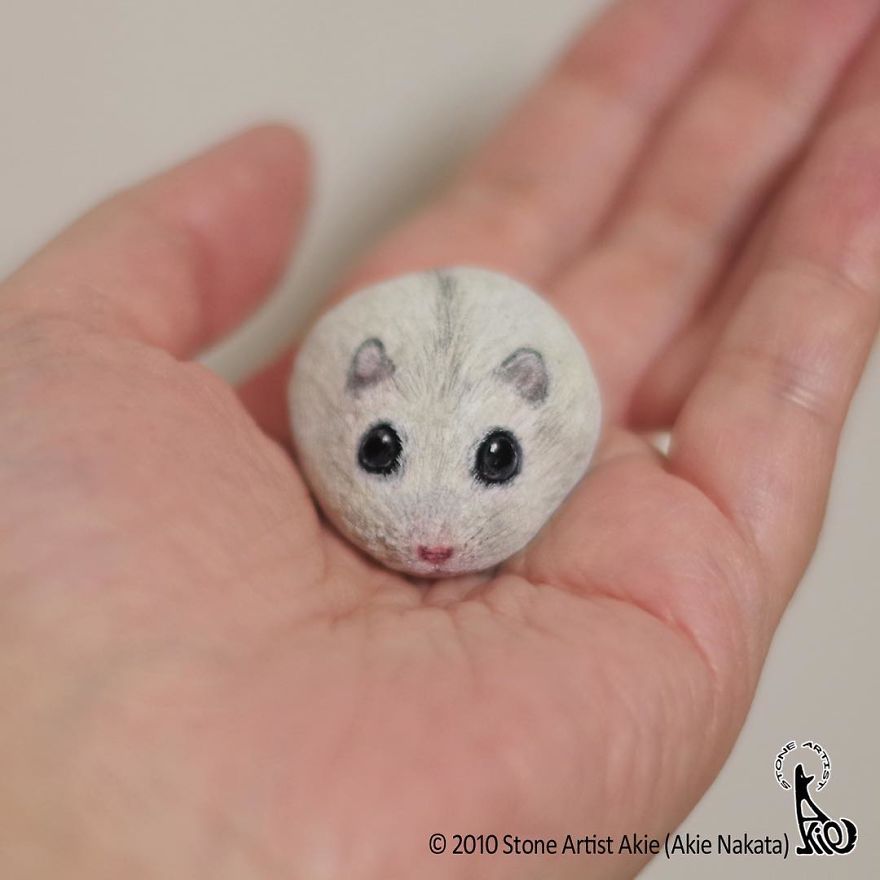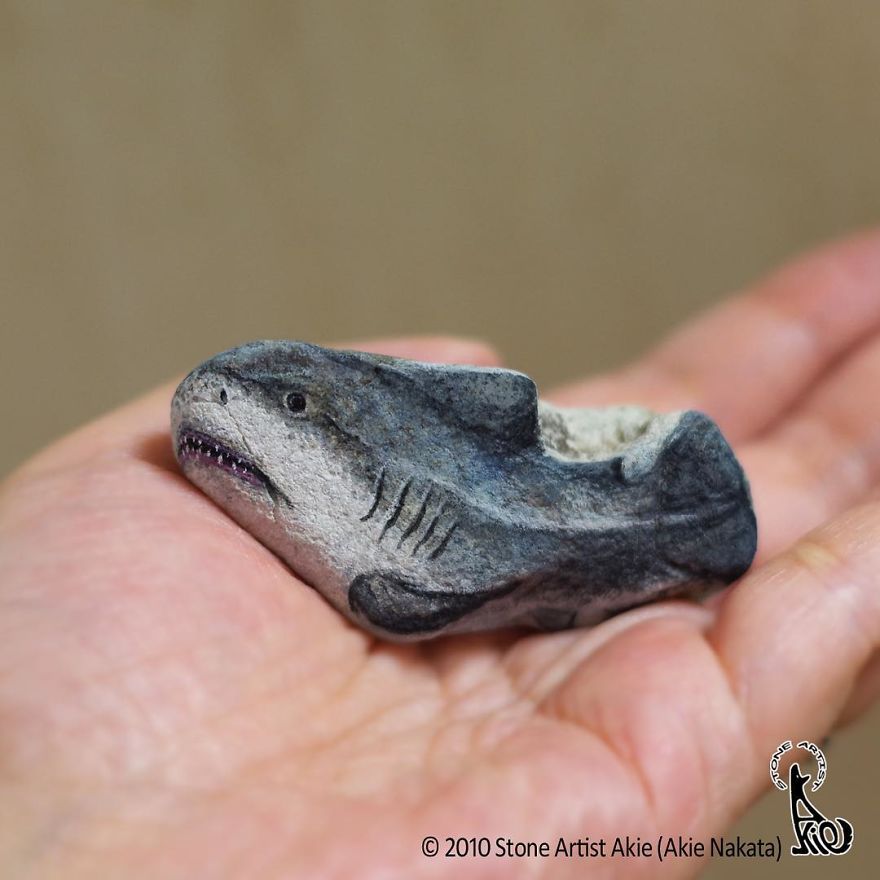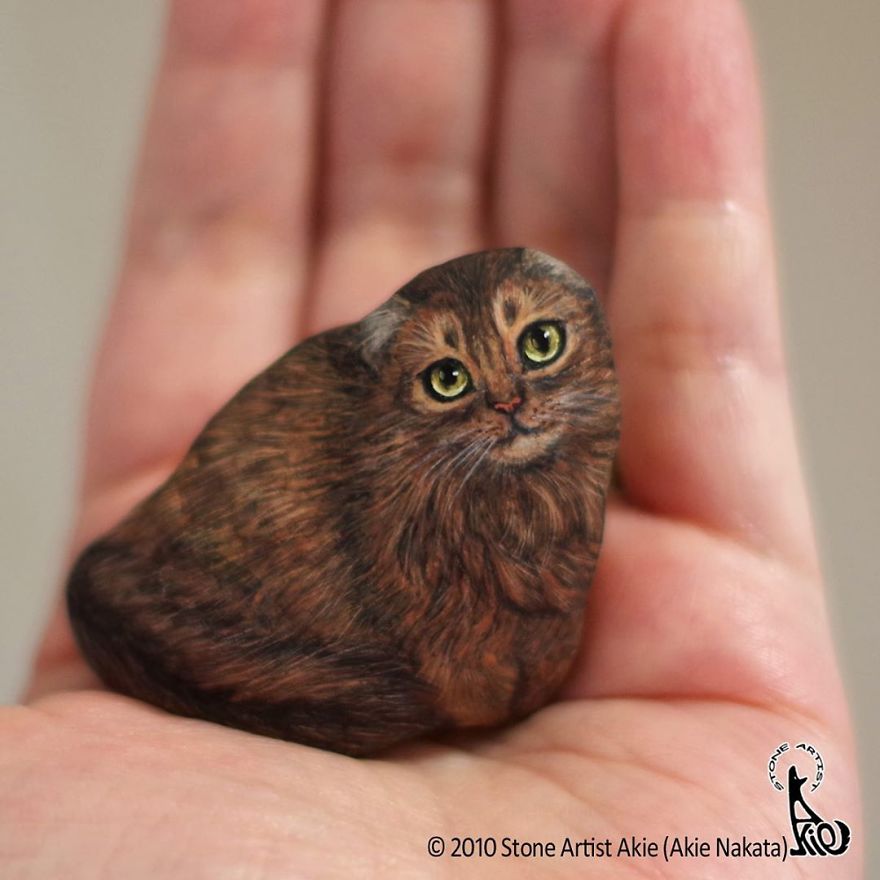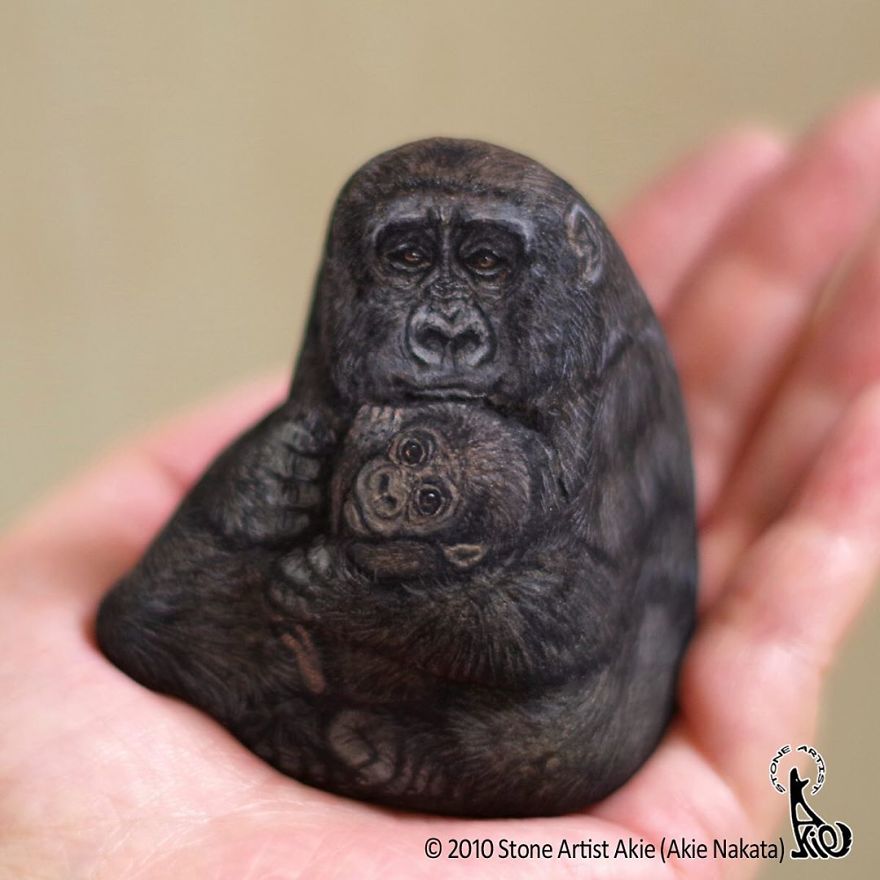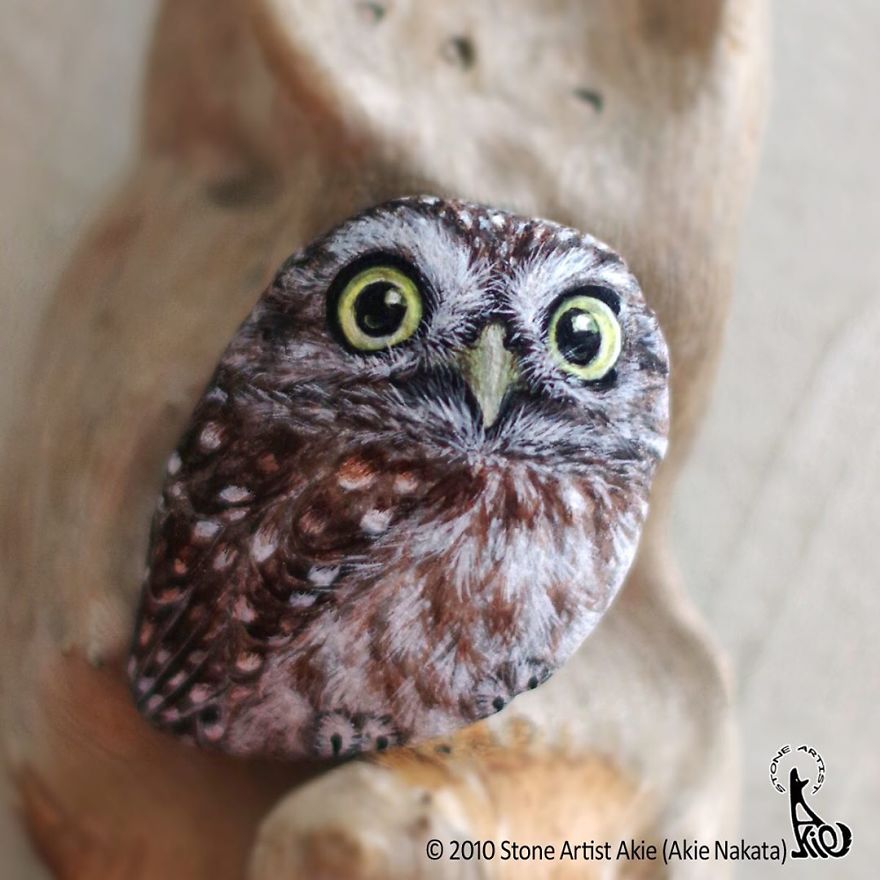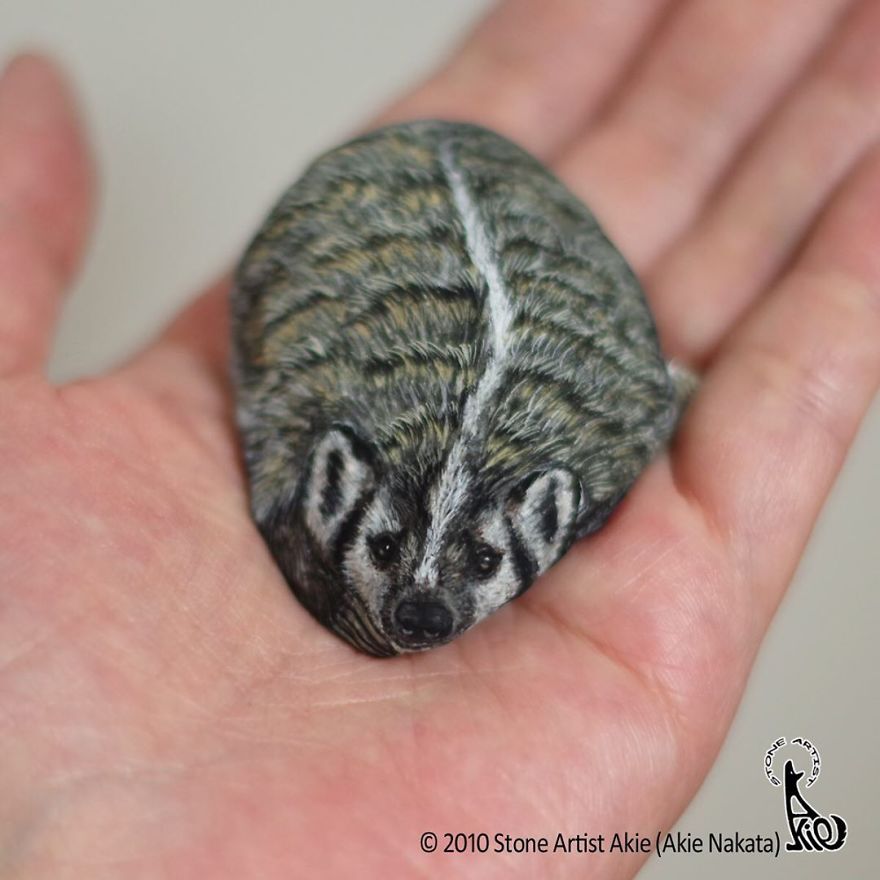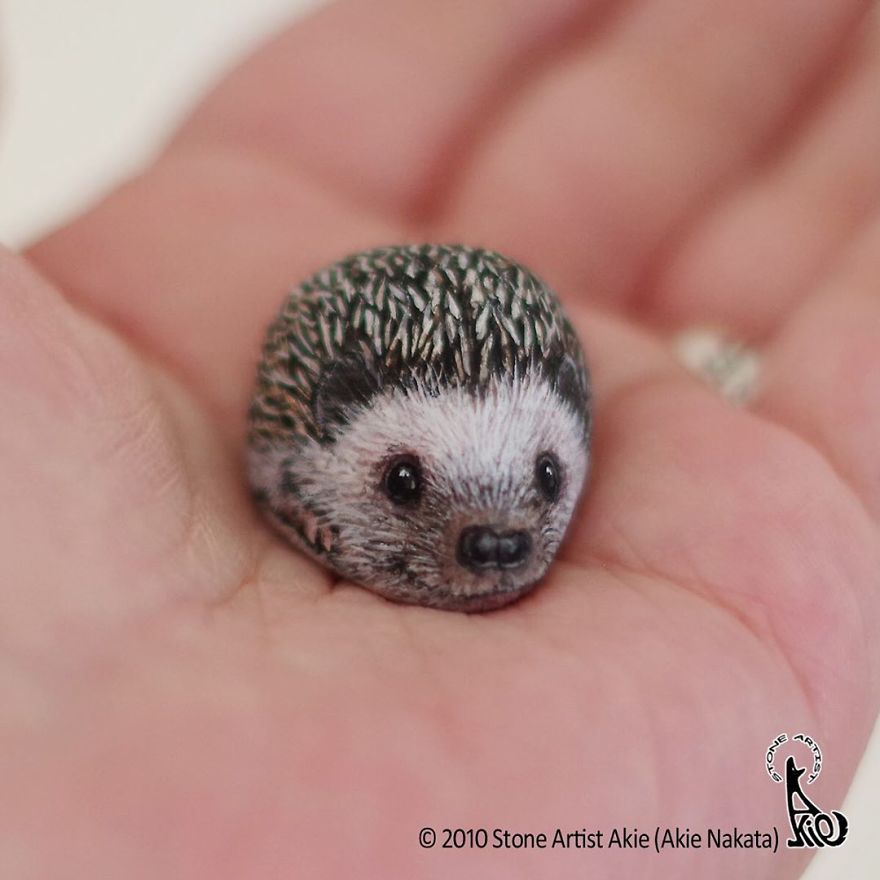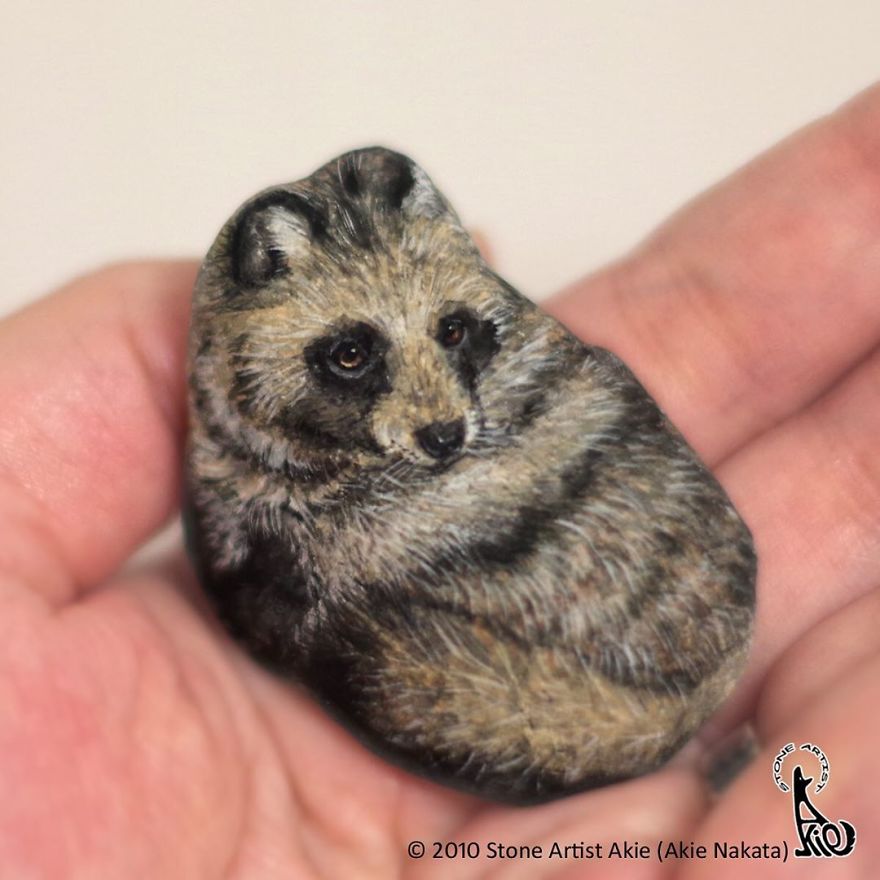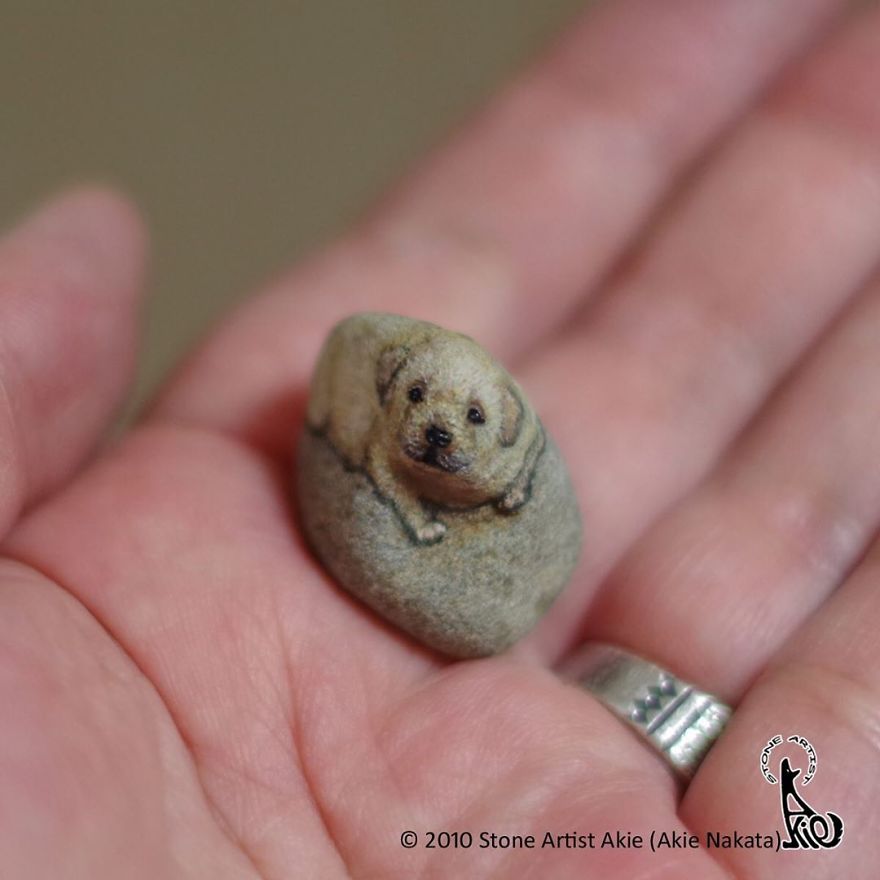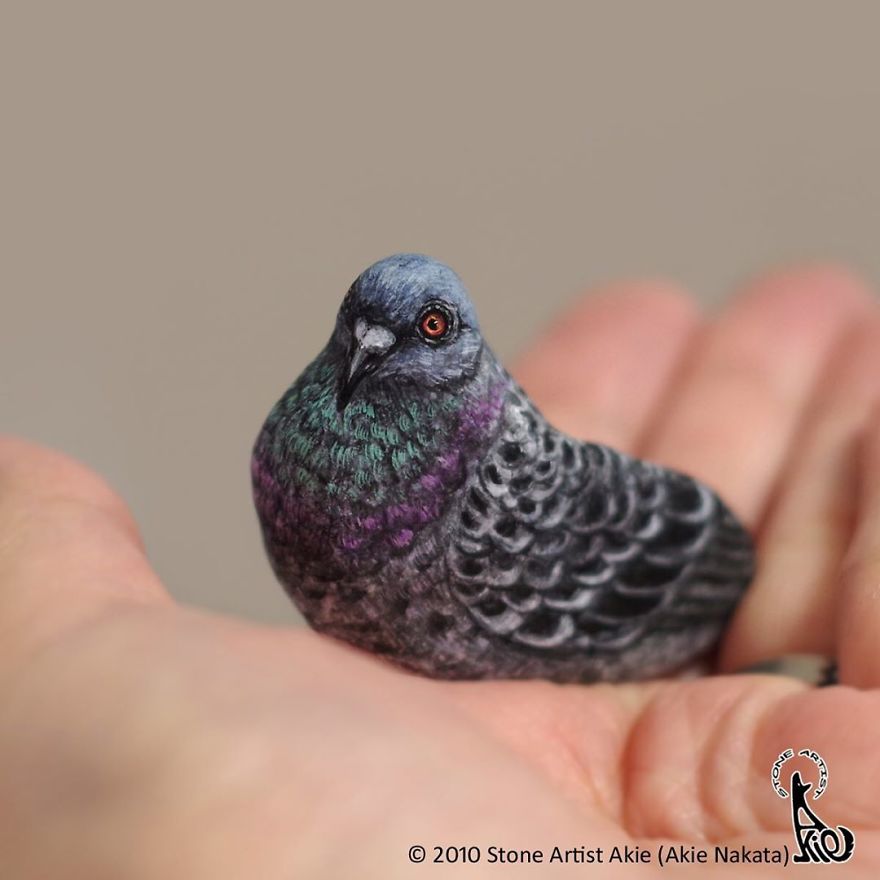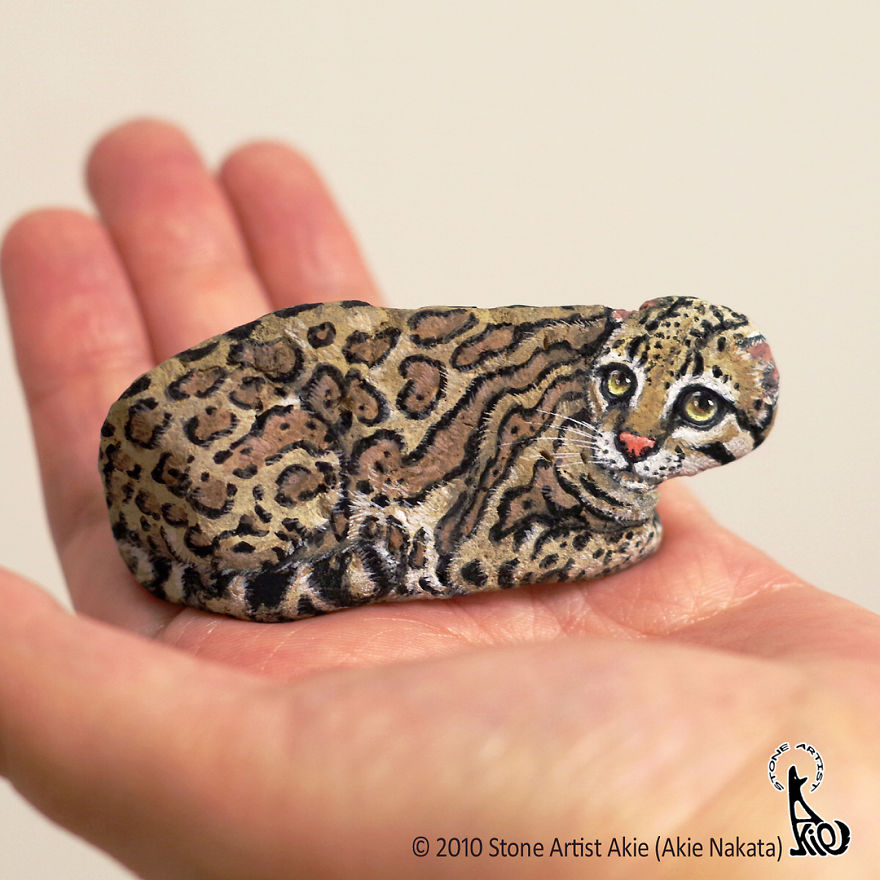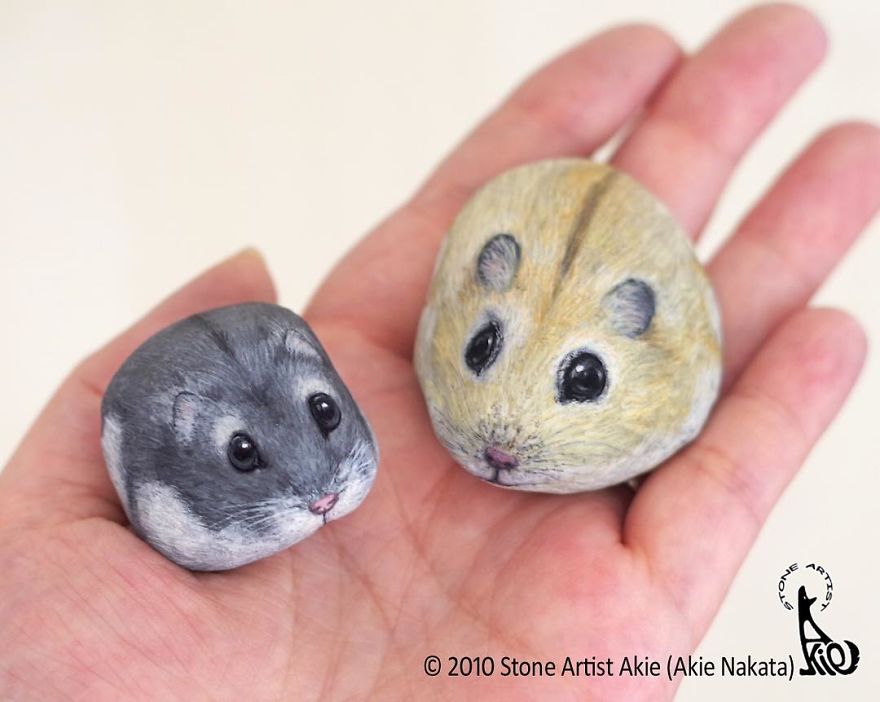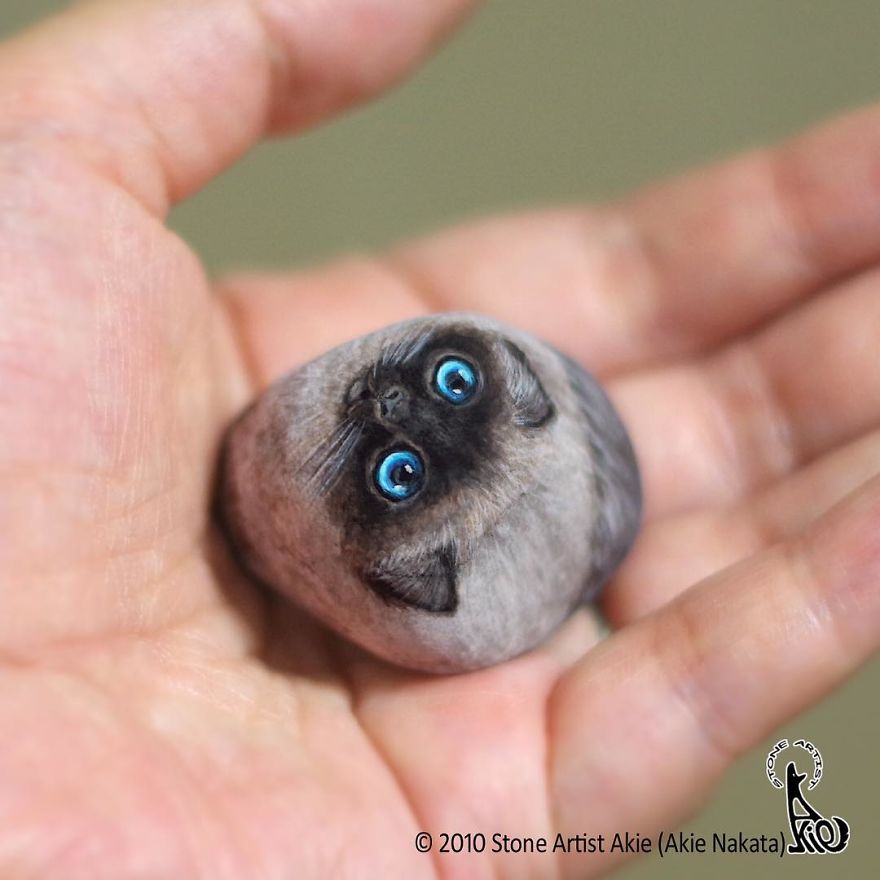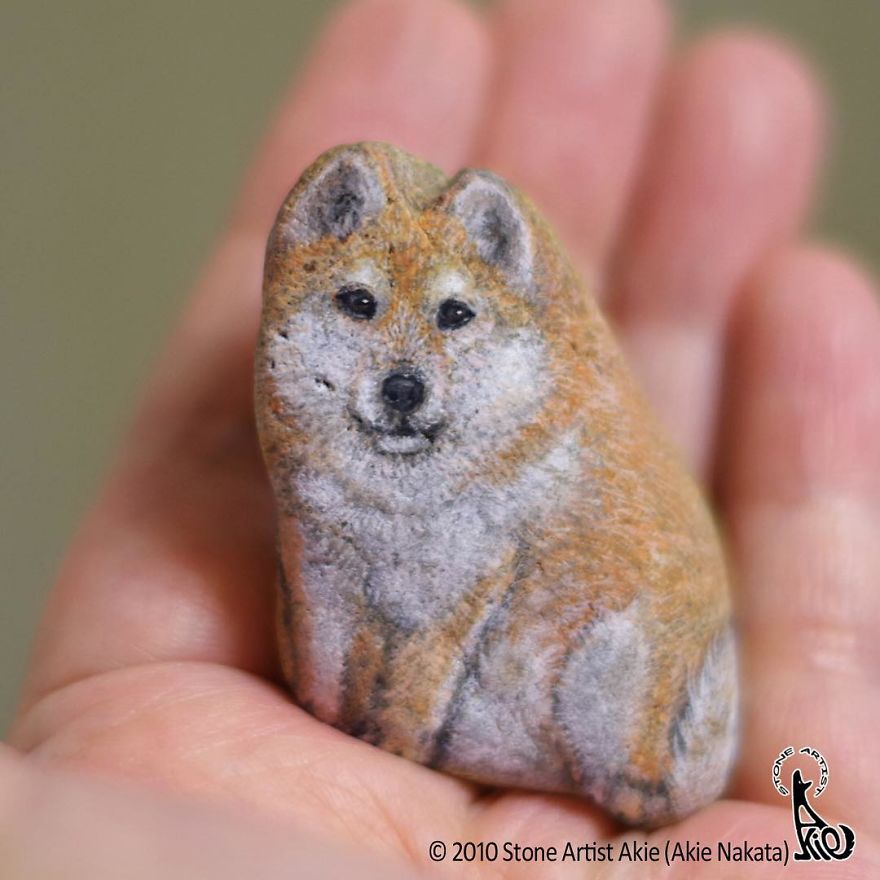 Pin It!