12 Ways to Make Your Backyard Awesome This Summer
Temps are rising and trees are blooming. Summer is right around the corner! The nice days are reason enough to spend your time outdoors, but these 20 incredible outdoor projects will make opening your back door even easier.
Via sunlitspaces.com
1. Bunk Bed Loft
Turn an old bunk bed into an amazing outdoor loft. Add a fresh coat of paint, some tealights, and your favorite throw pillows. An outdoor space really couldn't be any more perfect!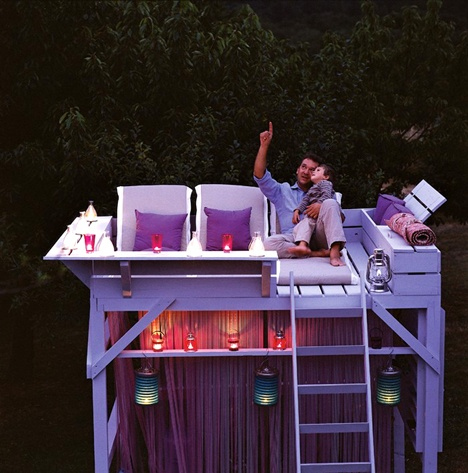 2. Build a Fire Pit
No backyard oasis is complete without an outdoor fire pit. Imagine sitting under the stars while roasting a marshmallow? Seriously, nothing says summer quite like a fire.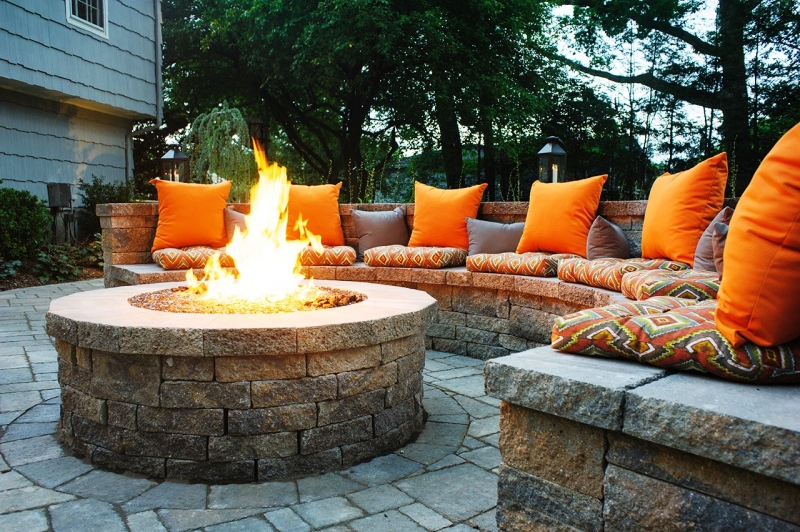 3. Homemade Tiki Torches
Reuse old wine bottles and turn them into a great backyard lighting option. Get the full tutorial here.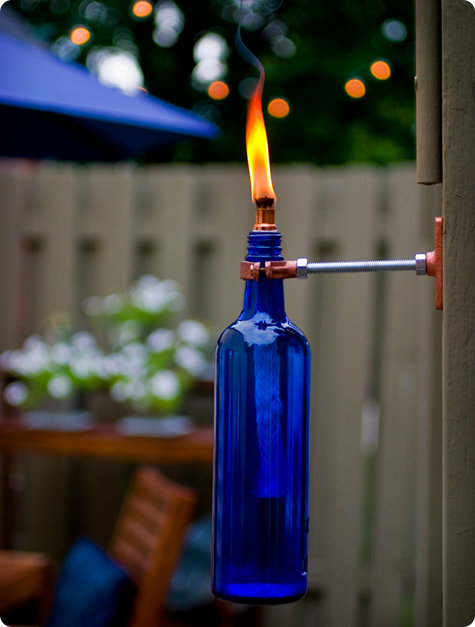 4. Grow A Sofa
You read that correctly, you can grow a sofa. This could possibly be one of the greatest outdoor furniture ideas. Use a couch frame as a planter and grow grass seeds.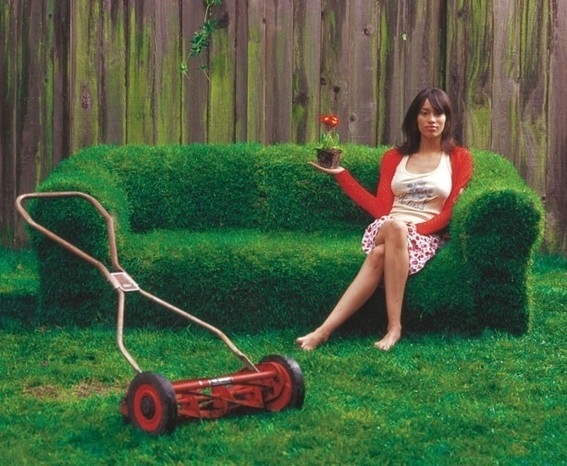 5. Build A Teepee
Build the members of your family individual teepees. Then, have a backyard sleepover! Instructions here.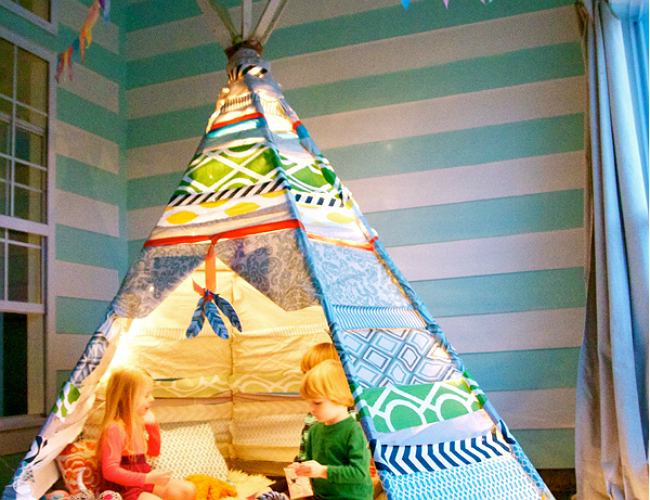 6. DIY Tables
If you're in the market for some patio furniture, don't just shop around, make some instead! Use a $30 whiskey barrel found at Home Depot to create a chic farmhouse inspired outdoor table.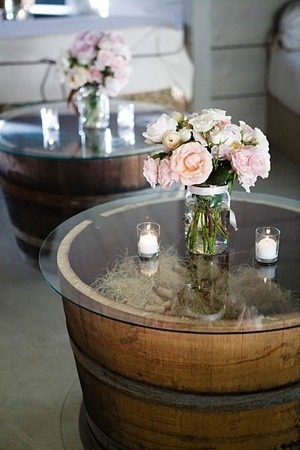 7. Outdoor Twister
Use spray paint to paint a twister board on your lawn. A great way to play a game and get some fresh air!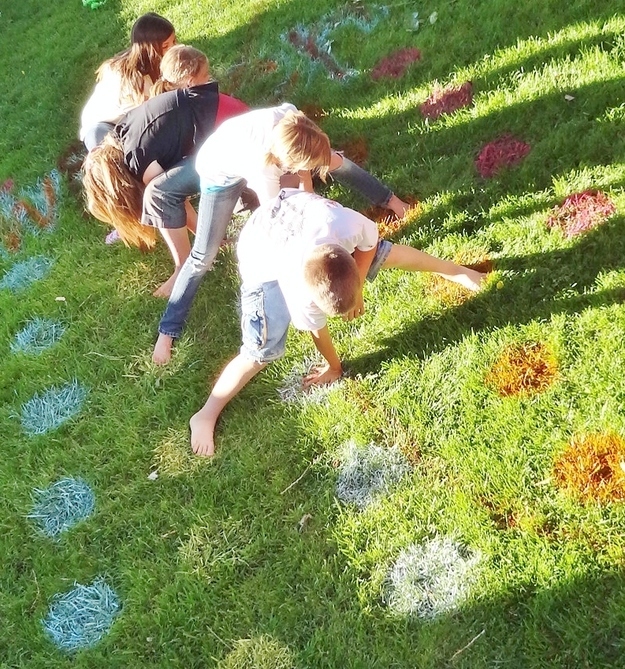 8. Plant Truffula Flowers
For a Dr. Seuss inspired whimsical garden touch, try planting some truffula flowers!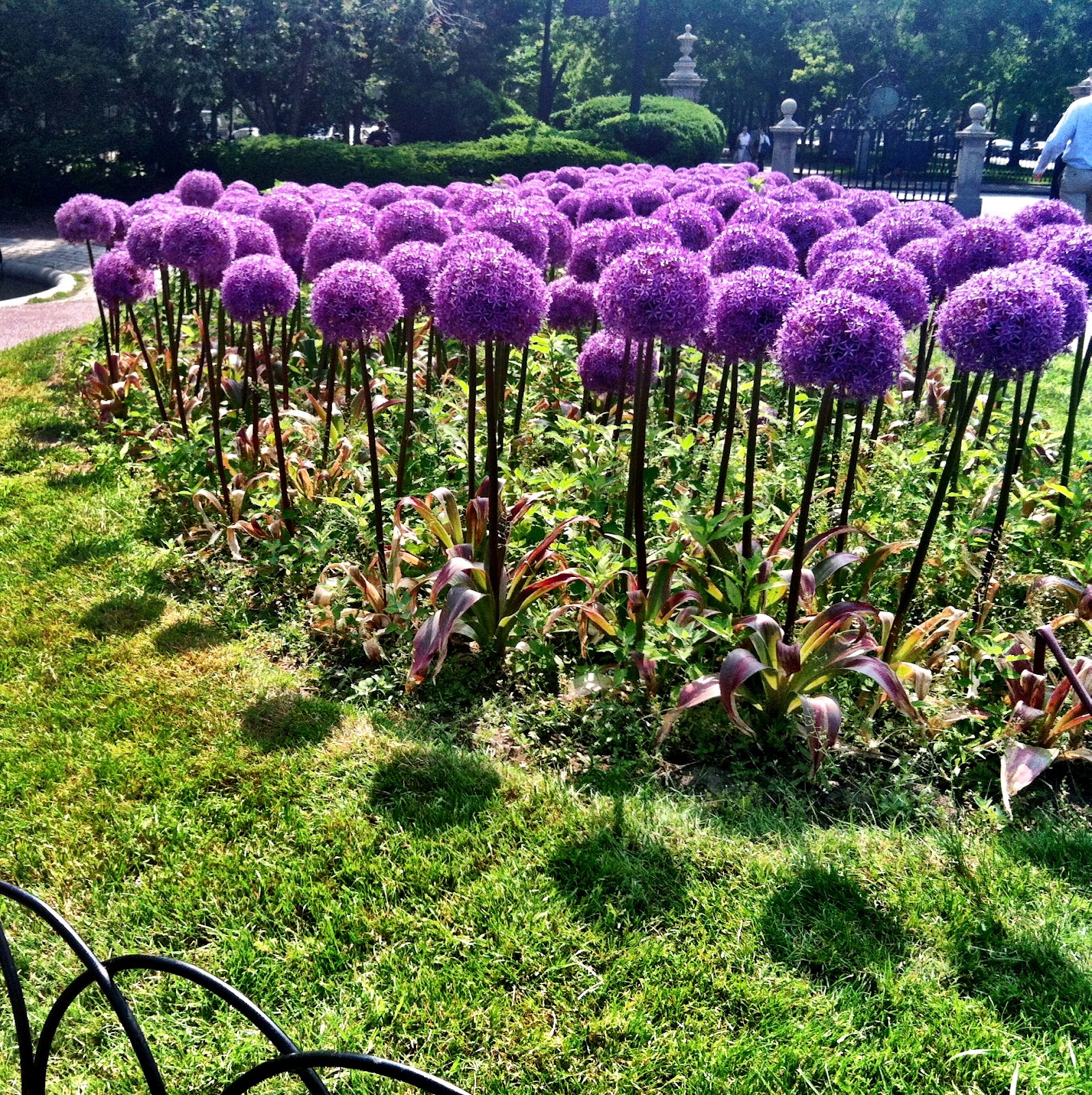 9. Spruce Up Your Fence
Drill holes in your fence and fill them with glass marbles. They'll catch the light on sunny days and fill your yard with colorful shadows!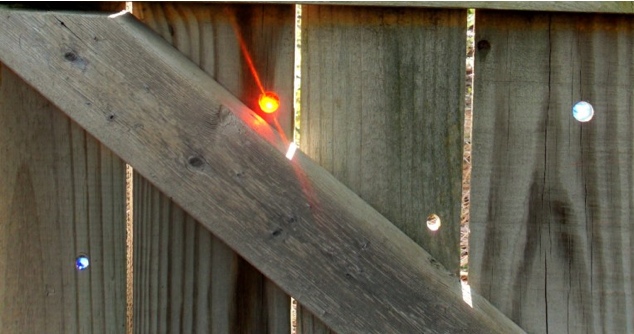 10. Backyard Beach
Spend $200 and turn your backyard into a great little getaway. Find the tutorial here.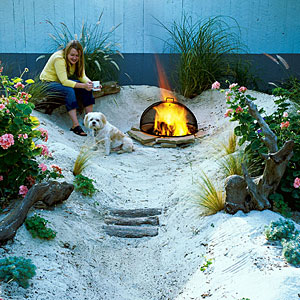 11. DIY Hammock
Complete your backyard paradise with this great DIY hammock from Apartment Therapy.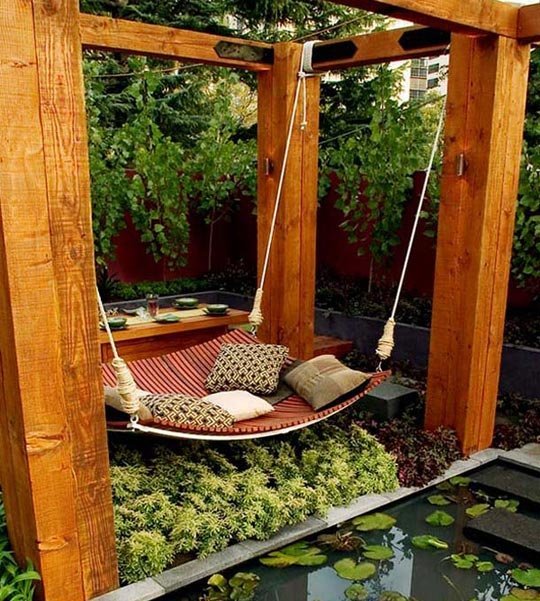 12. DIY Jungle Gym
Let your inner child run free with this totally awesome repurposing project. All you need are some old tires!