Meet Gen, A Corgi From Japan Whose Facial Expressions Can Instantly Make Your Day (30 Pics)
Our news feeds have suffered quite a bit during 2020. At one point, it has gotten so bad, the year even became a meme. So I think we all know what we need to cope with the feelings of gloom and doom. Dogs. Especially one goofball from Japan.
"His name is Gen and he's a corgi boy with a tail," the pup's owner introduced him to Bored Panda. "He turned five on May 3rd. Like most corgis, he's active, playful, and clever." However, Gen also stands out from other dogs. Mostly because of the whimsical faces he makes.
In fact, they even earned the corgi 111K Instagram followers and the title of one of the most expressive dogs on the Internet. Which he's absolutely worthy of. Don't believe me? Just take a look at the lively fluff yourself. He's absolutely irresistible.
More info: Instagram
Source: boredpanda.com
#1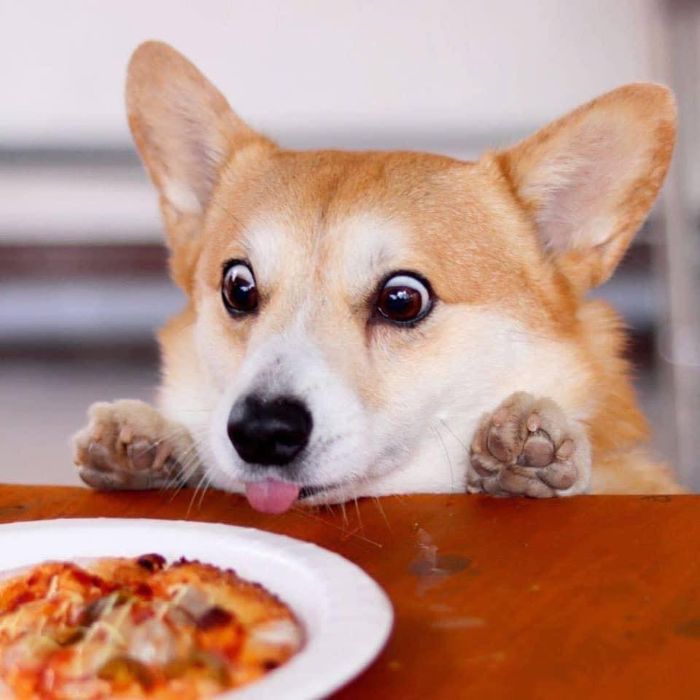 #2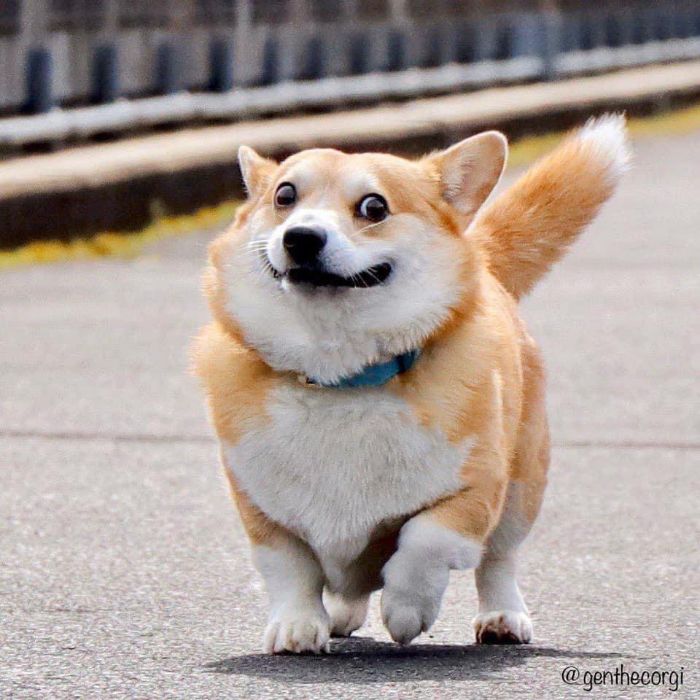 #3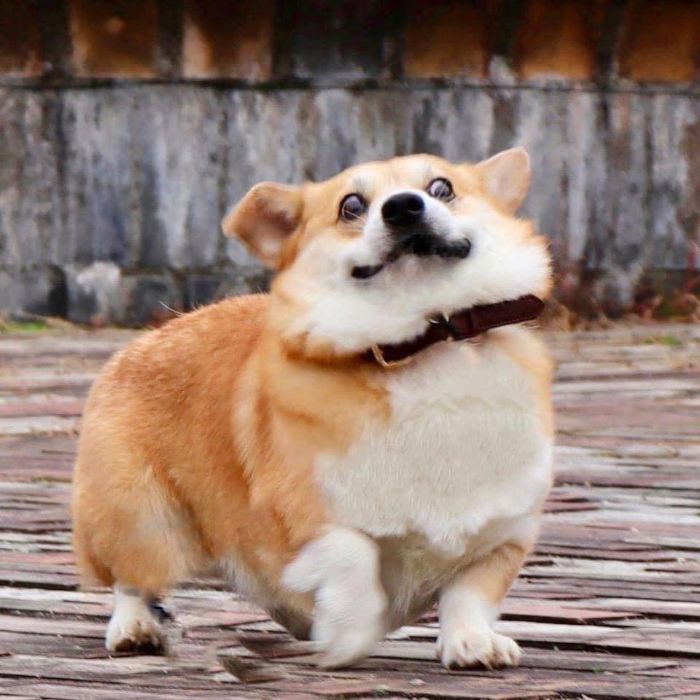 #4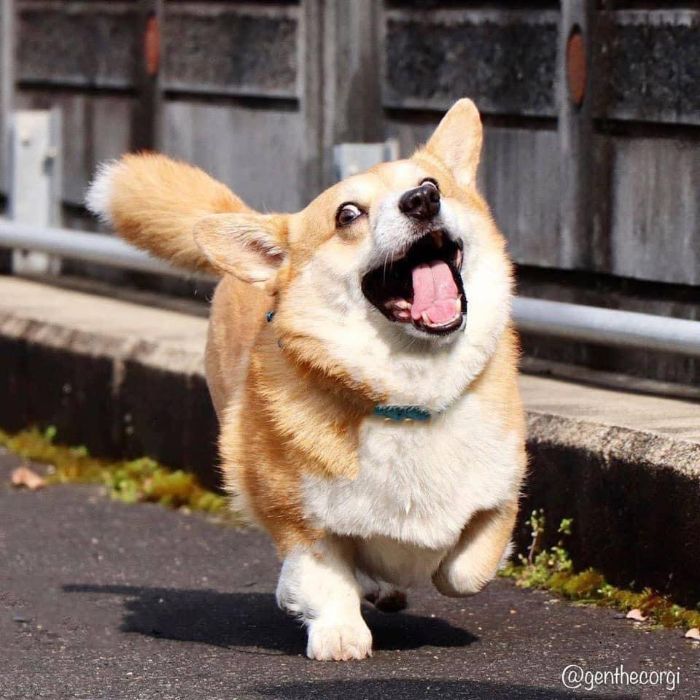 #5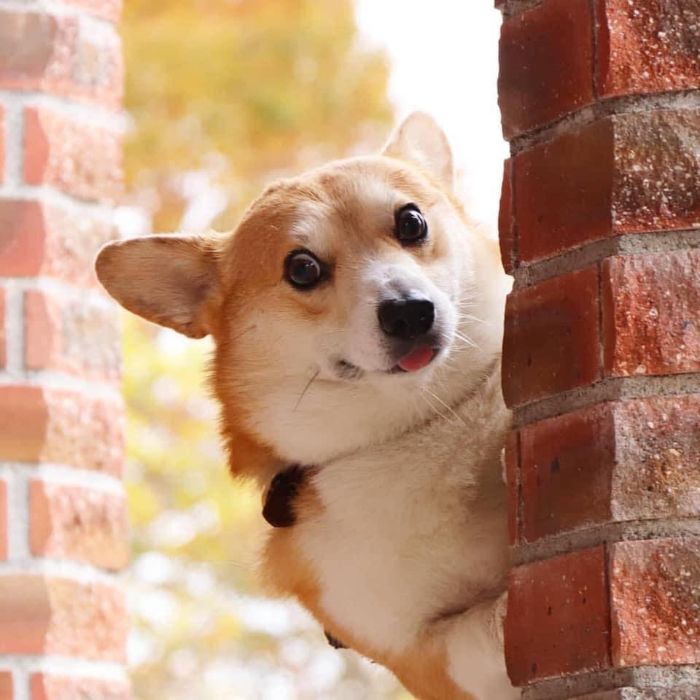 #6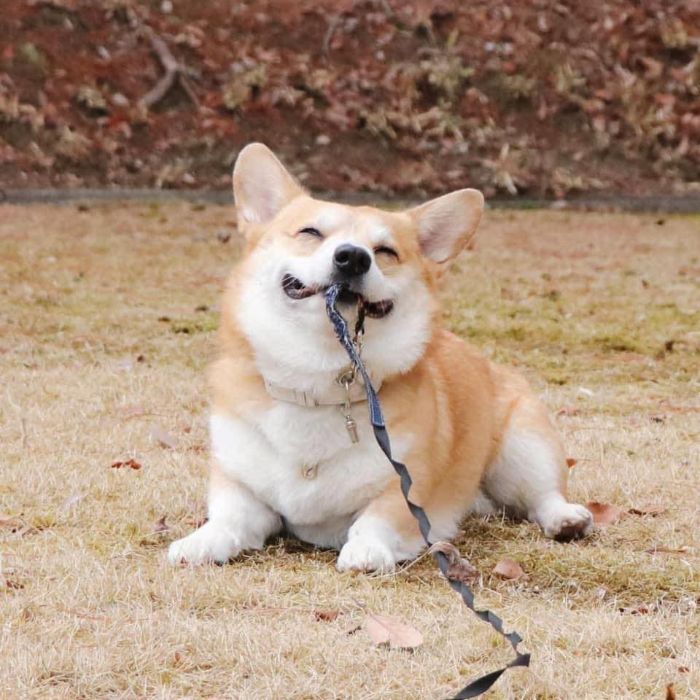 #7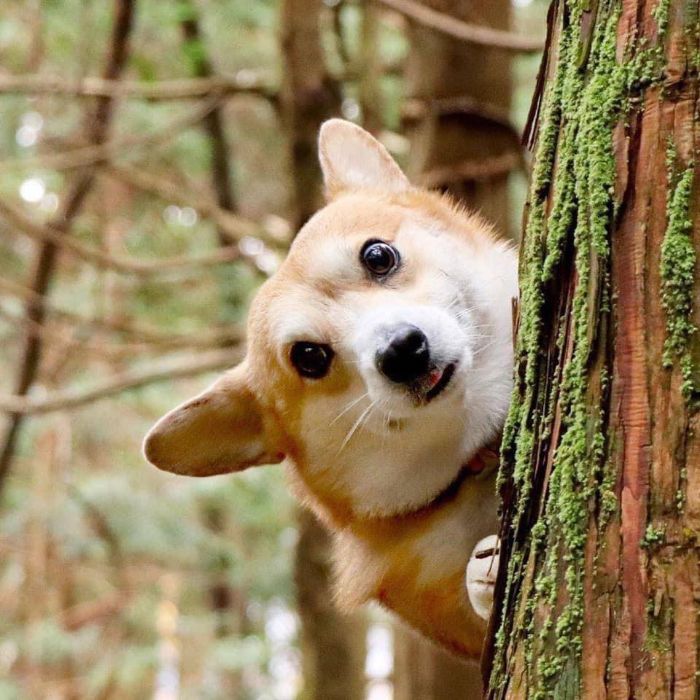 #8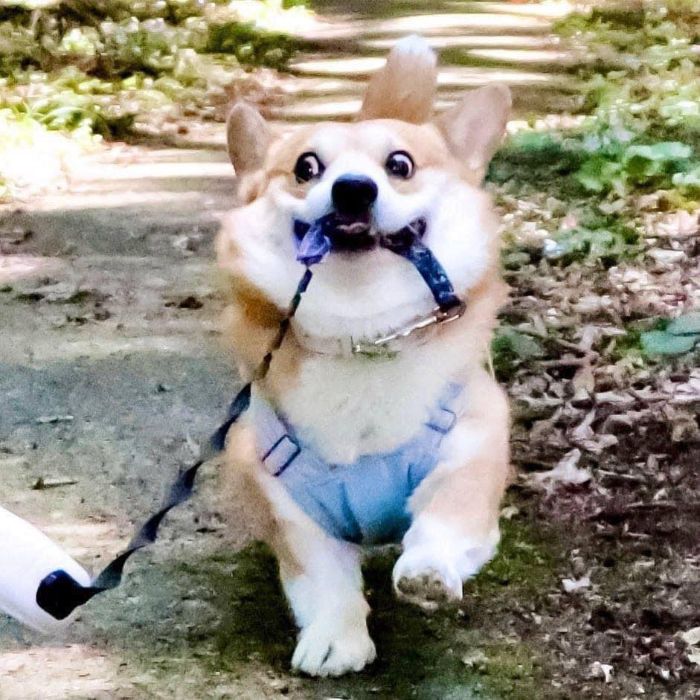 #9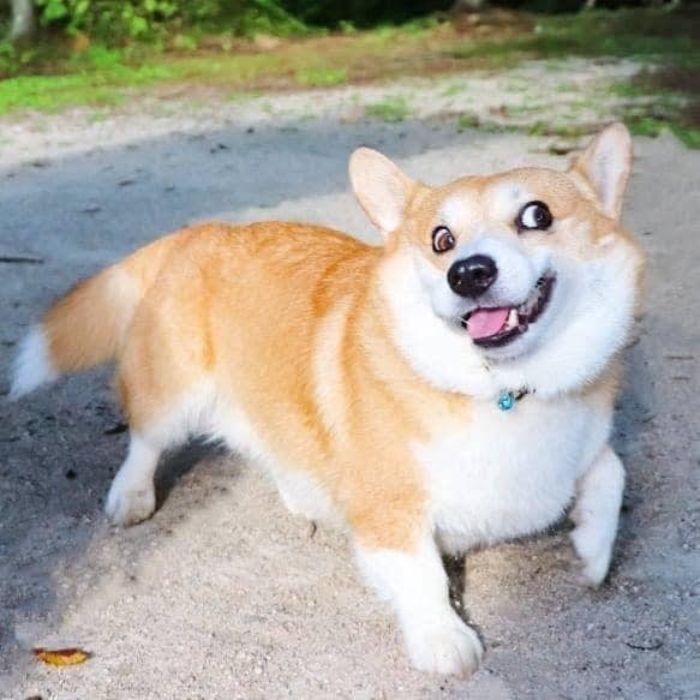 #10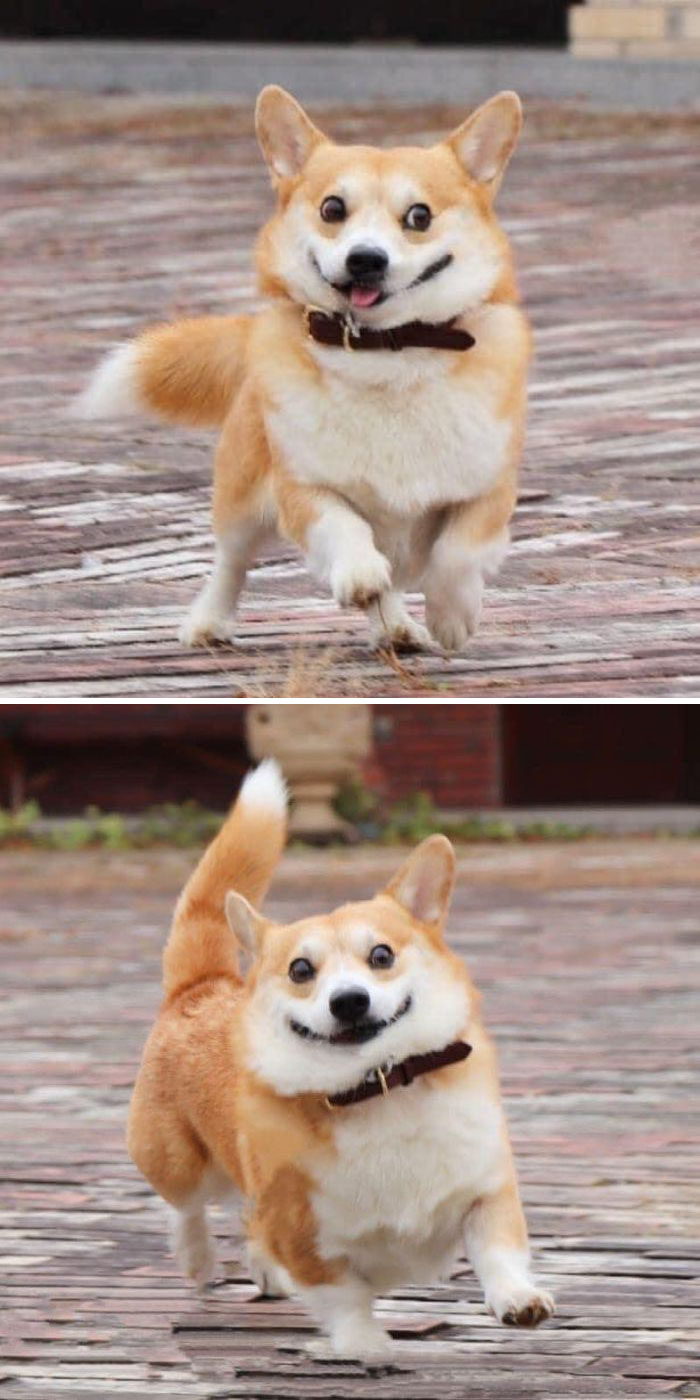 #11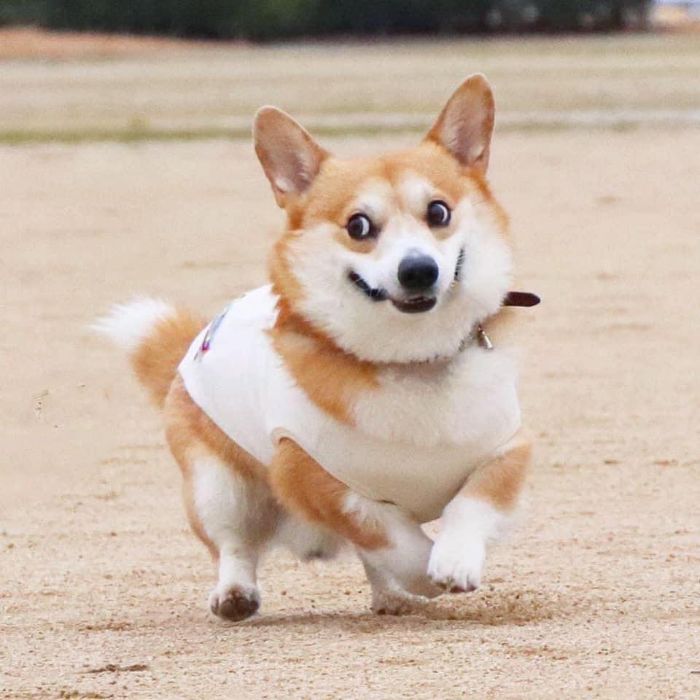 #12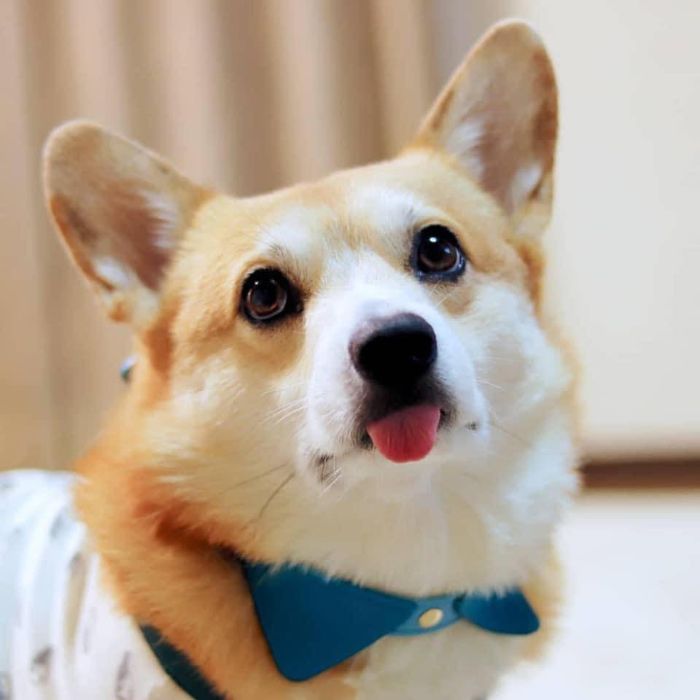 #13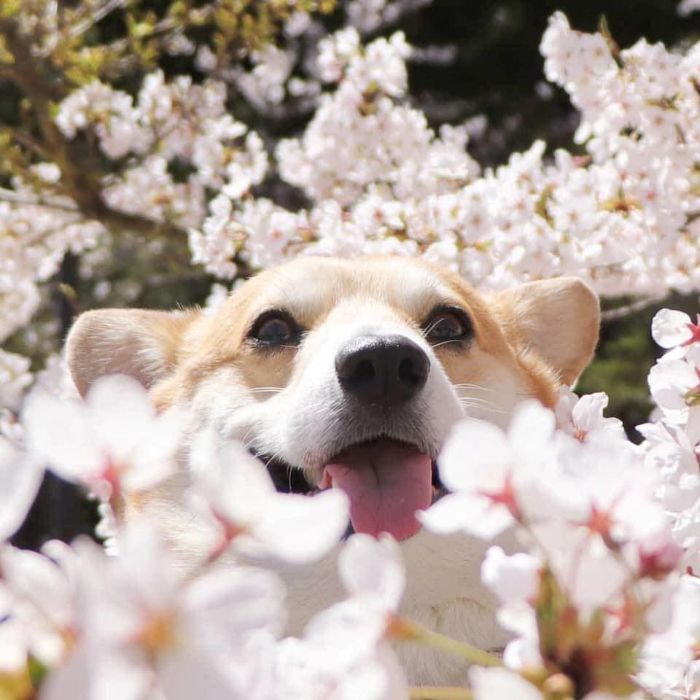 #14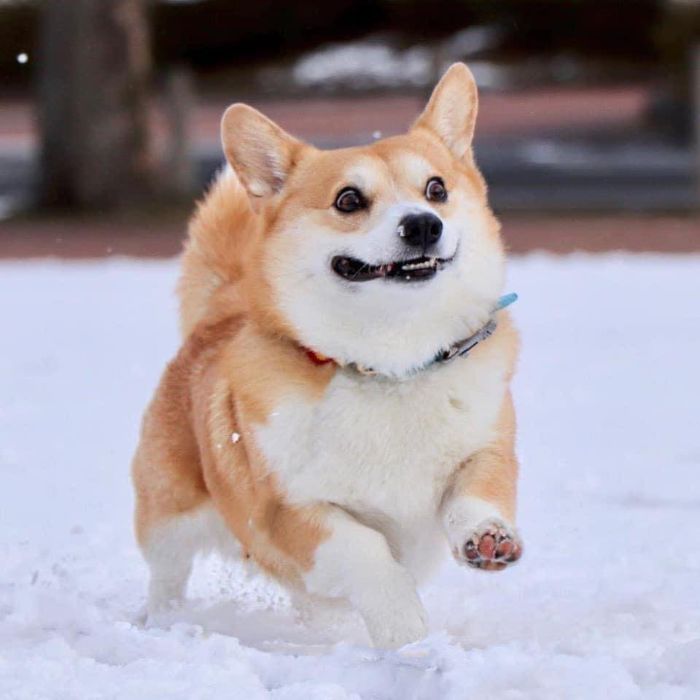 #15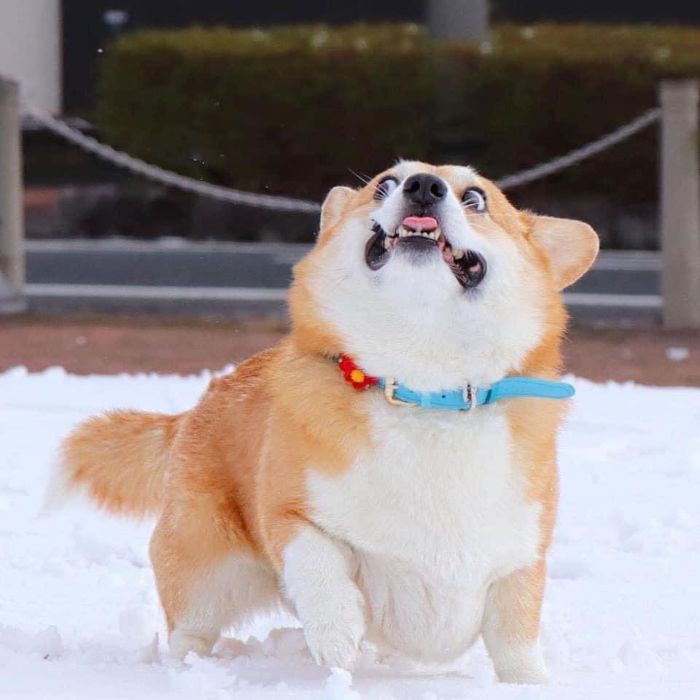 #16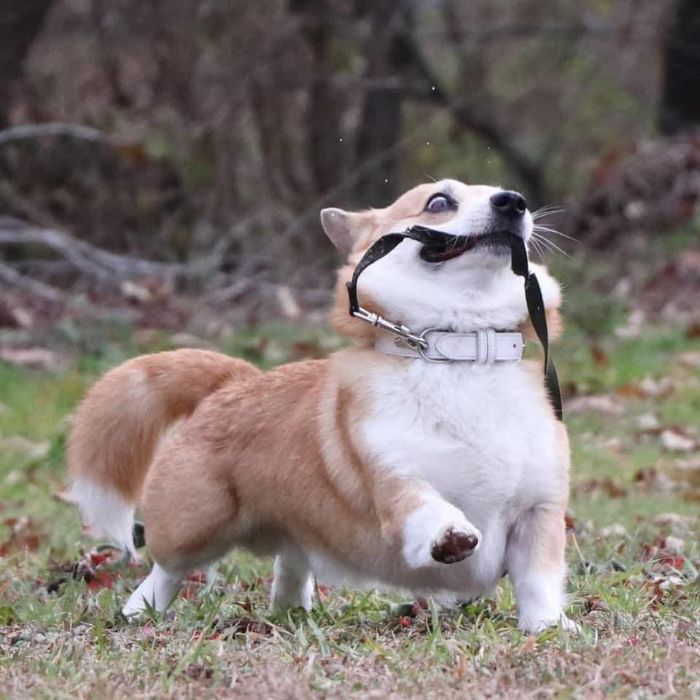 #17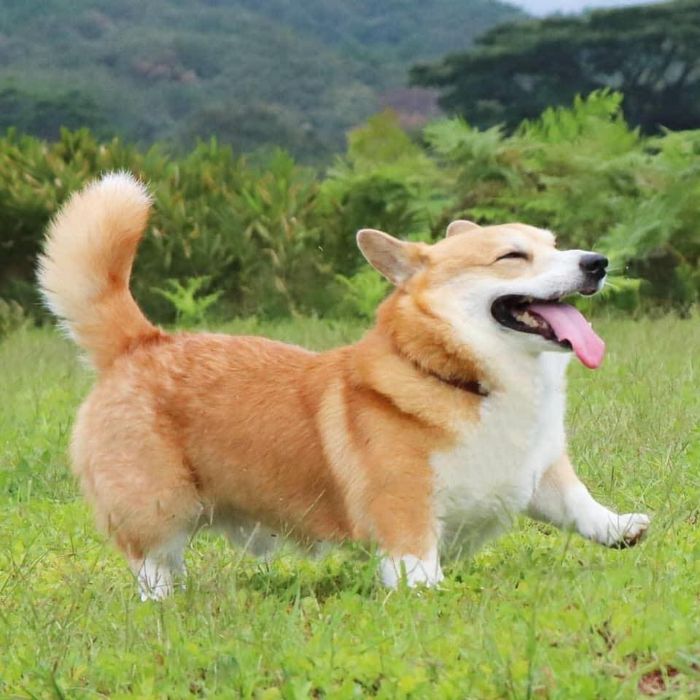 #18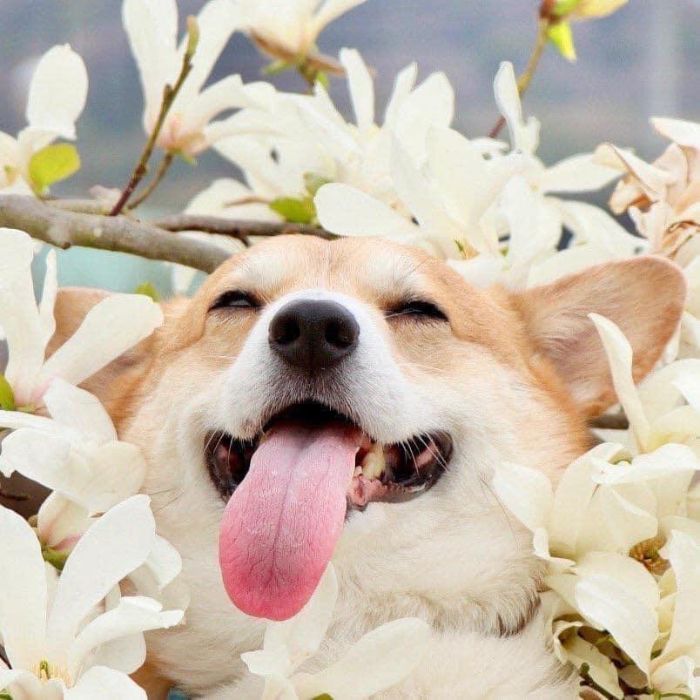 #19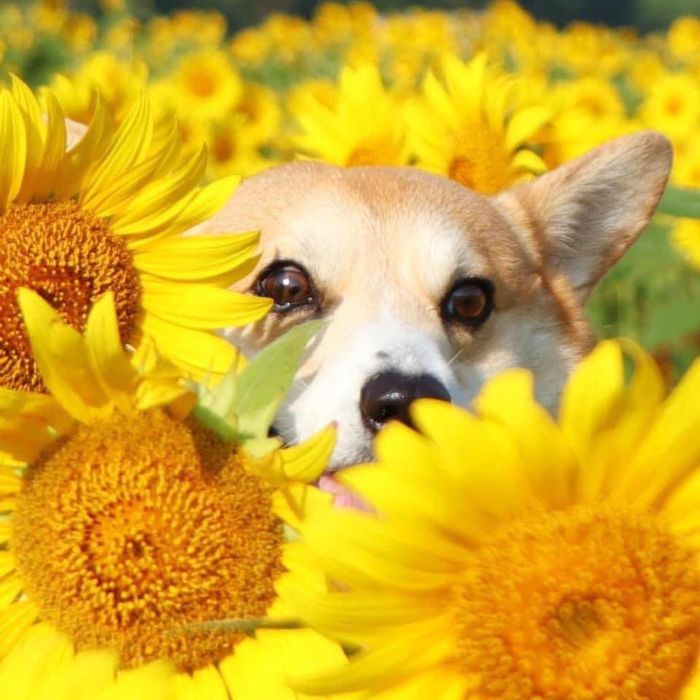 #20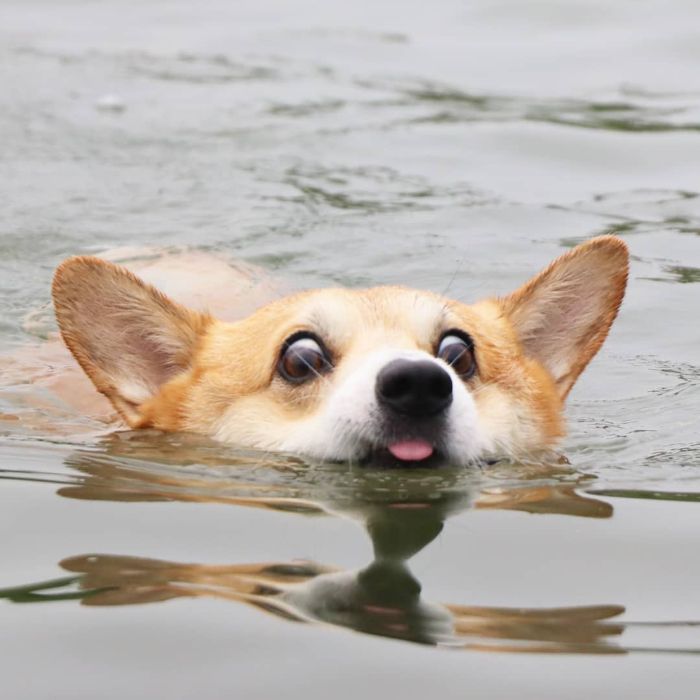 #21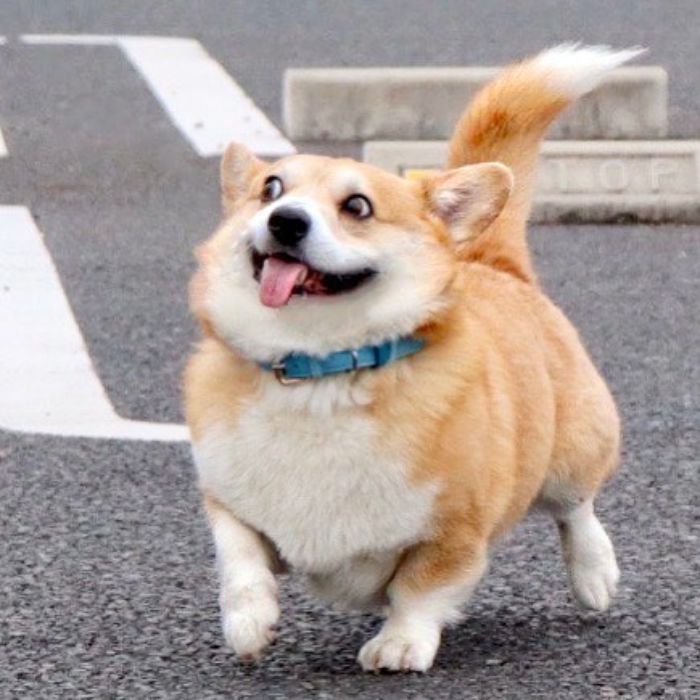 #22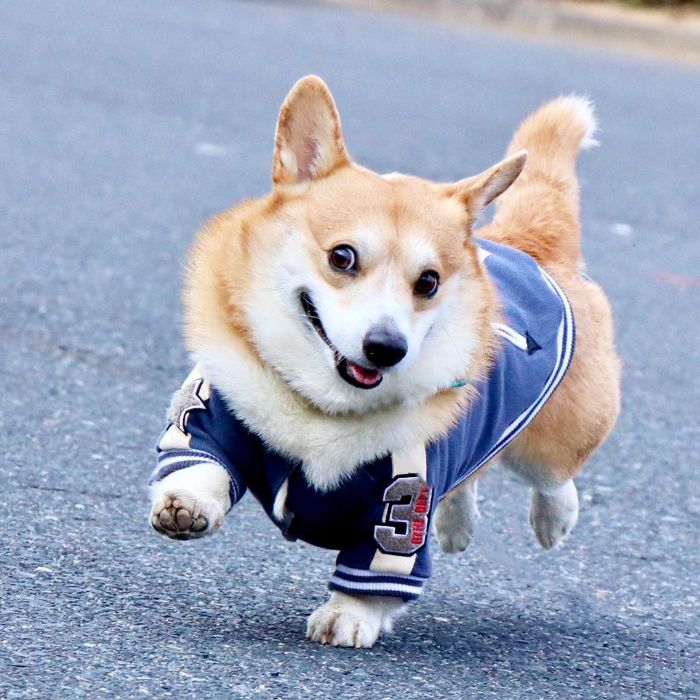 #23
#24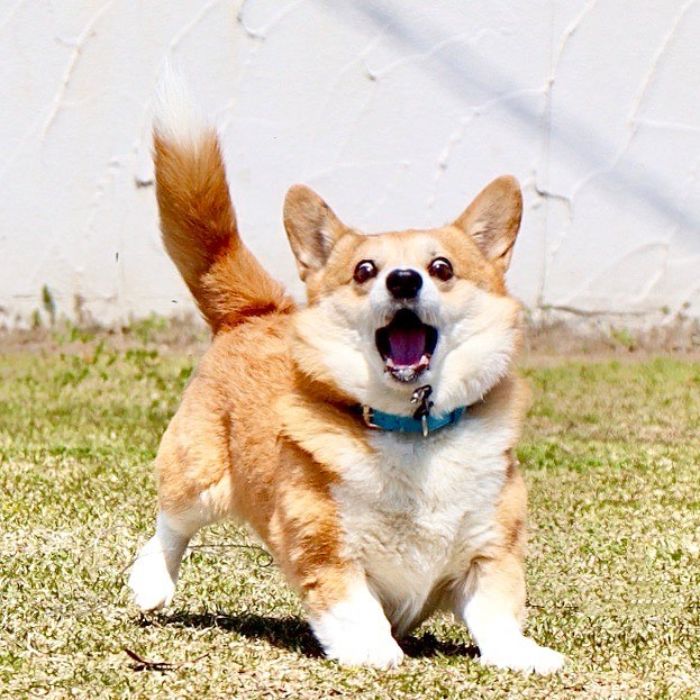 #25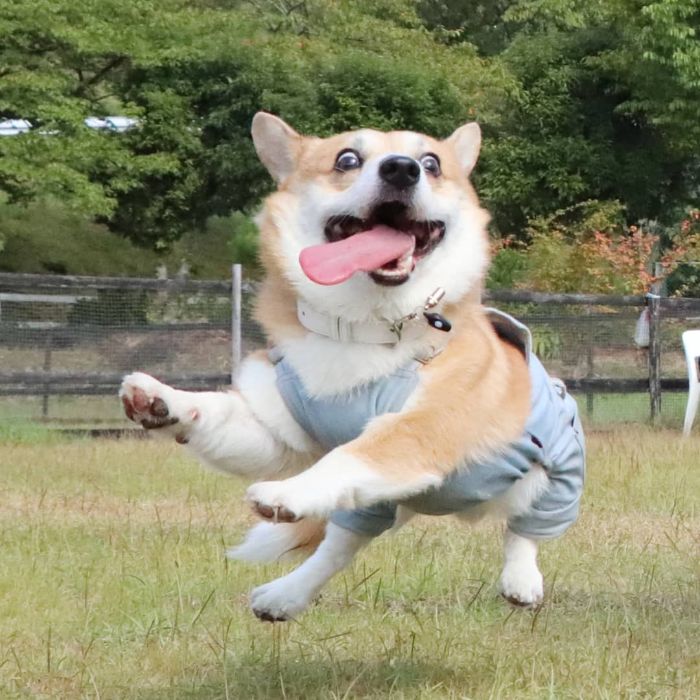 #26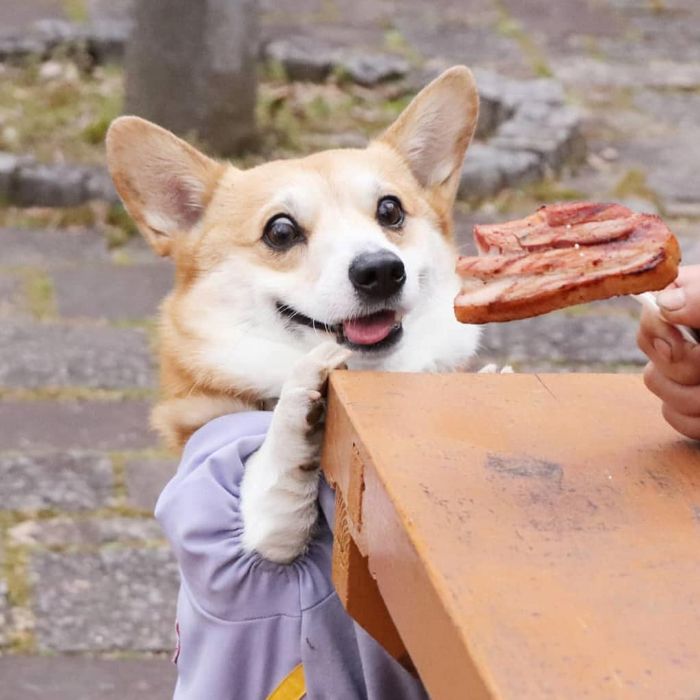 #27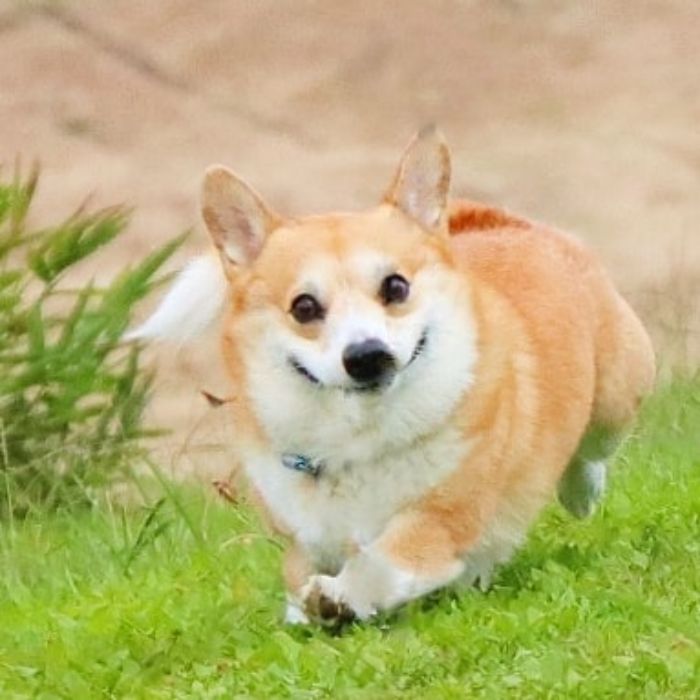 #28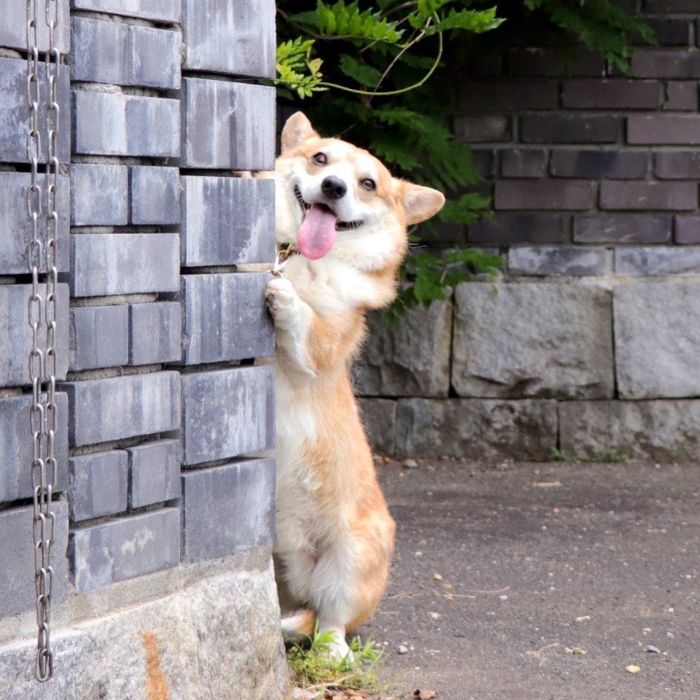 #29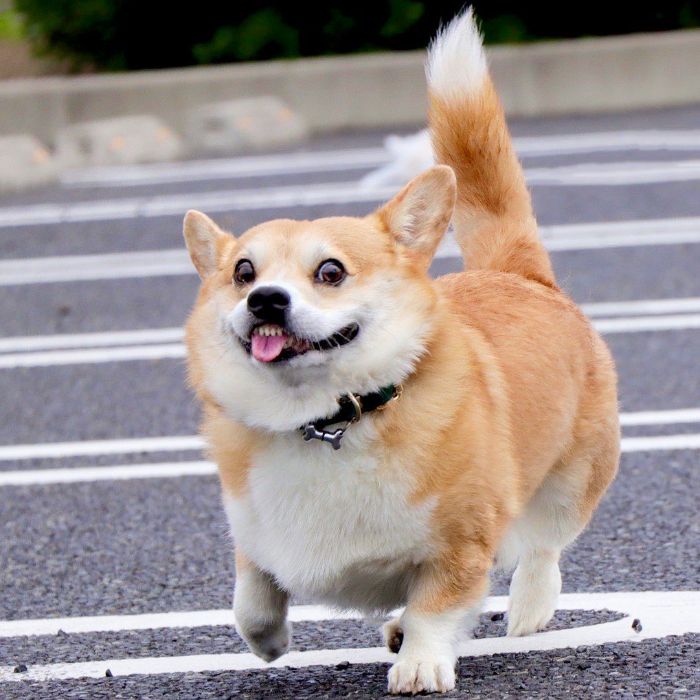 #30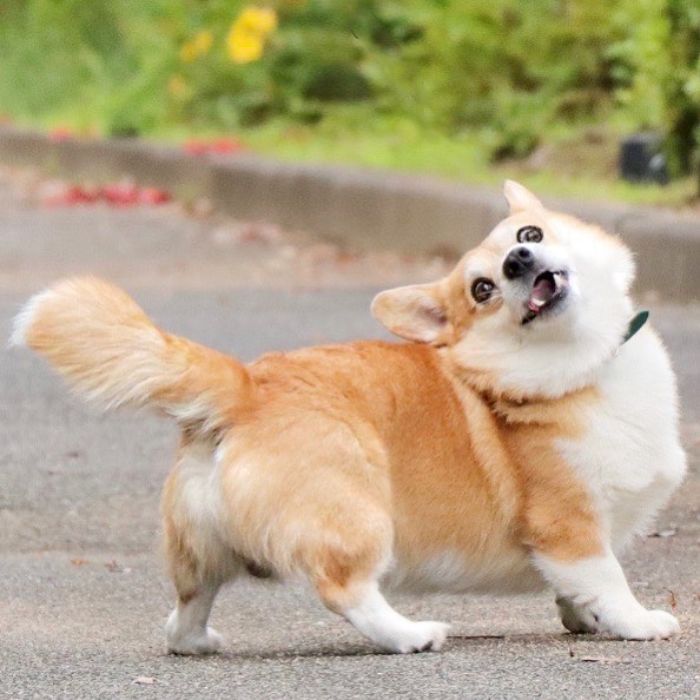 Pin It!