Creative DIY Vases for Decorating your Home on a Budget
Flowers are indispensable in most decorations, rooms, living rooms, kitchens, offices, gardens and balconies can earn beautiful flower pots that will serve to give more color, life and a natural touch to the environment.
The choice of pot is also crucial to the decoration, therefore, they are able to even make the flowers even more beautiful.
There is a wide variety of models ranging from the simpler and more traditional vases to the different and original vases that are being sought after.
Models of vases to make your flowers even more beautiful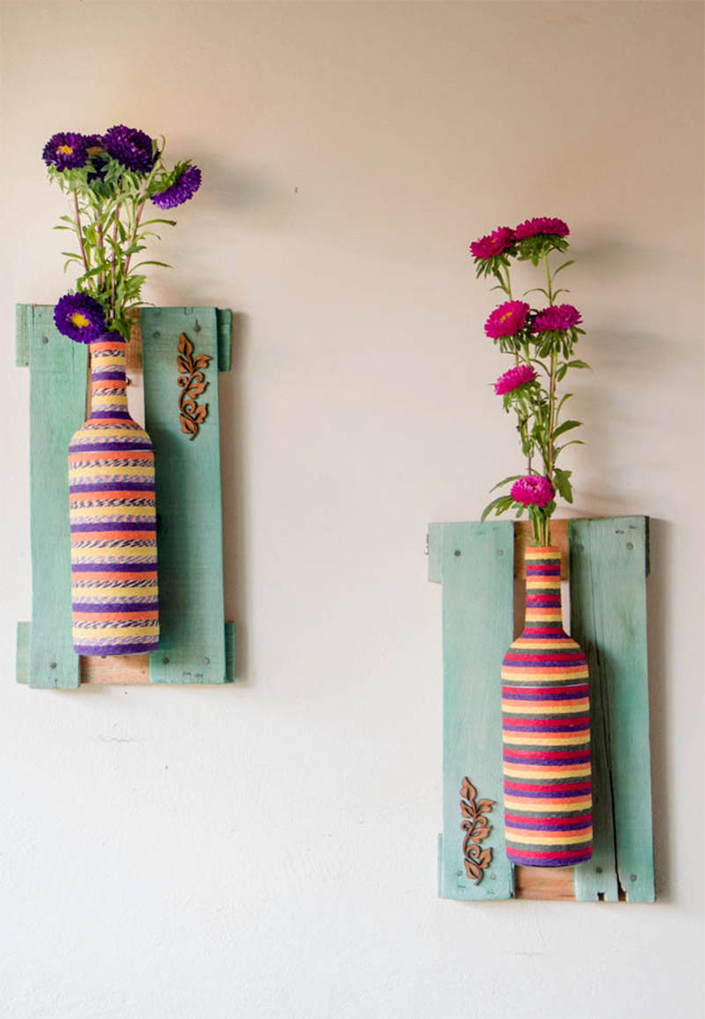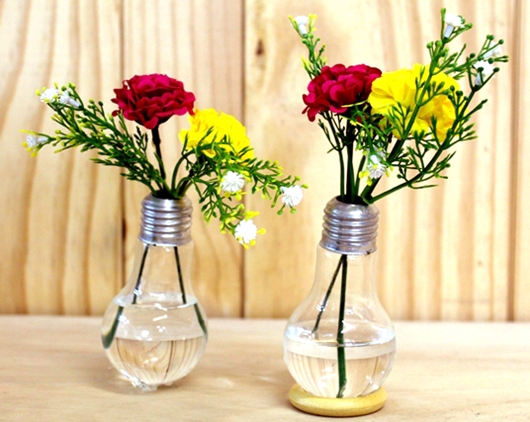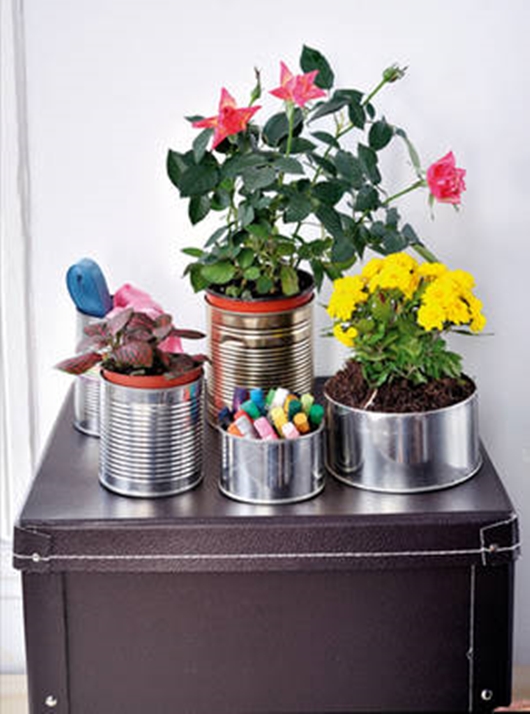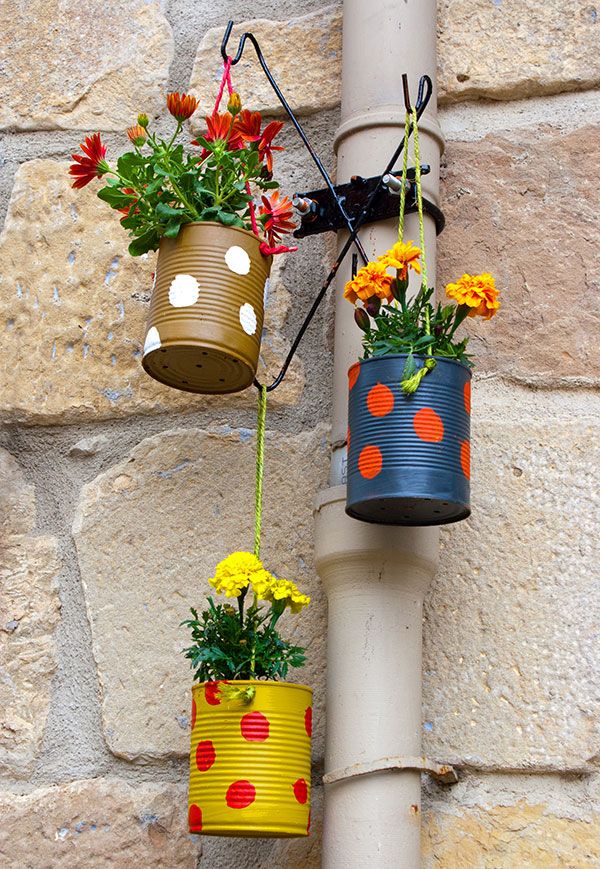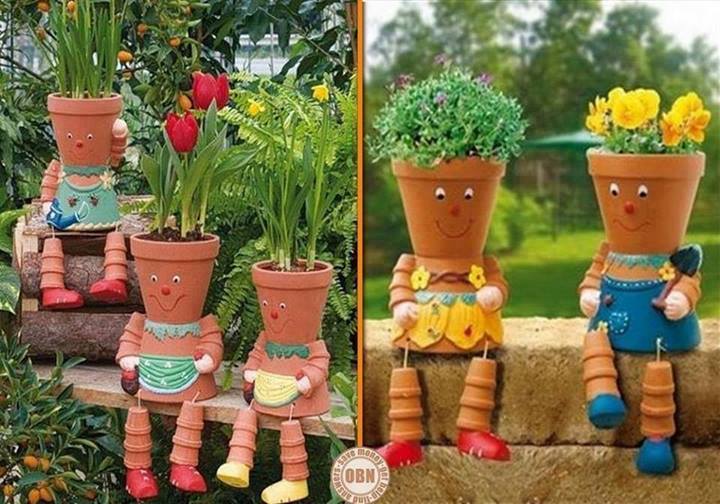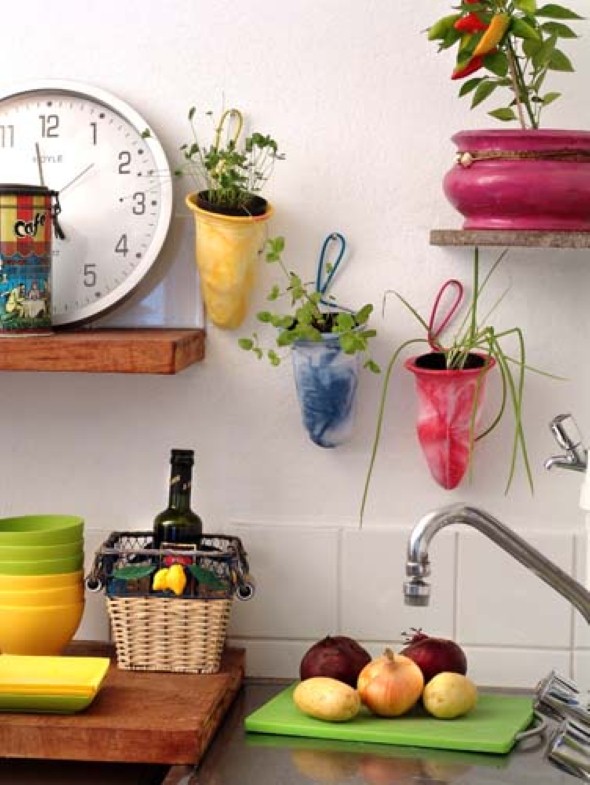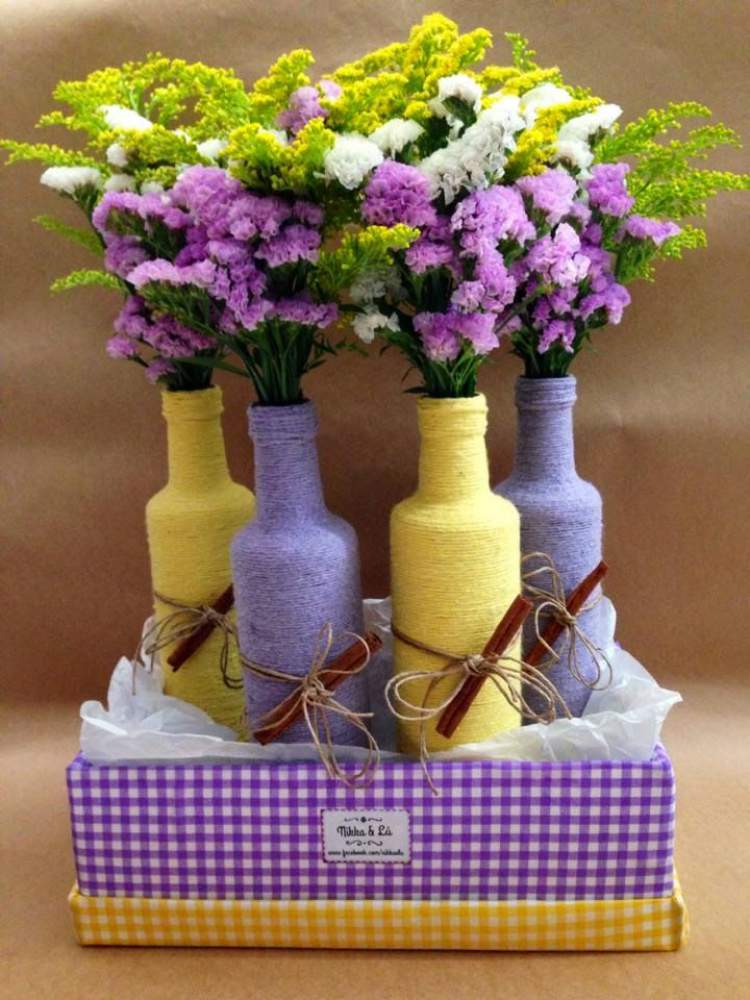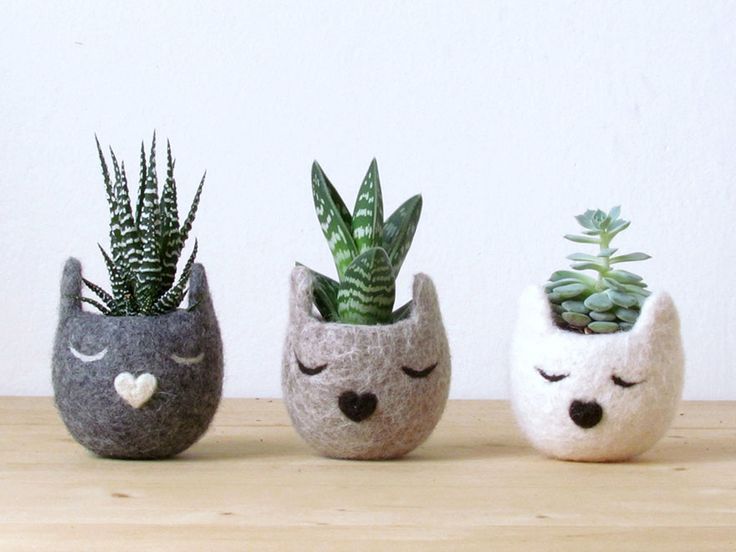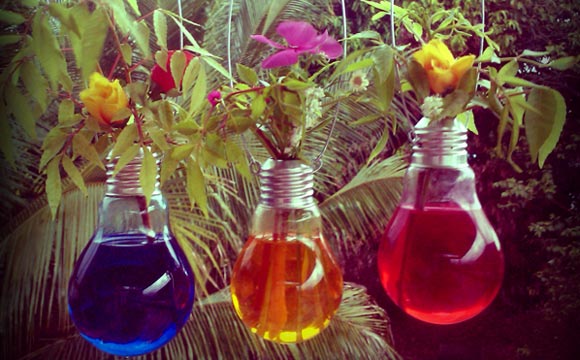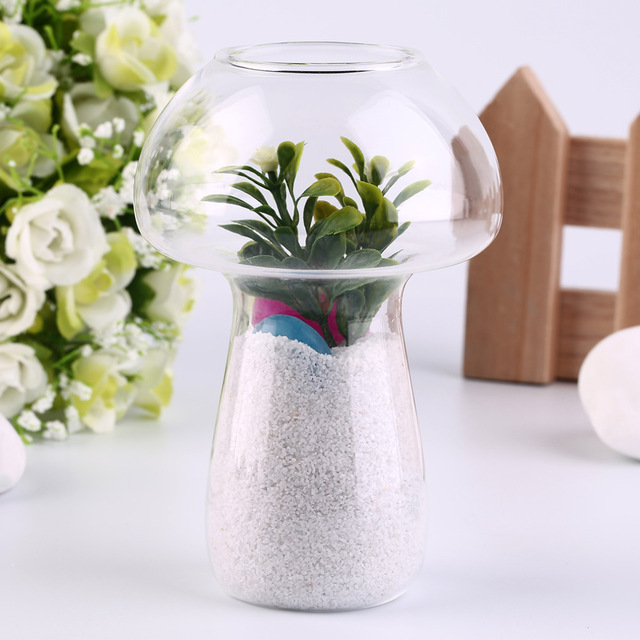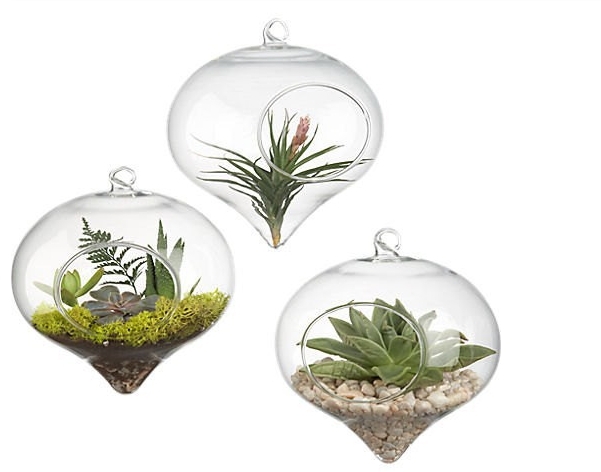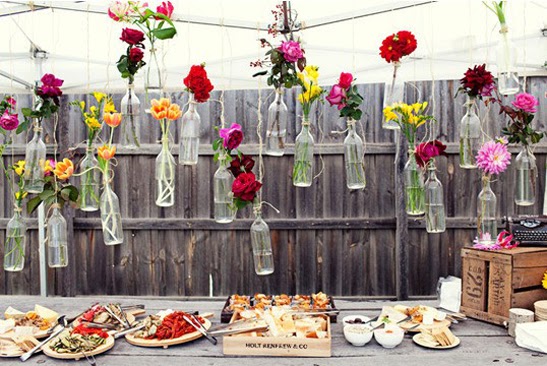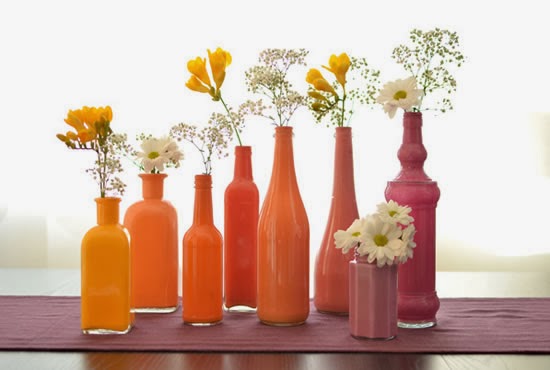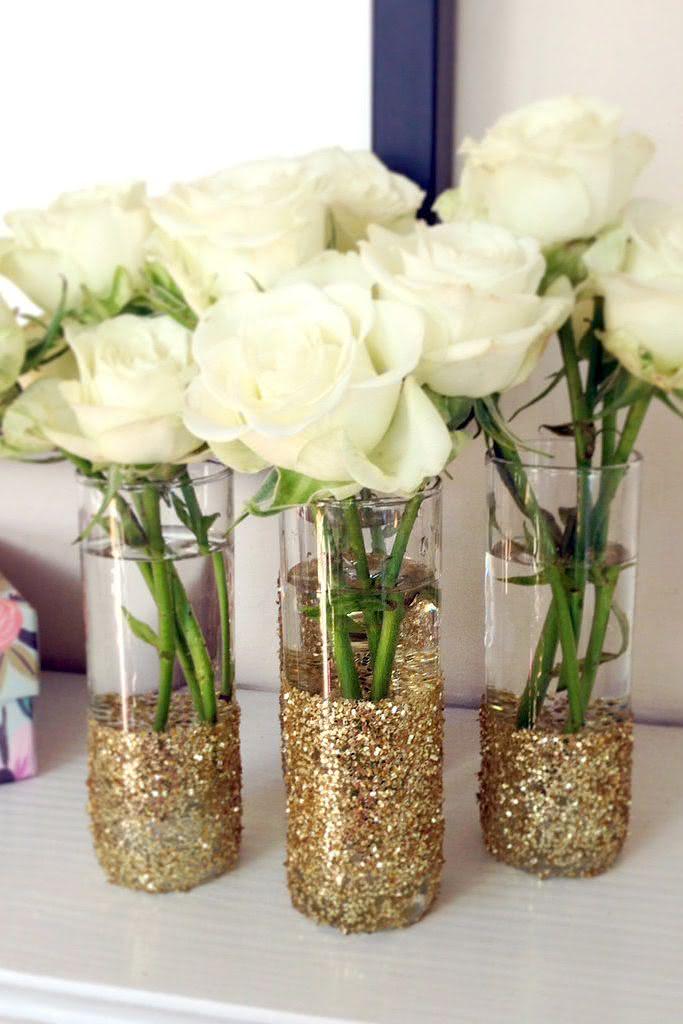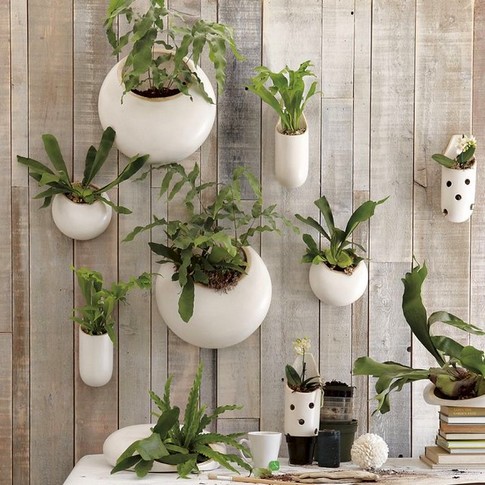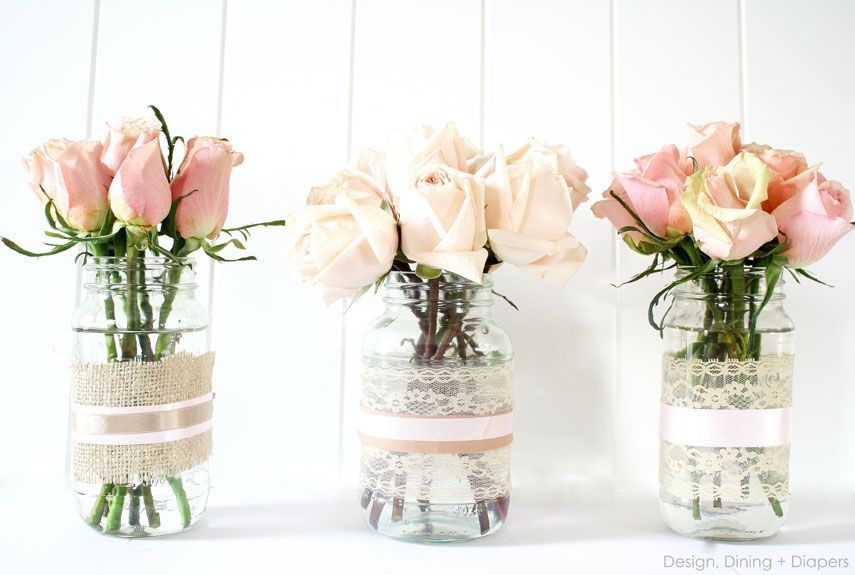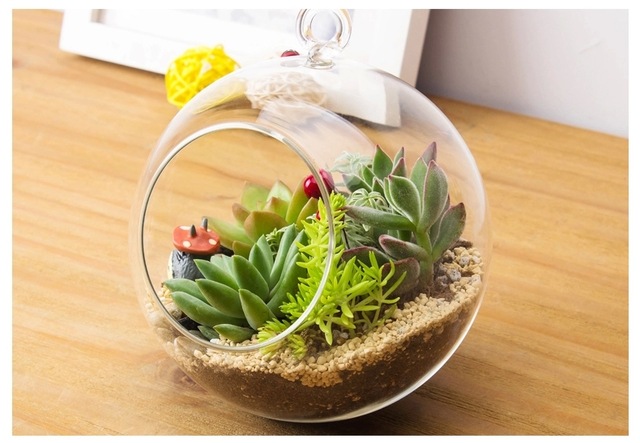 Pin It!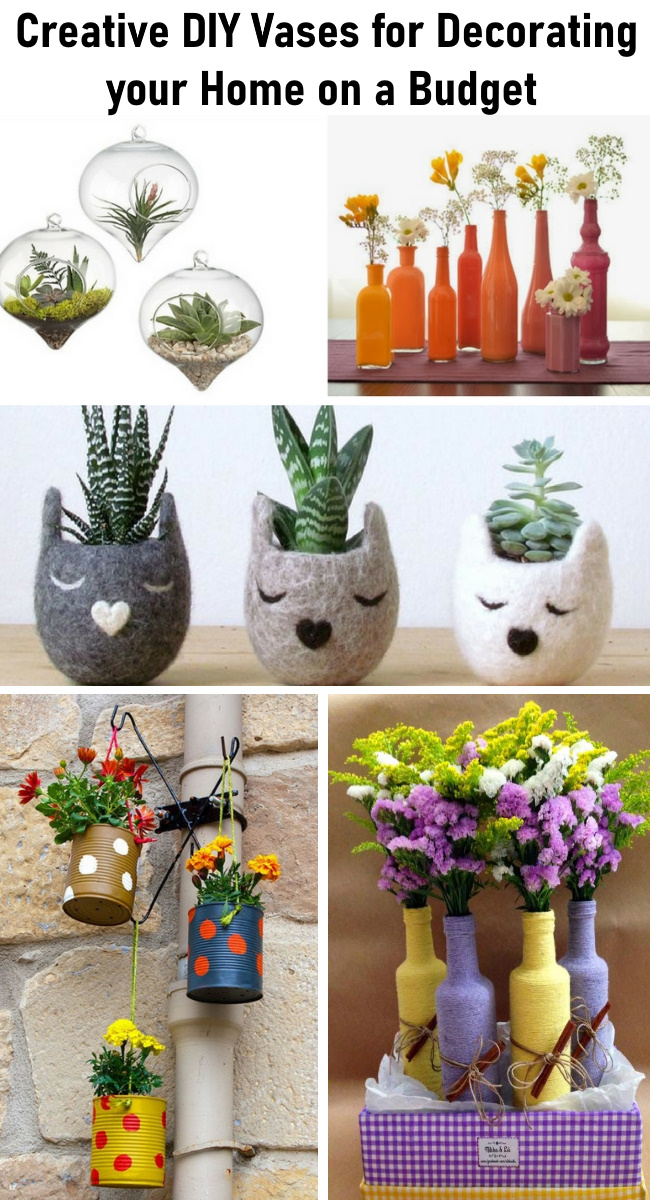 Source: decorating-hq.com