Happiness In Living Alone Revealed In 65 Illustrations By Korean Artist
Sometimes, in the rush to be seen, to be popular and to feel loved and accepted by others, we forget about the simple but fulfilling joy of solitude.
This is where artist Aeppol finds her inspiration. In a series of beautiful and whimsical illustrations that convey calm and tranquillity, her work celebrates the innocence of youth, the beauty of nature and the happiness that can be found simply by being alone.
"I feel special from very tiny things – fairy tales that I loved when I was young, some dream stories, tiny wildflowers, and white clouds in the blue sky," Aeppol told Bored Panda. "And these are a huge part of my drawings."
Aeppol's forest girl represents the dream of many of us, who seek the introverted pleasures getting away from it all and reconnecting with nature. "If we live busy in the city, we may lose many of the moments we can spend in nature," she explained. "Especially in Korea, which is famous for "Quick and quick". But I think that's why the time in nature is more valuable. I think communicating with nature is really important to me and to my work."
It seems that there is quite of lot of the forest girl in Aeppol herself, who took on the decision to quit her hectic life to follow her dream. "I work now as a freelancer at home alone, but when I was at work, I had to work with a lot of people, she said. "Sometimes I had to work with people who I don't want to work with. Sometimes I had work that I don't want to be involved with. At one point, I was so tired of doing it that, I quit my job and started to paint my own picture that I had dreamed about."
"I wanted to find my own Wonderland in the bleak and stuffy city. The daily life of a little girl doing what she wanted to do without having to do in the blue and the wide woods, gave me rest and joy. I want to continue to draw pictures of this little girl who is full of freedom, dream, innocence, and imagination."
Aeppol aims to capture those times that so easily pass us by in our hectic and busy lives, precious moments that shine all the brighter for their brevity. In order to do that, she has to get out of the city whenever she can. "I was born and raised in Seoul, the capital of Korea, she told Bored Panda. "If you drive for just one or two hours from Seoul, you'll see the ocean with the cool sounds of the waves, and the dense forest where you can hear the song of the nameless birds. Sometimes, if you are lucky, you can meet the squirrel which is my favorite animal, too."
"I don't know how Korea is portrayed in other countries, but there are still many beautiful, peaceful, and tranquil places in Korea. Every weekend I try to take times off to find the theme of my painting and come back with a lot of wonderful sights in my eyes." "Thanks to all of my international fans loving my art work."
More info: Instagram | Facebook
Source: boredpanda.com
#1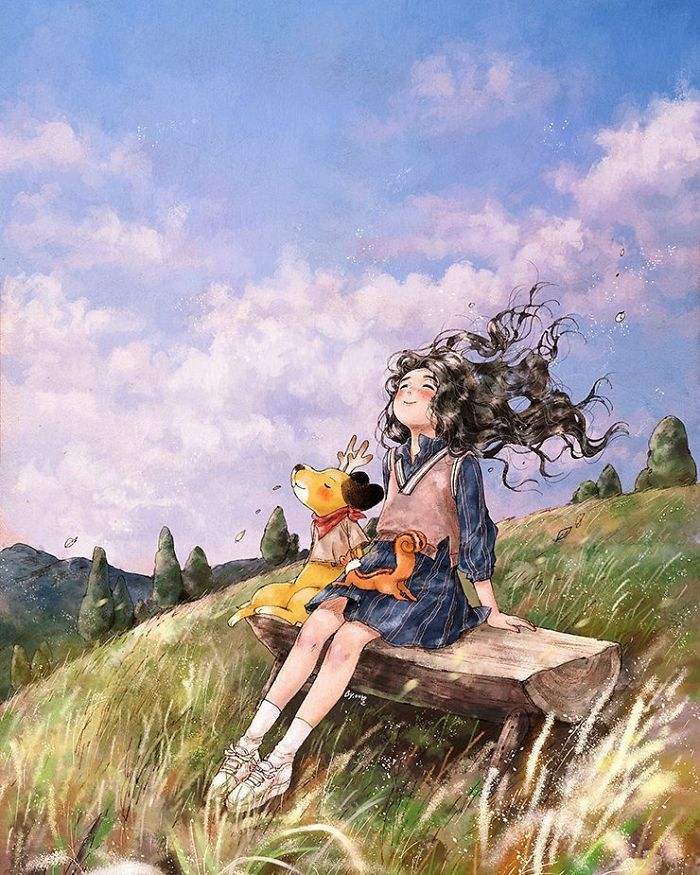 #2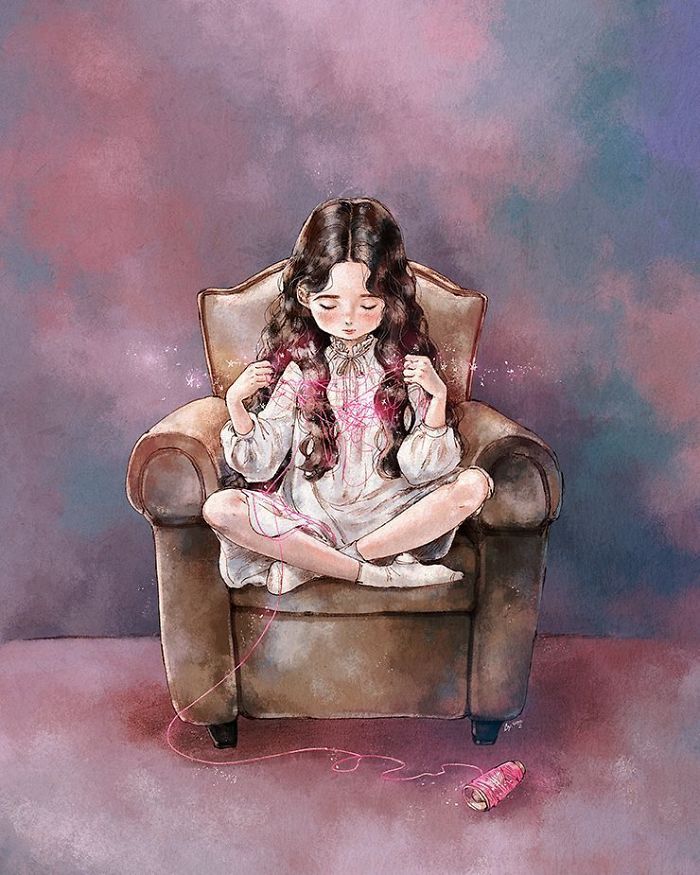 #3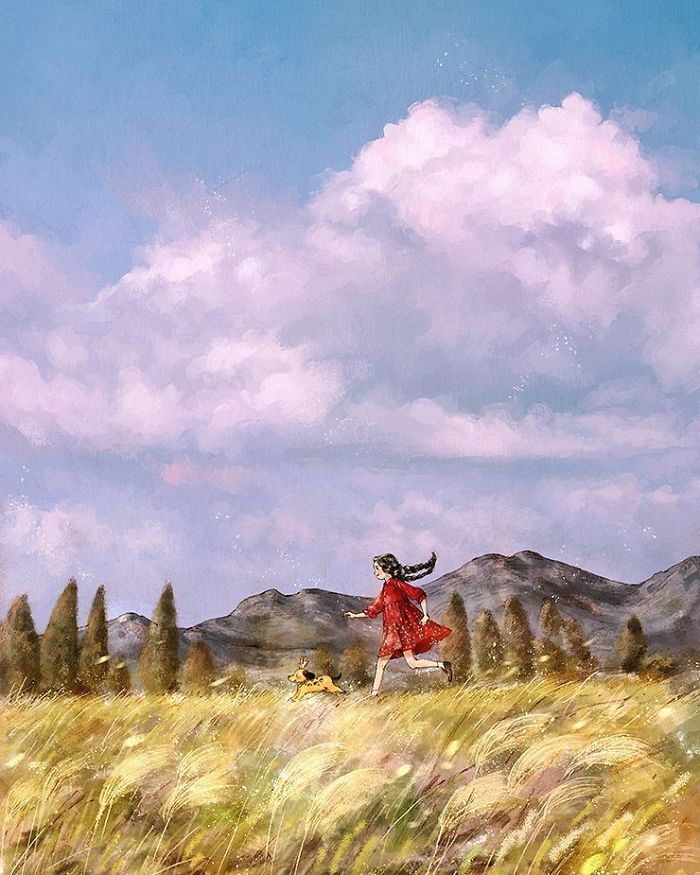 #4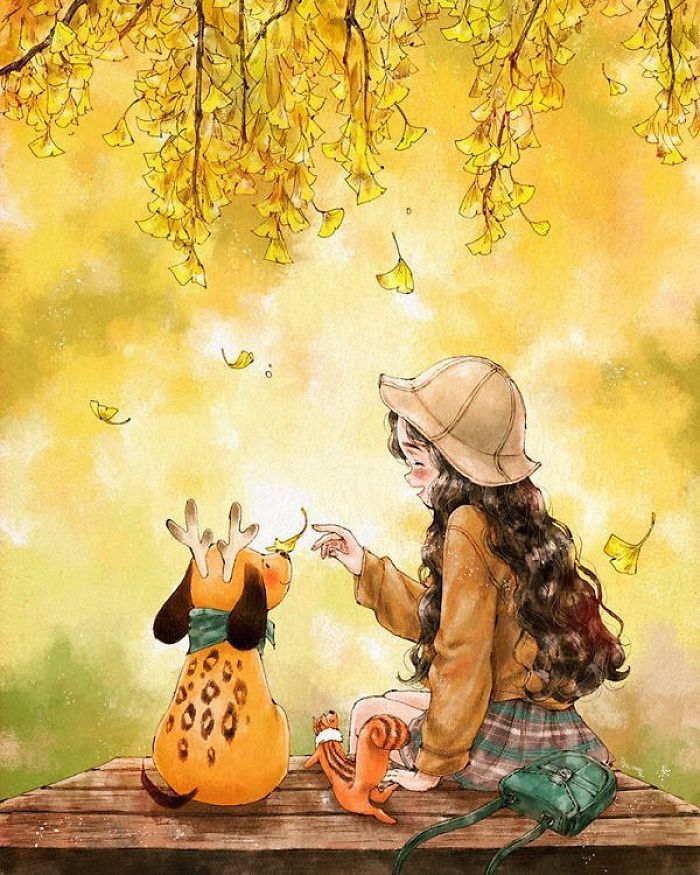 #5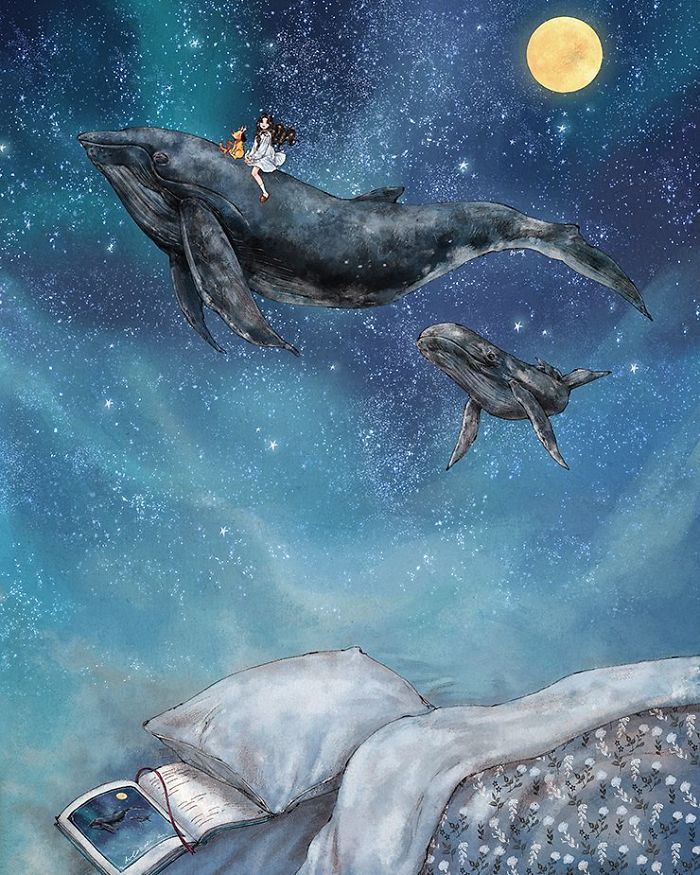 #6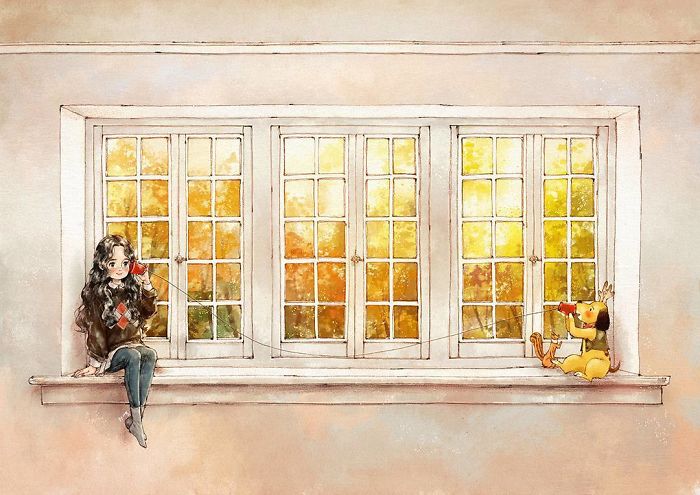 #7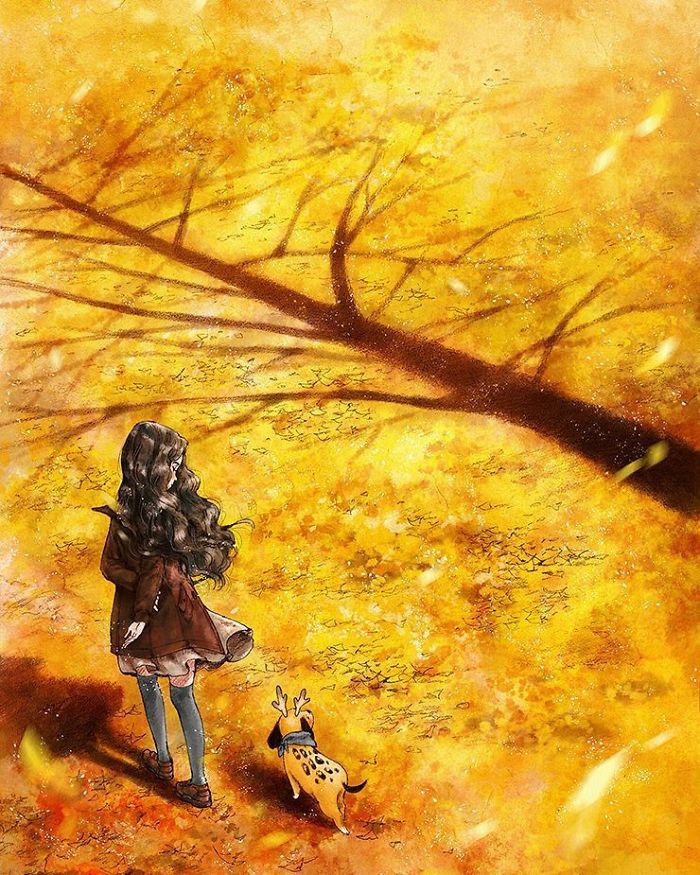 #8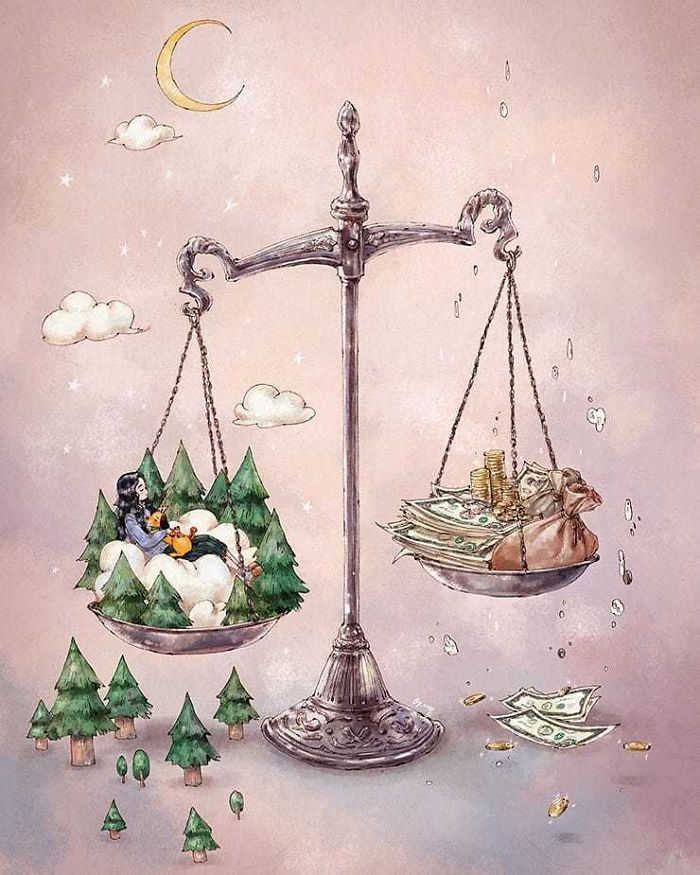 #9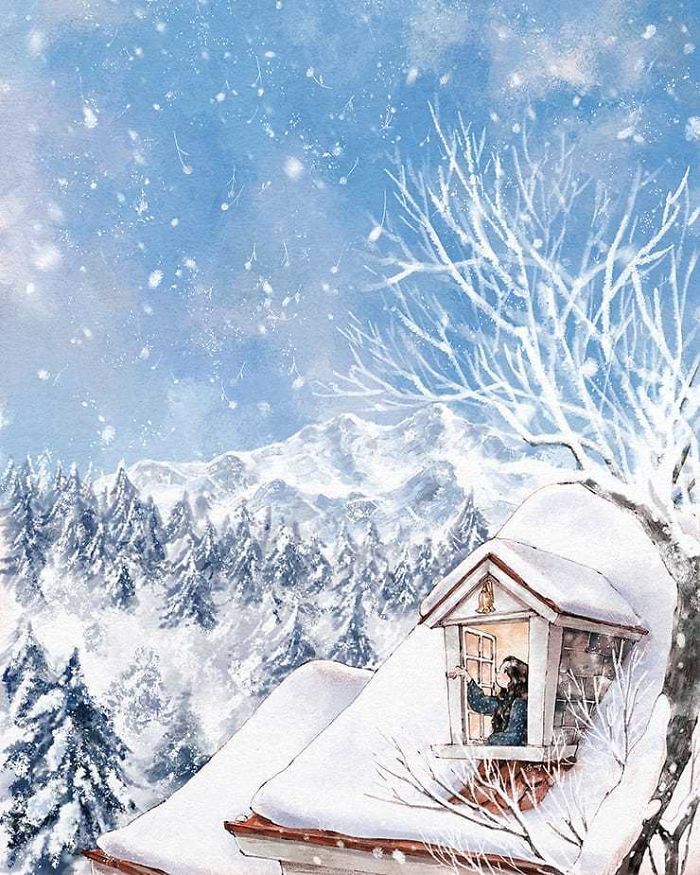 #10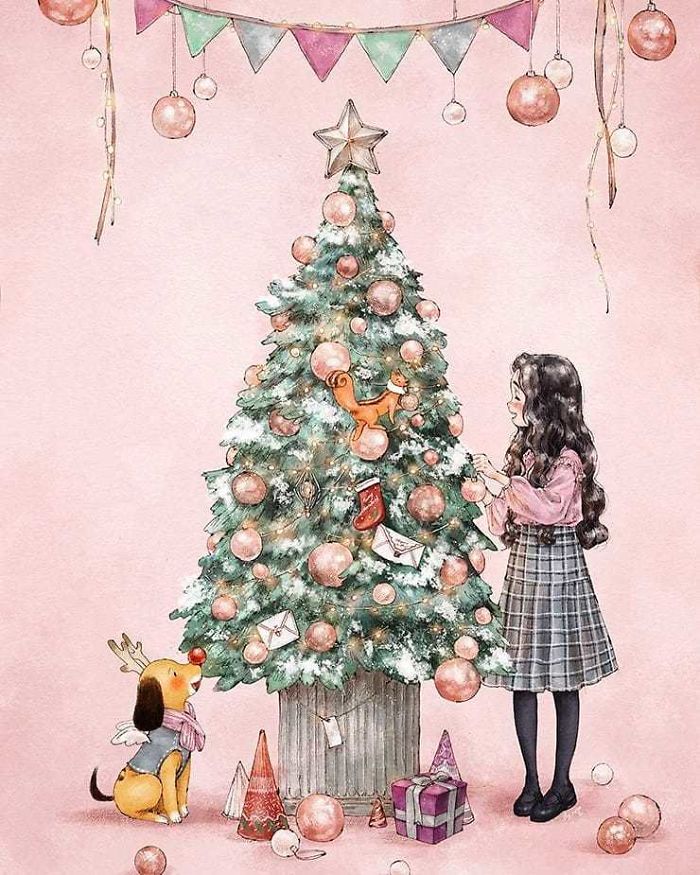 #11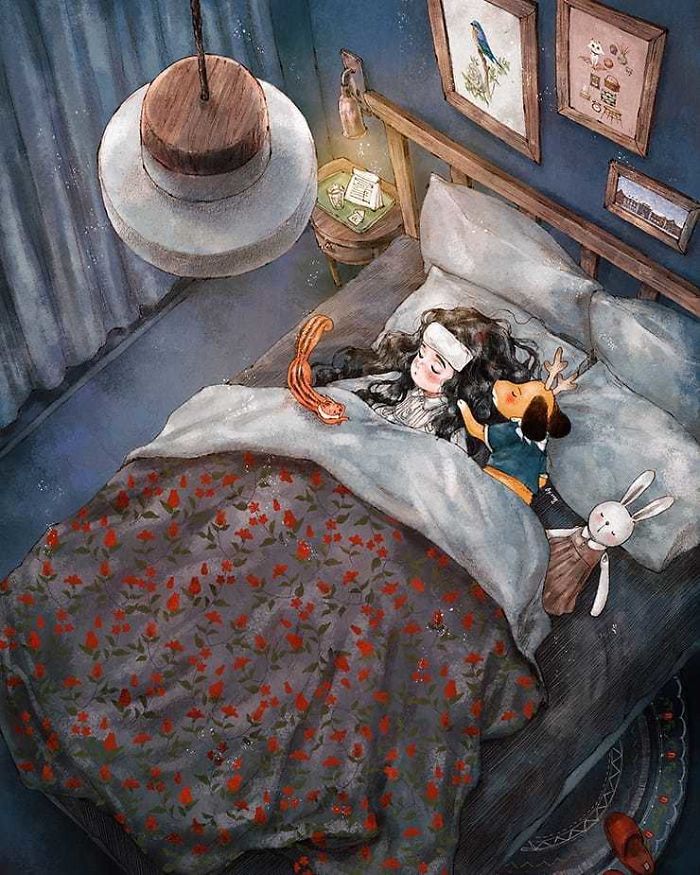 #12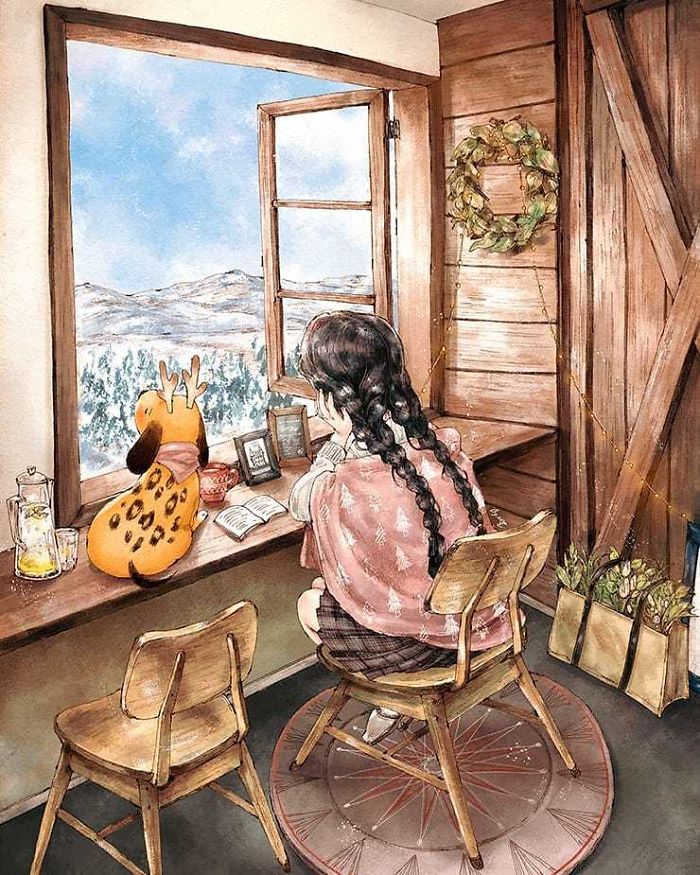 #13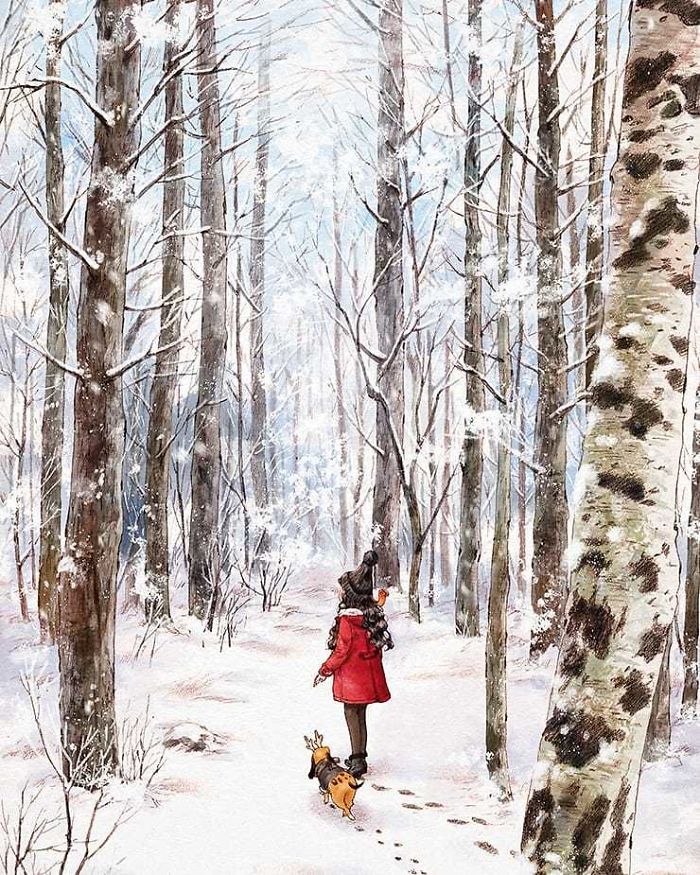 #14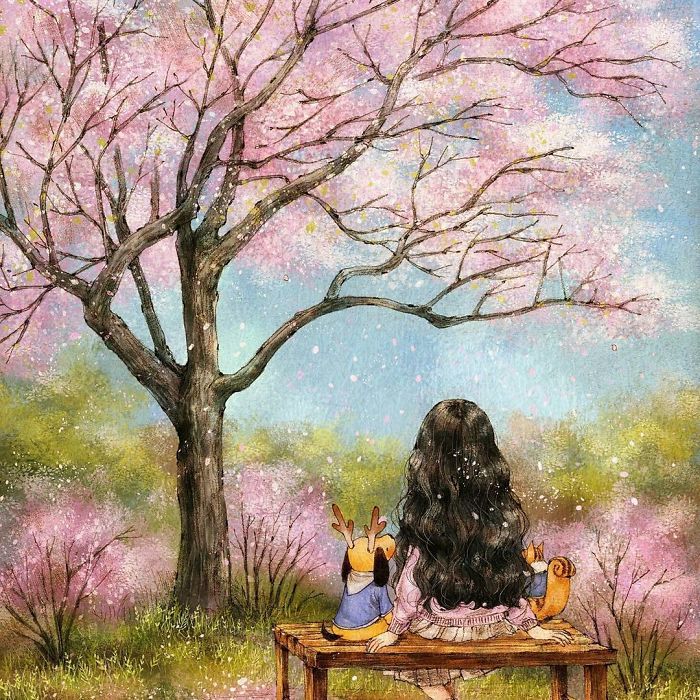 #15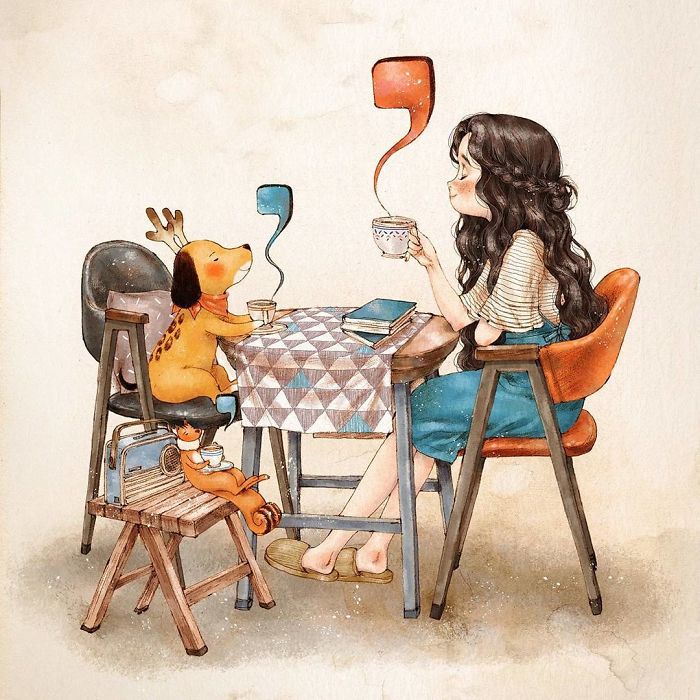 #16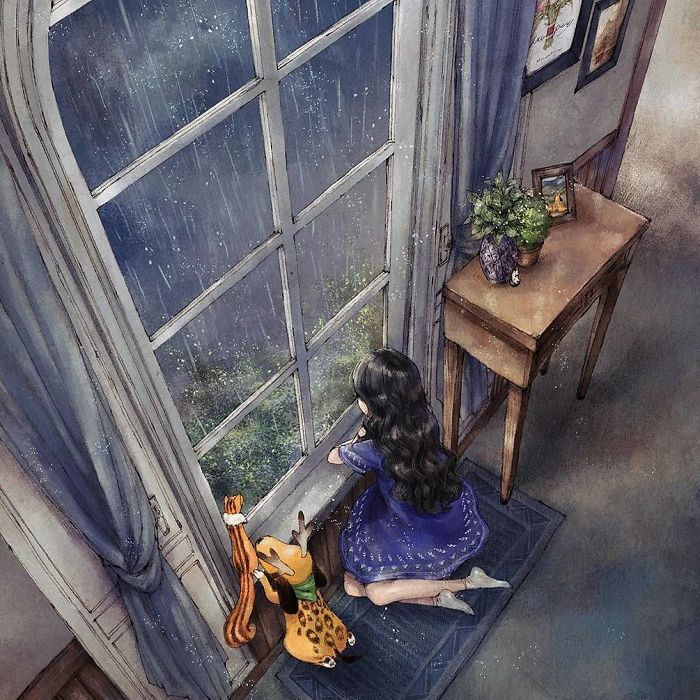 #17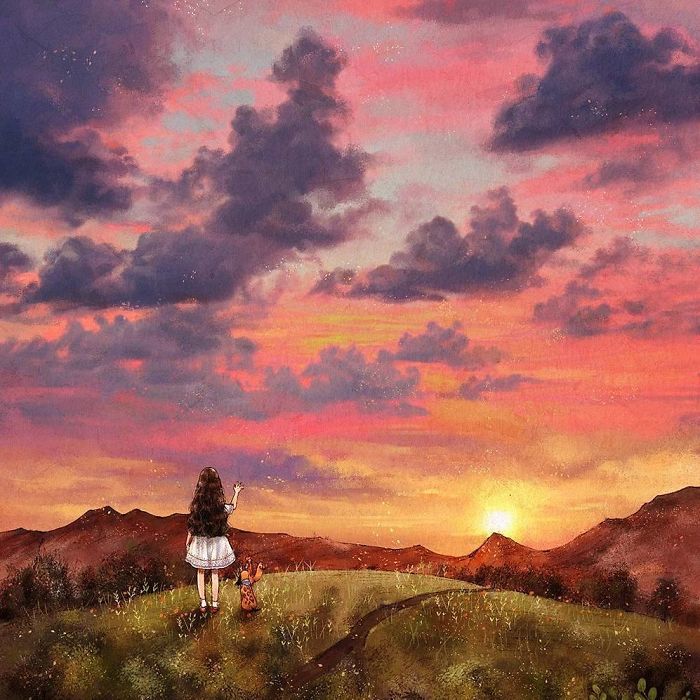 #18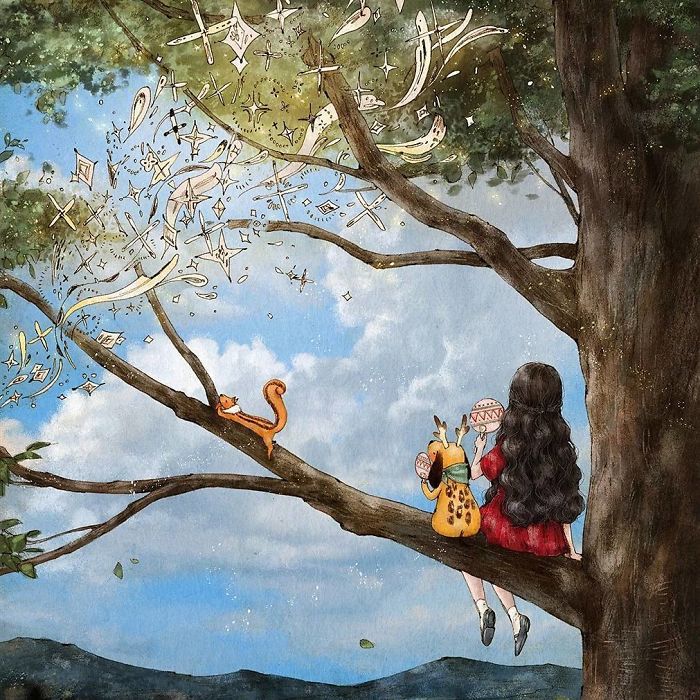 #19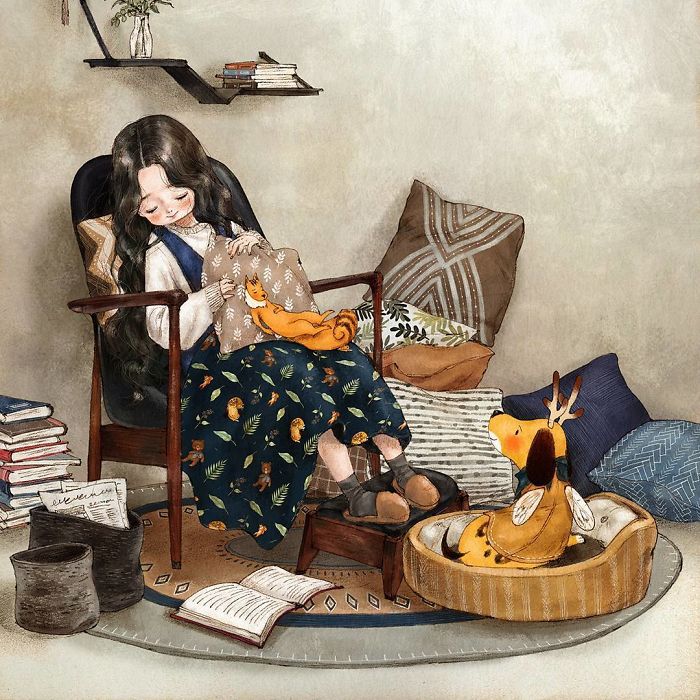 #20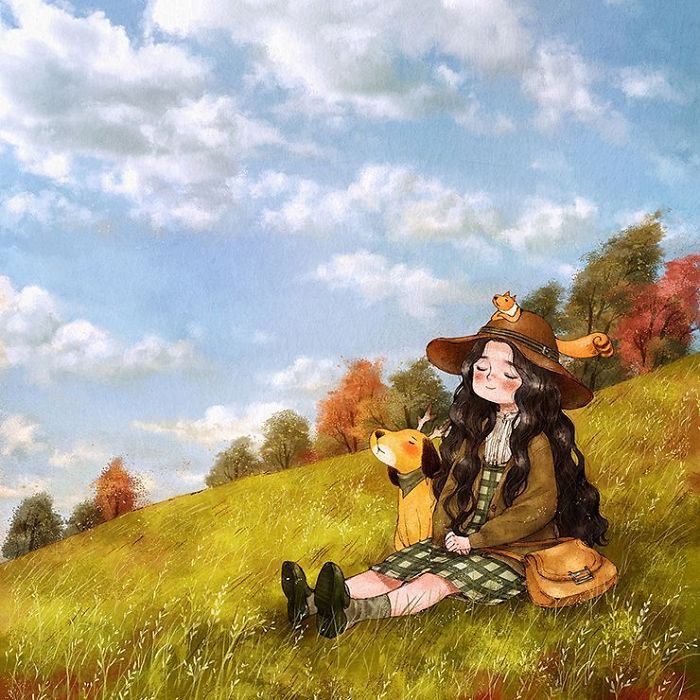 #21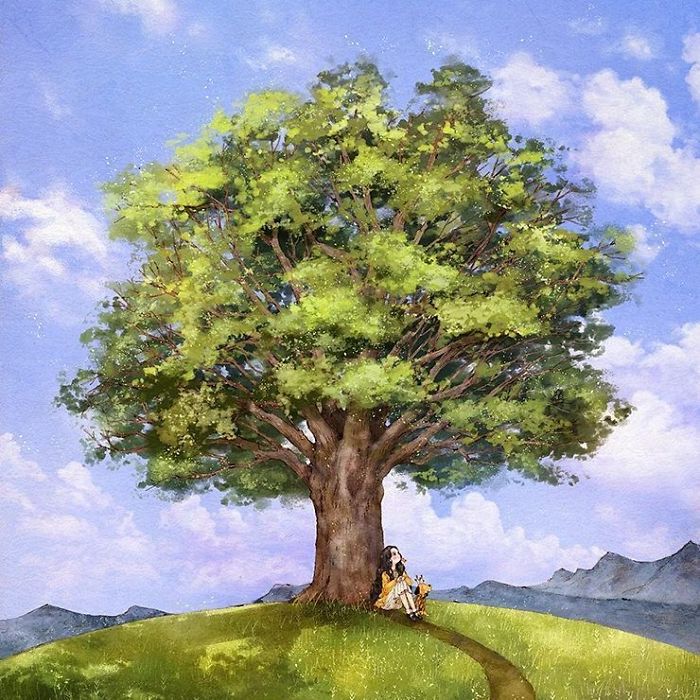 #22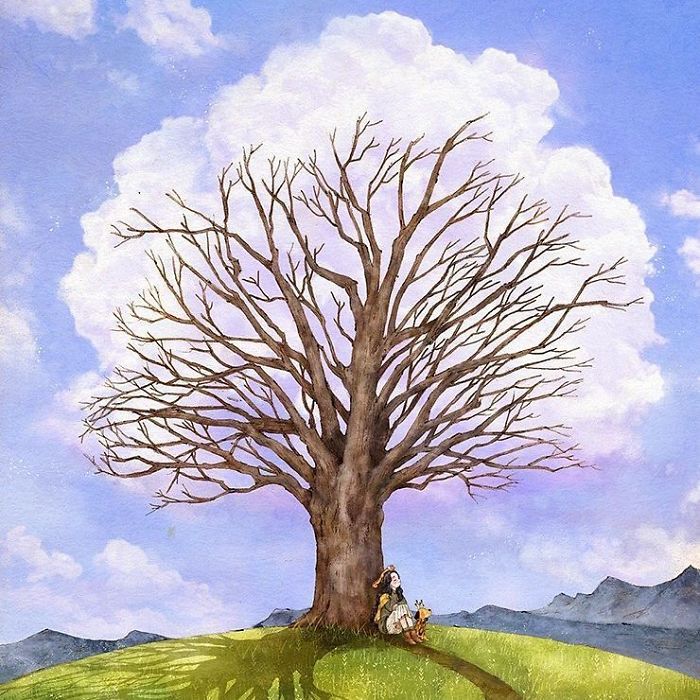 #23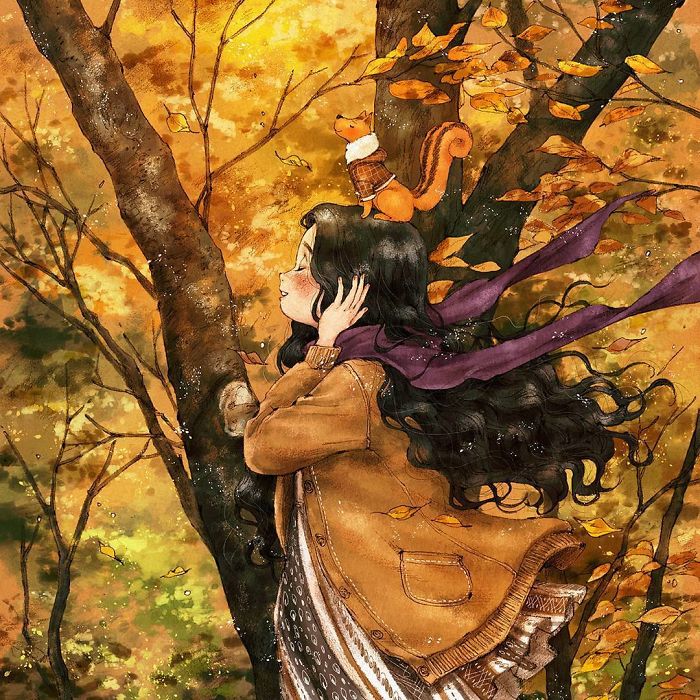 #24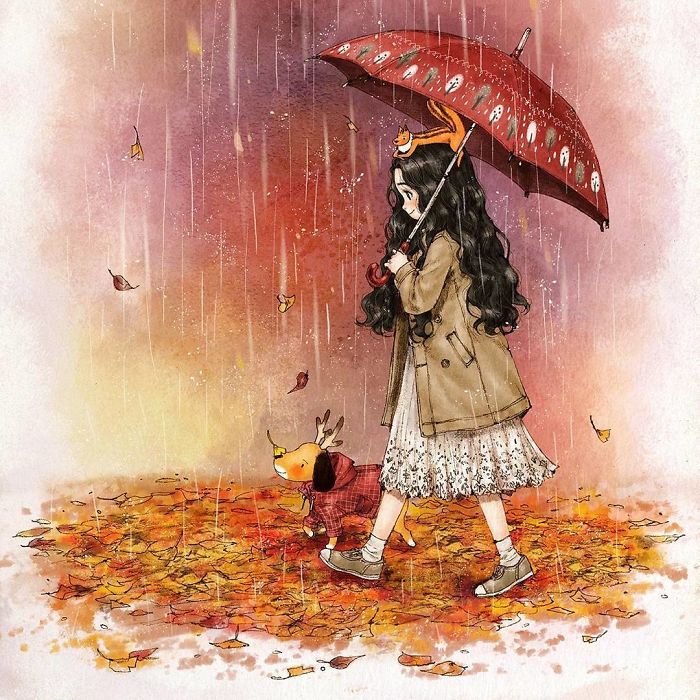 #25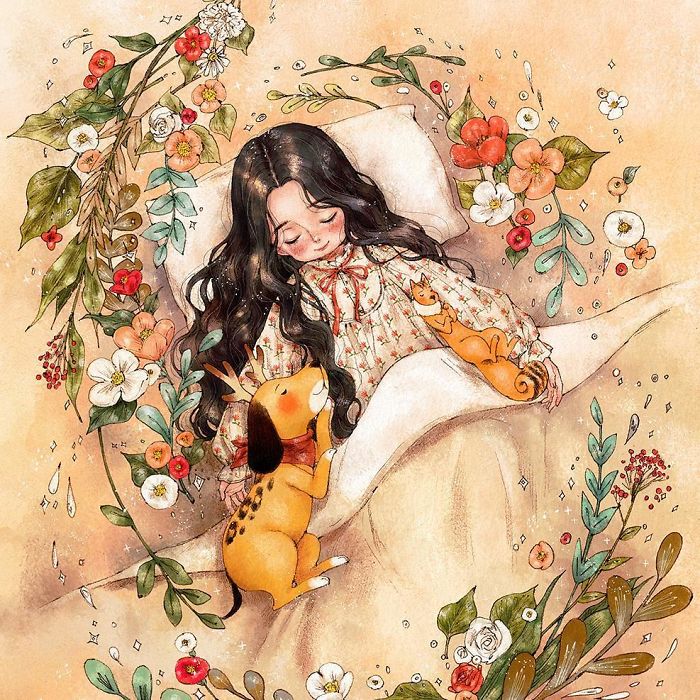 #26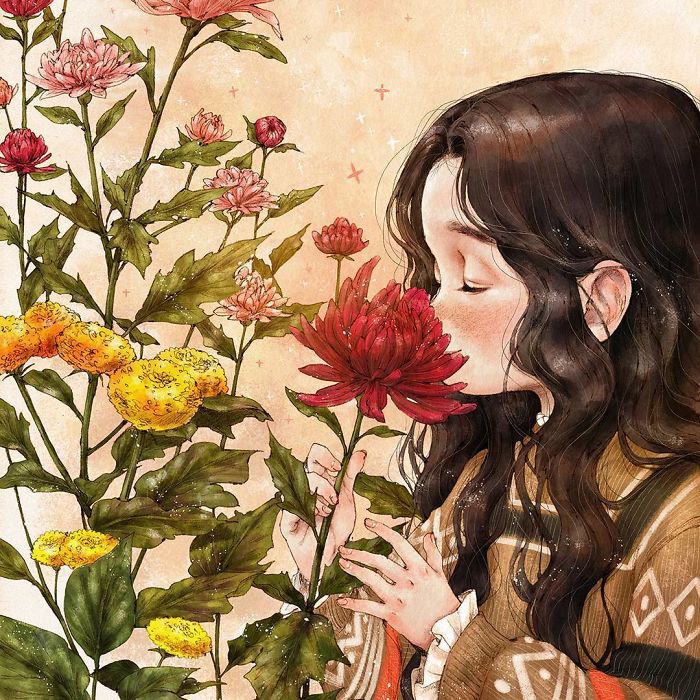 #27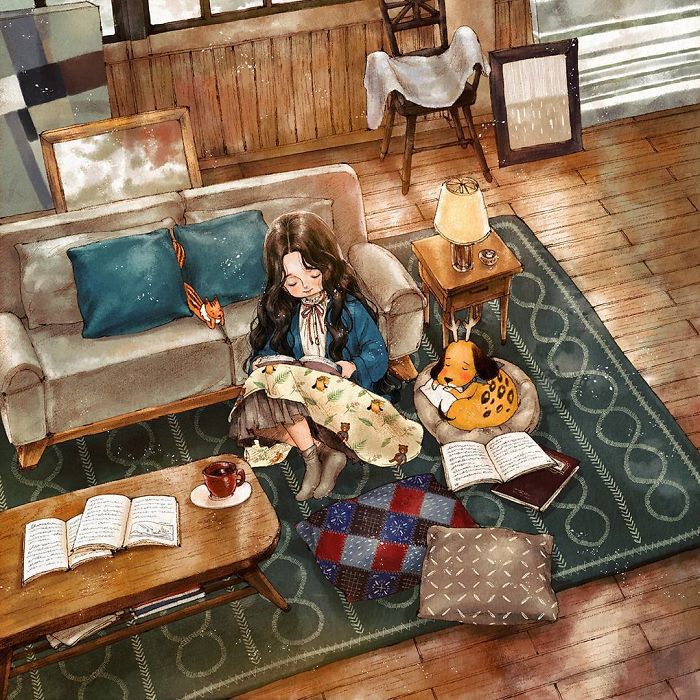 #28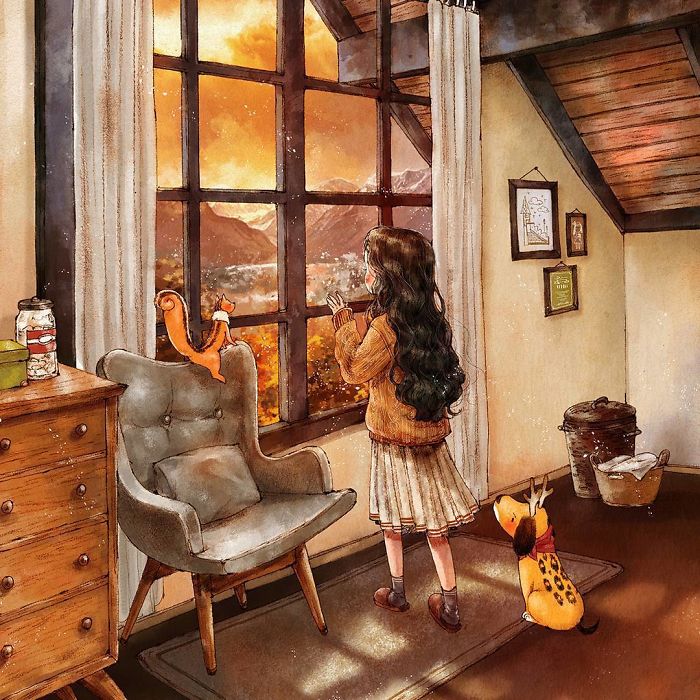 #29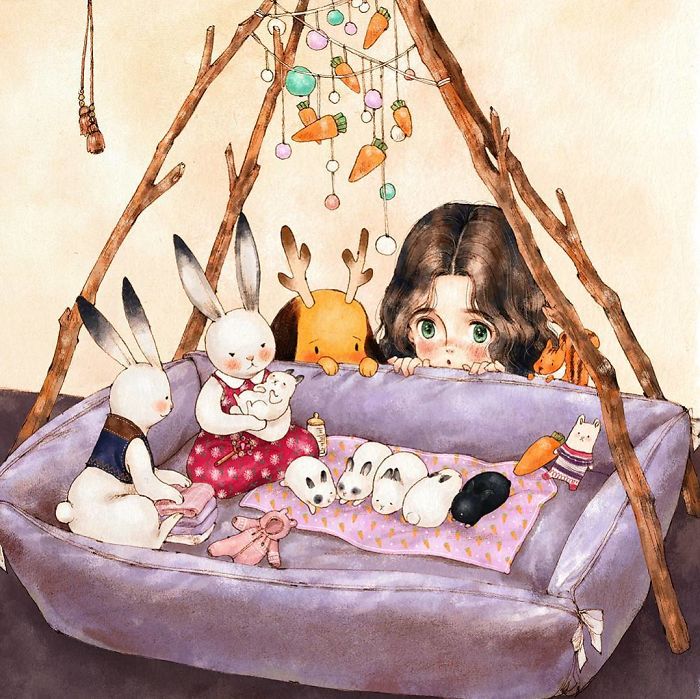 #30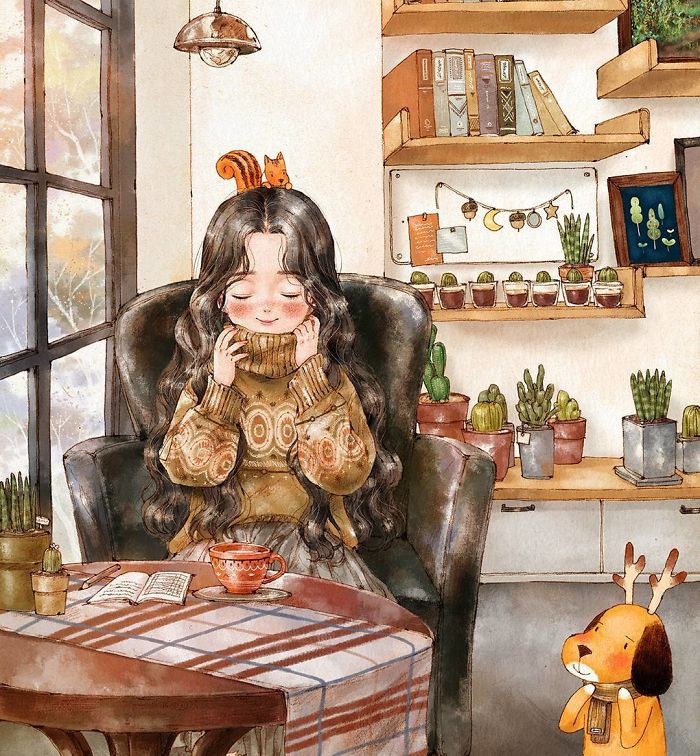 #31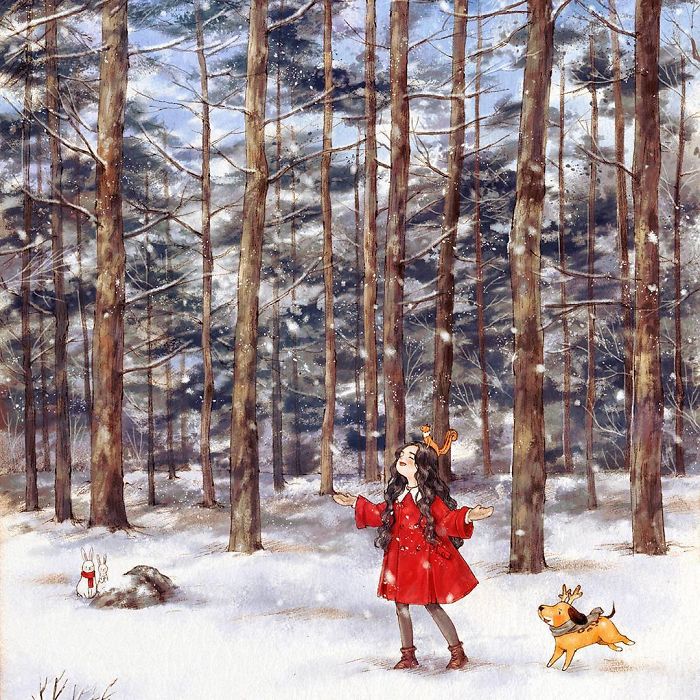 #32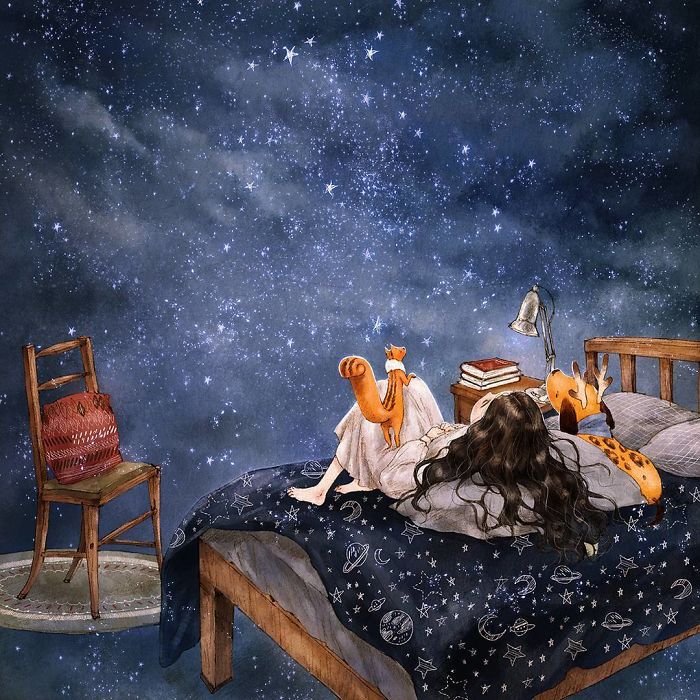 #33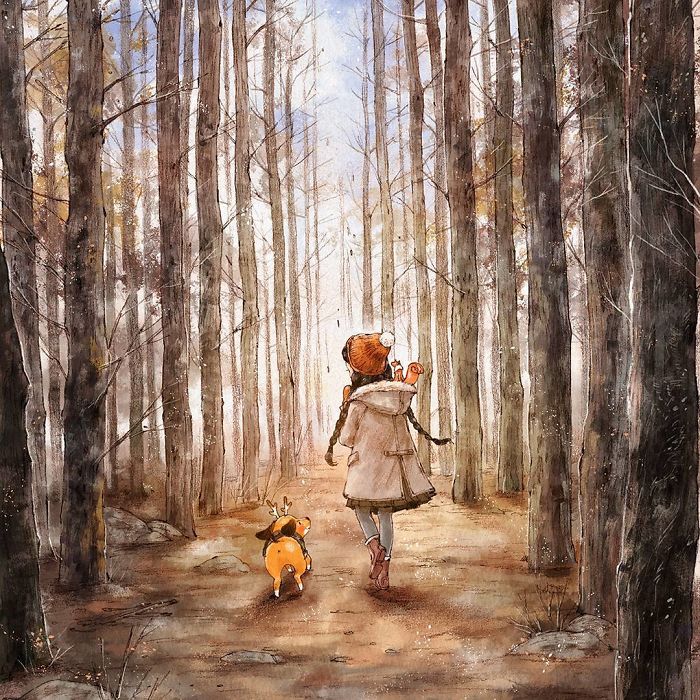 #34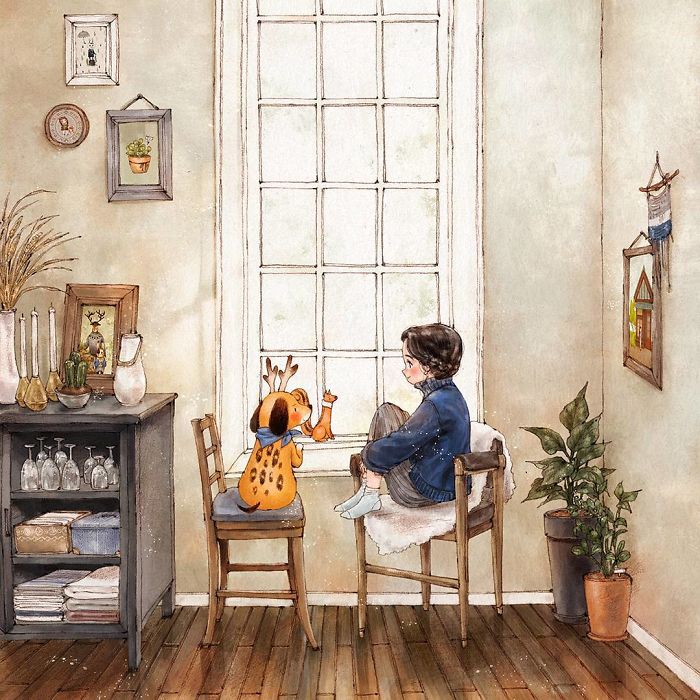 #35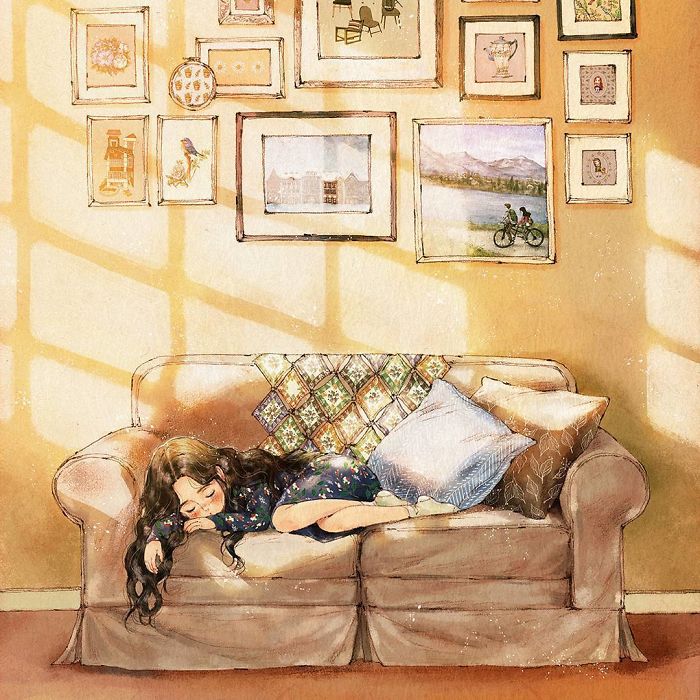 #36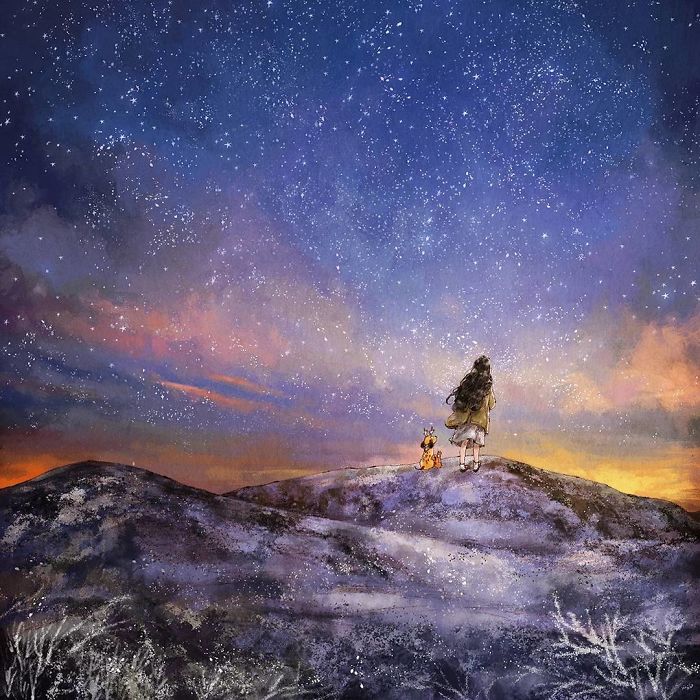 #37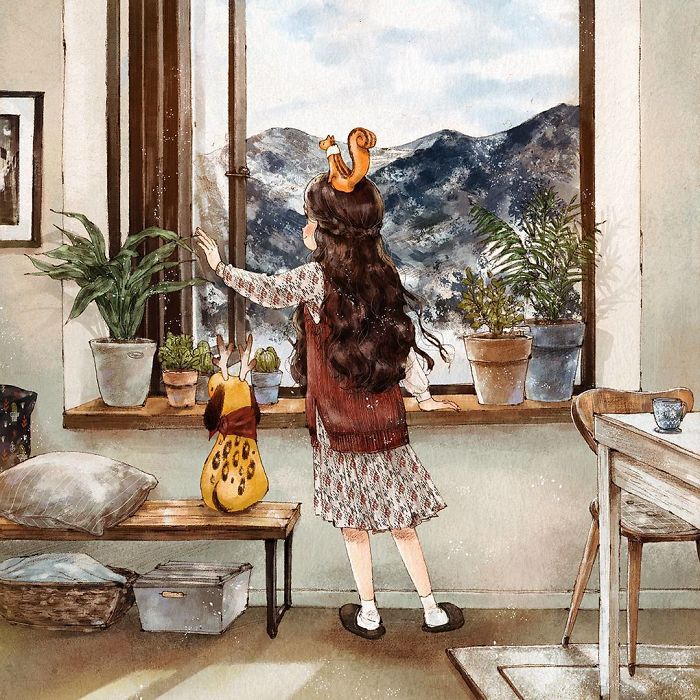 #38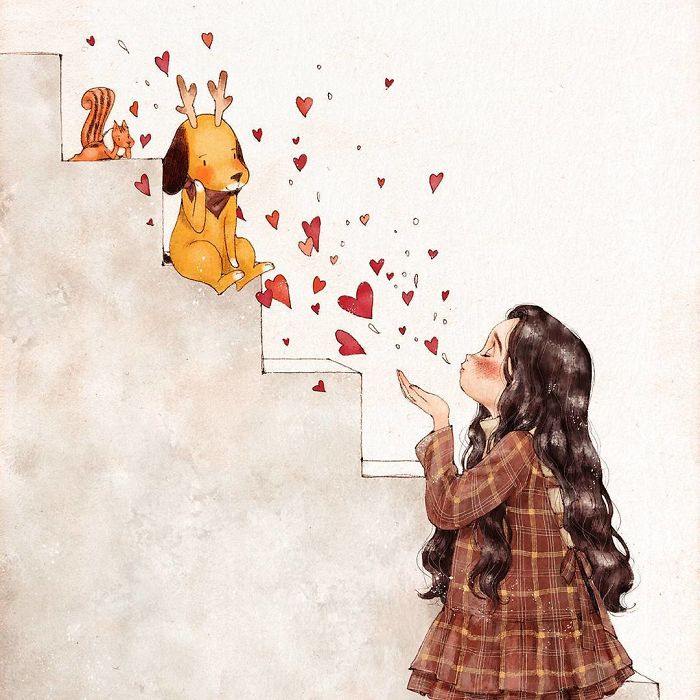 #39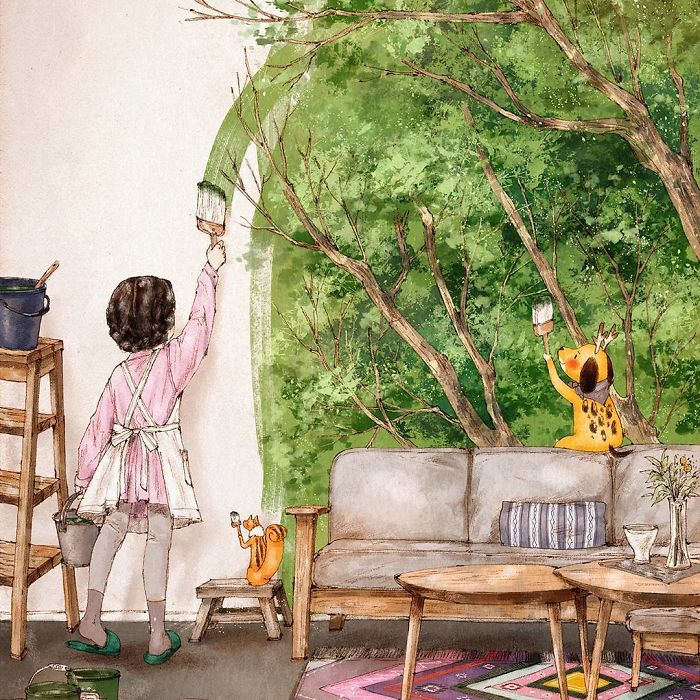 #40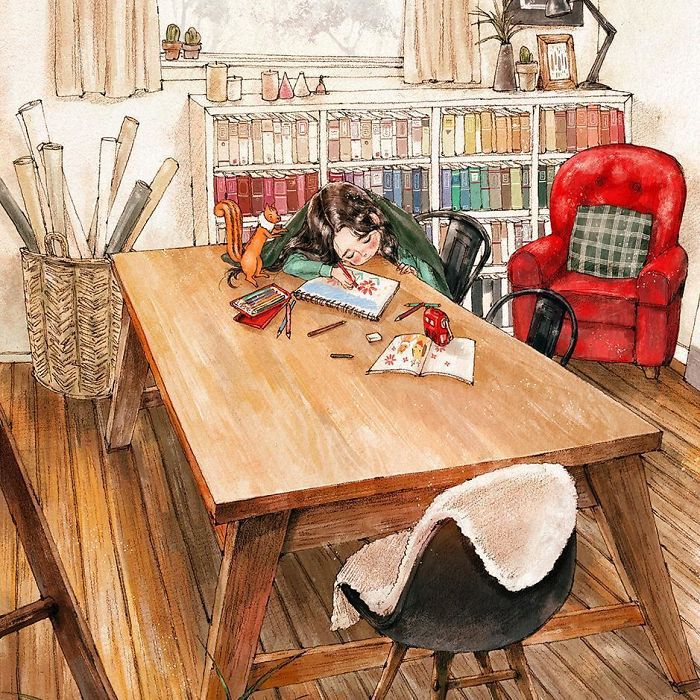 #41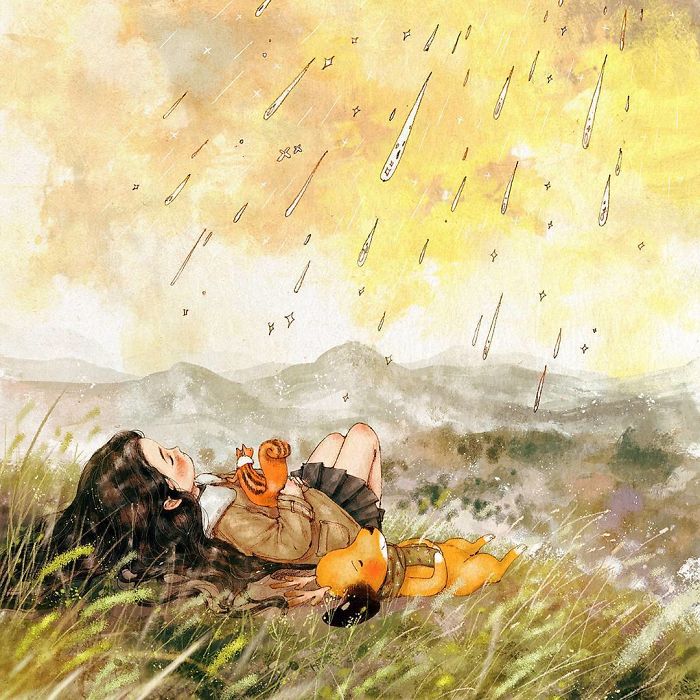 #42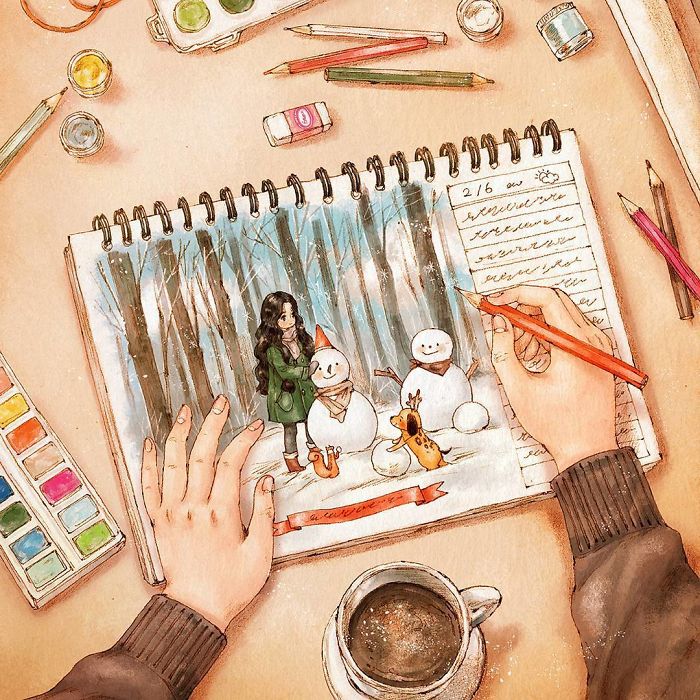 #43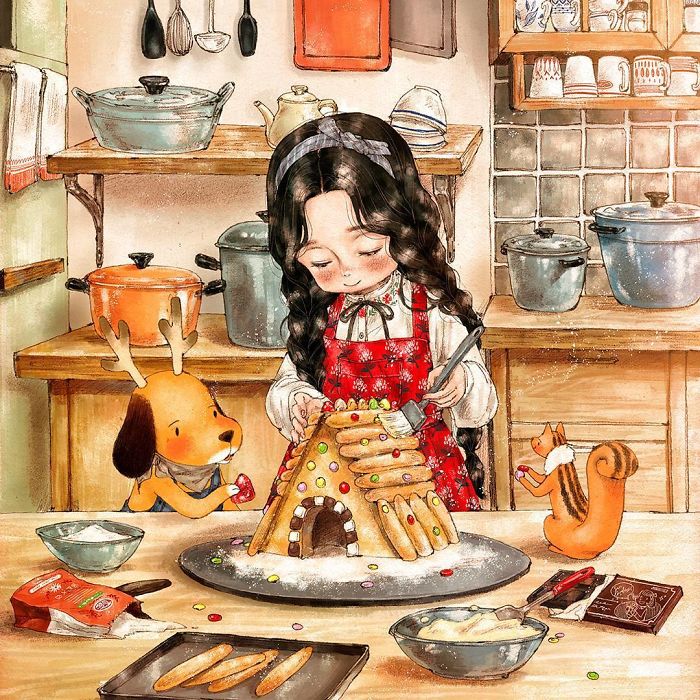 #44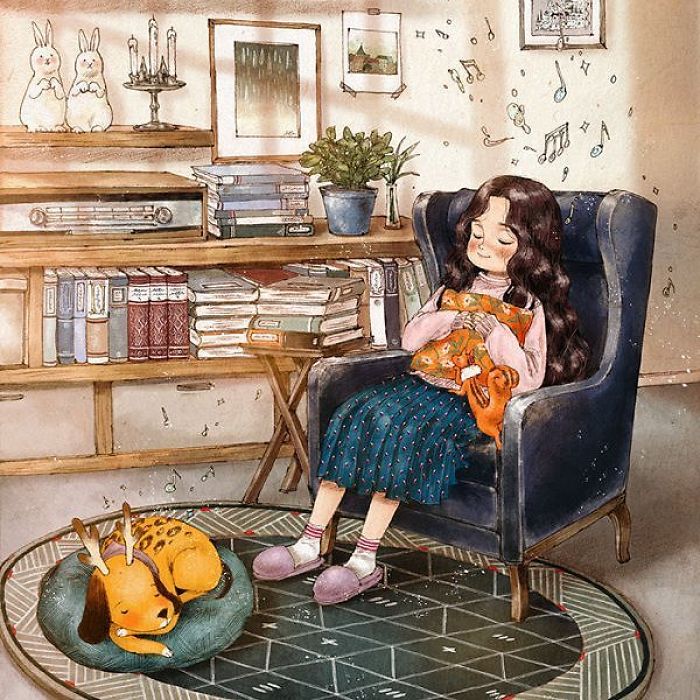 #45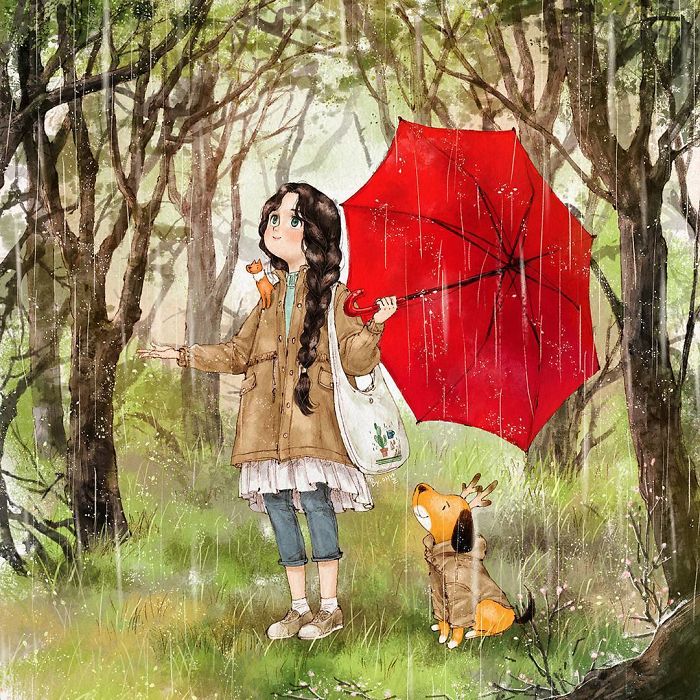 #46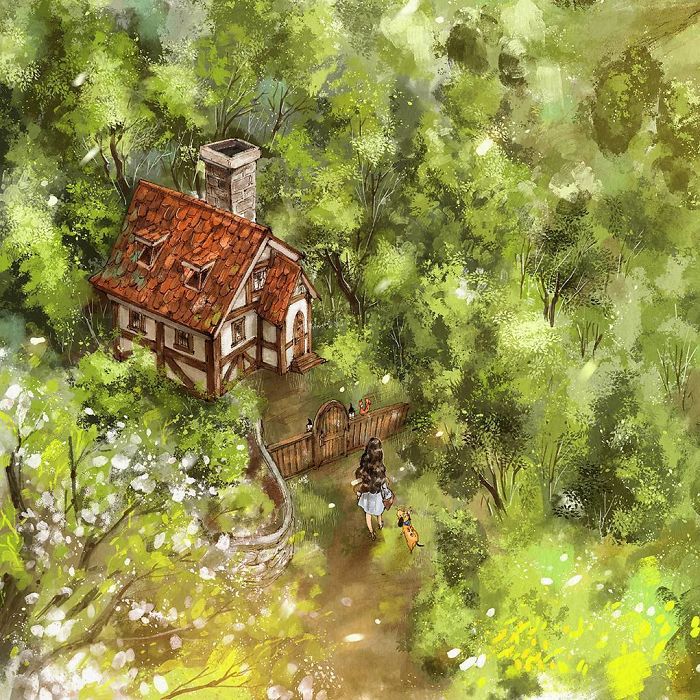 #47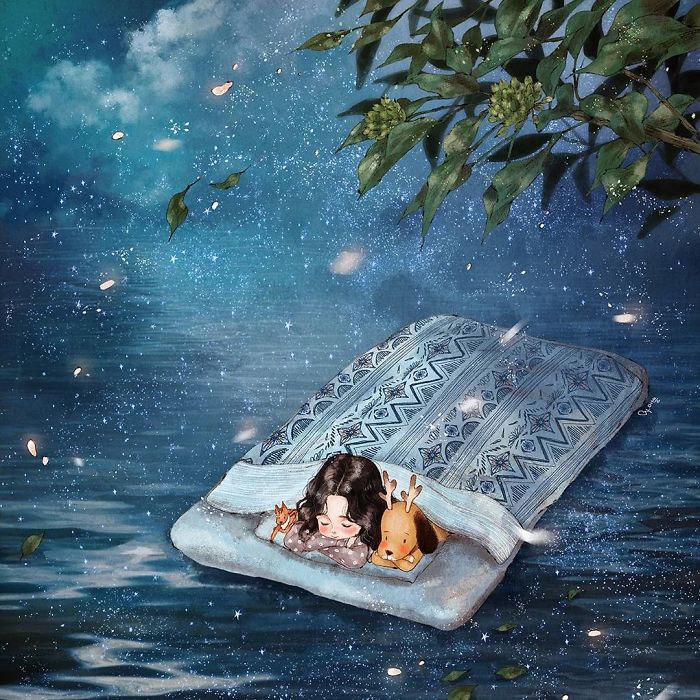 #48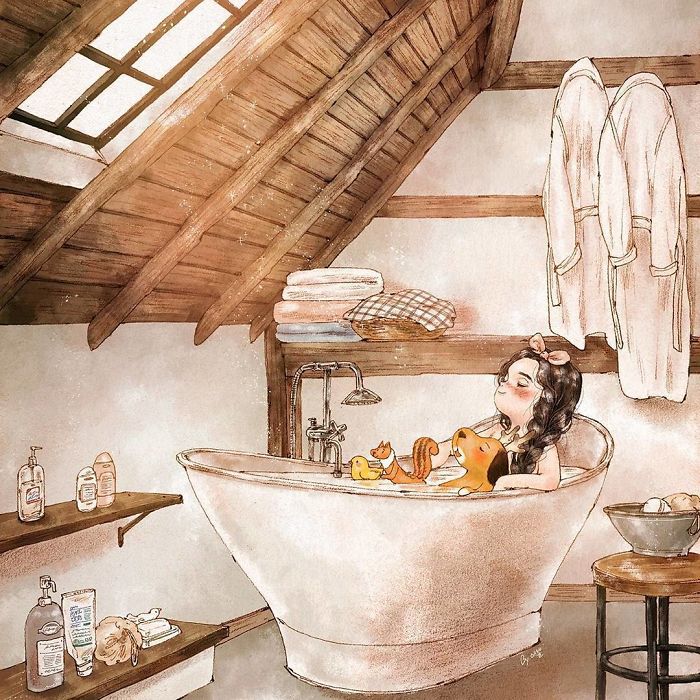 #49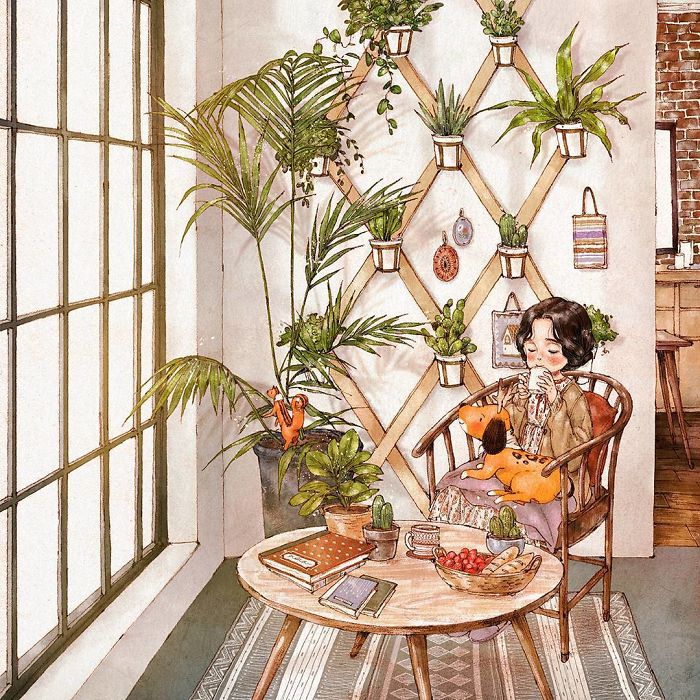 #50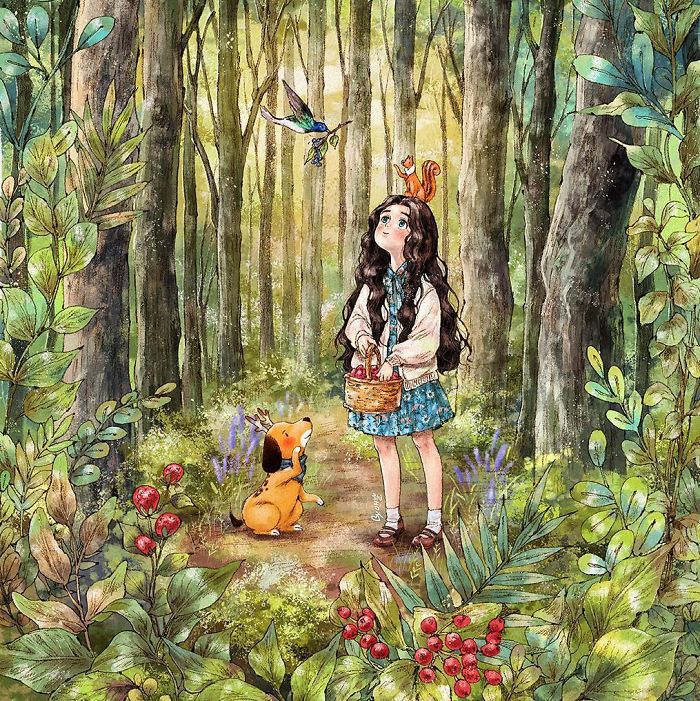 #51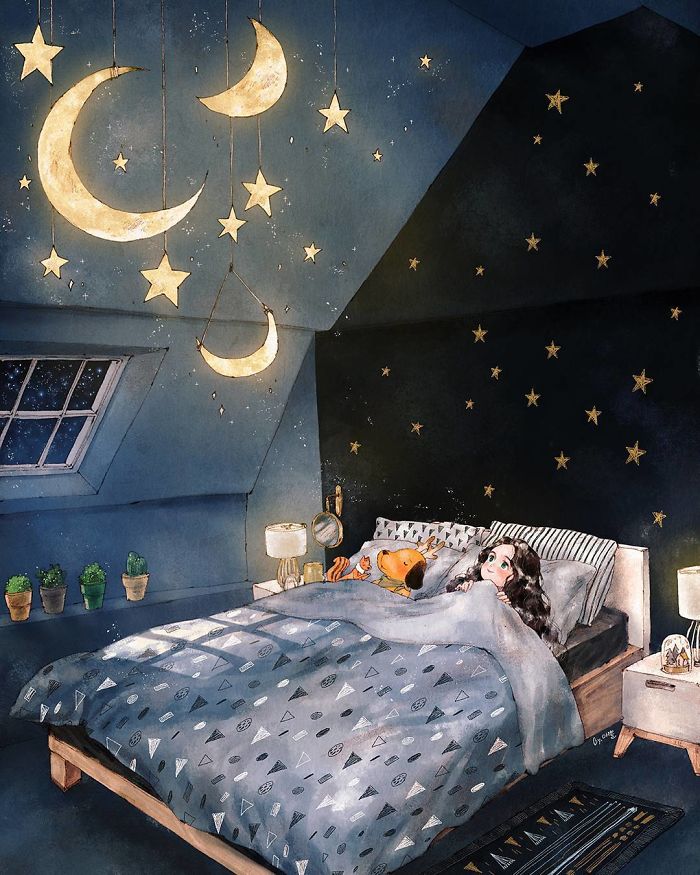 #52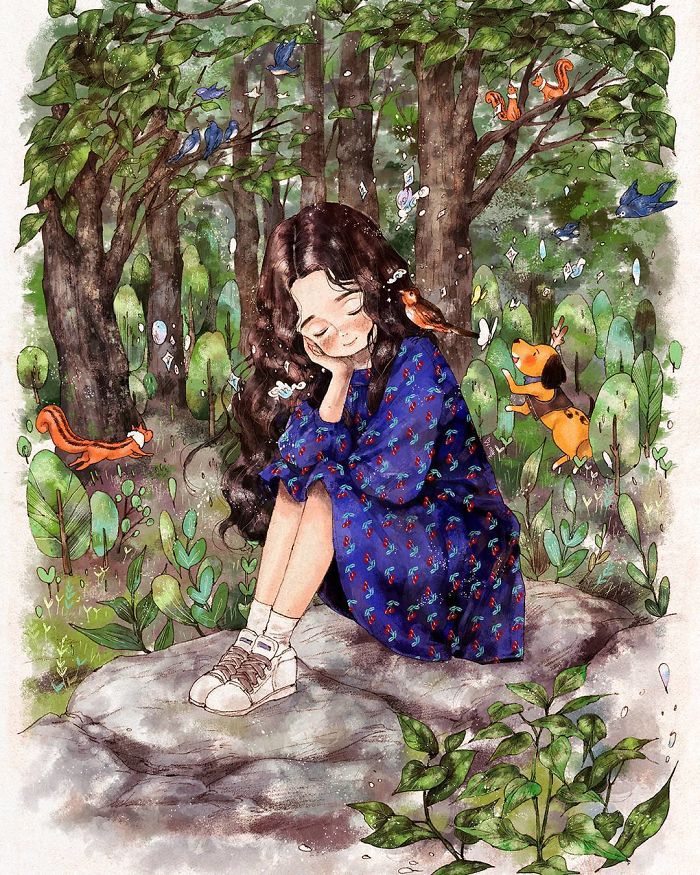 #53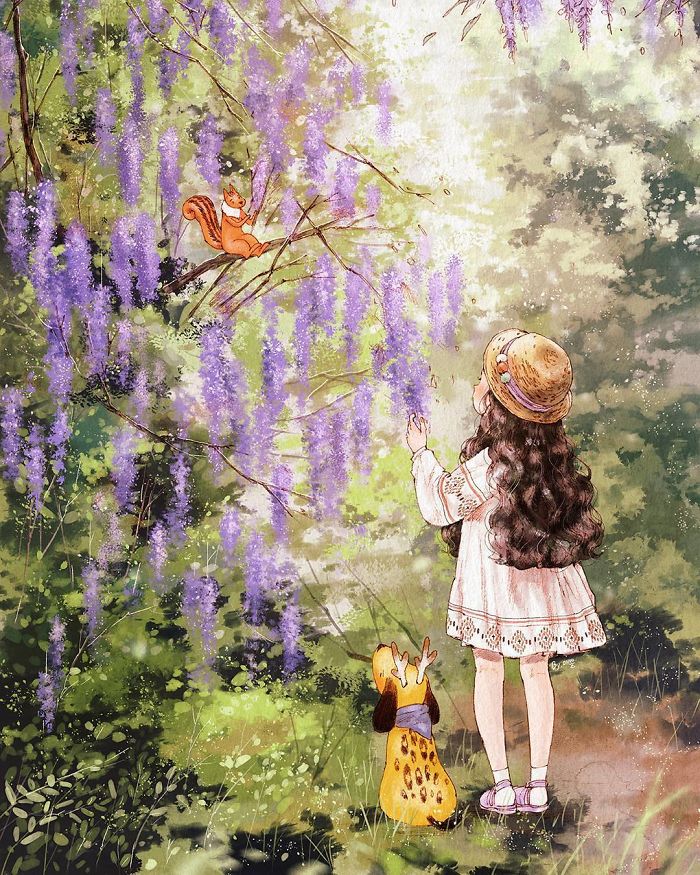 #54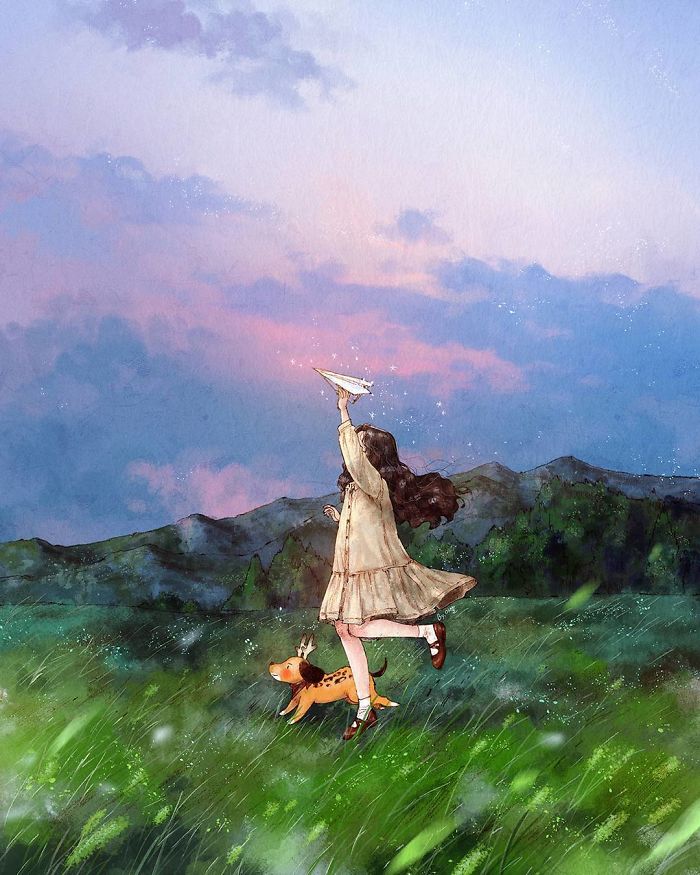 #55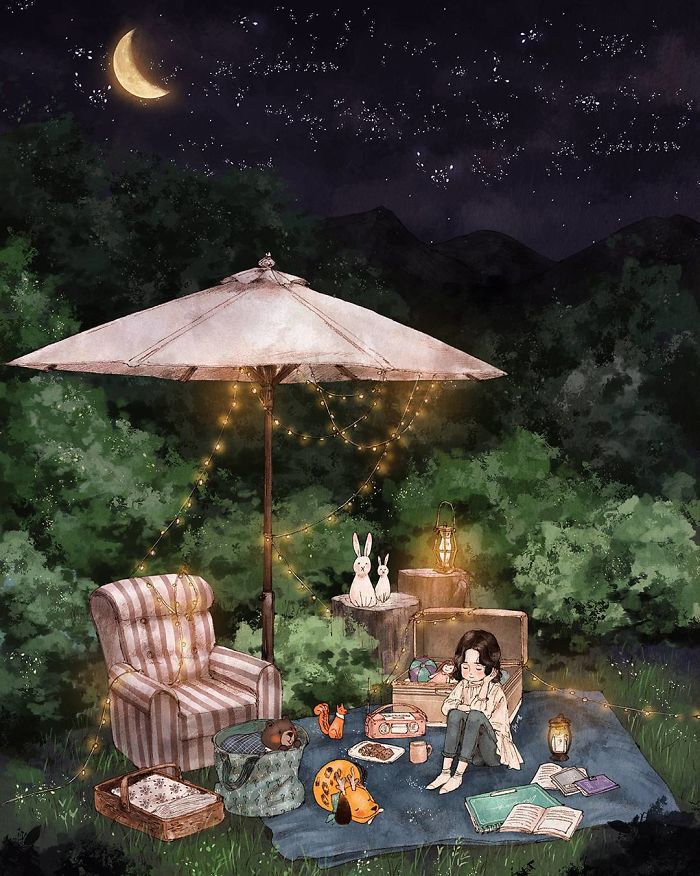 #56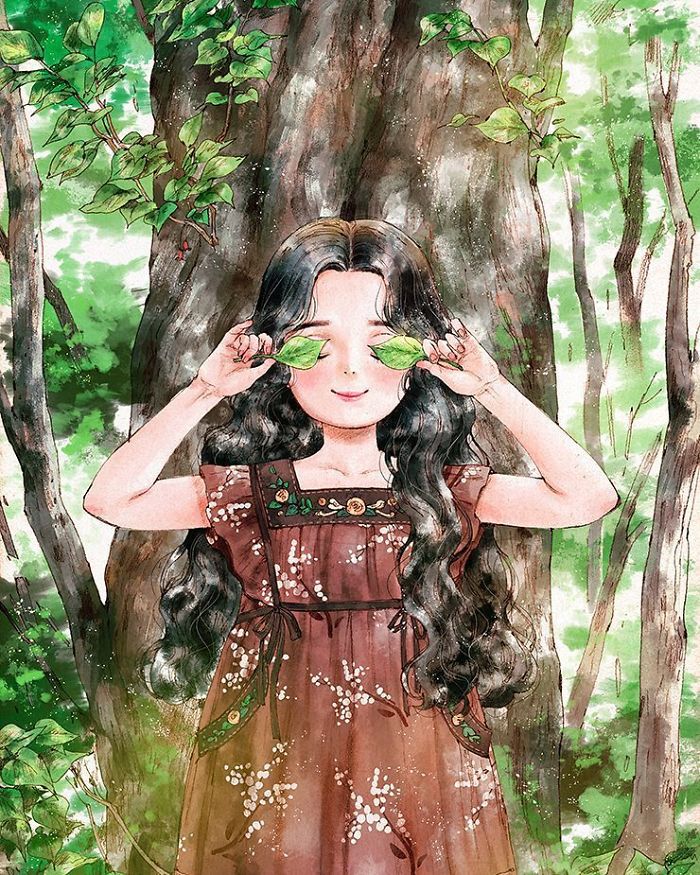 #57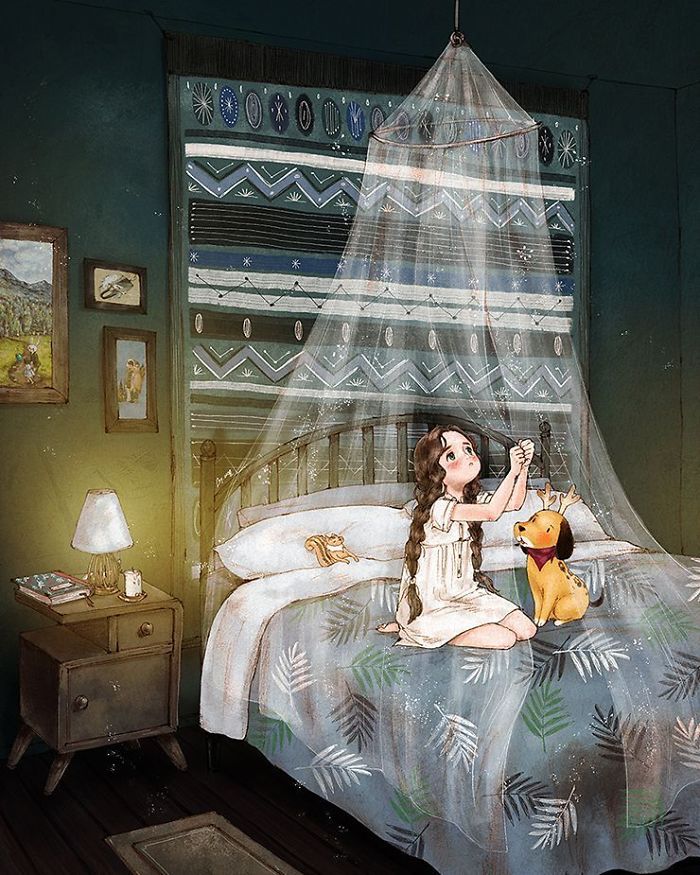 #58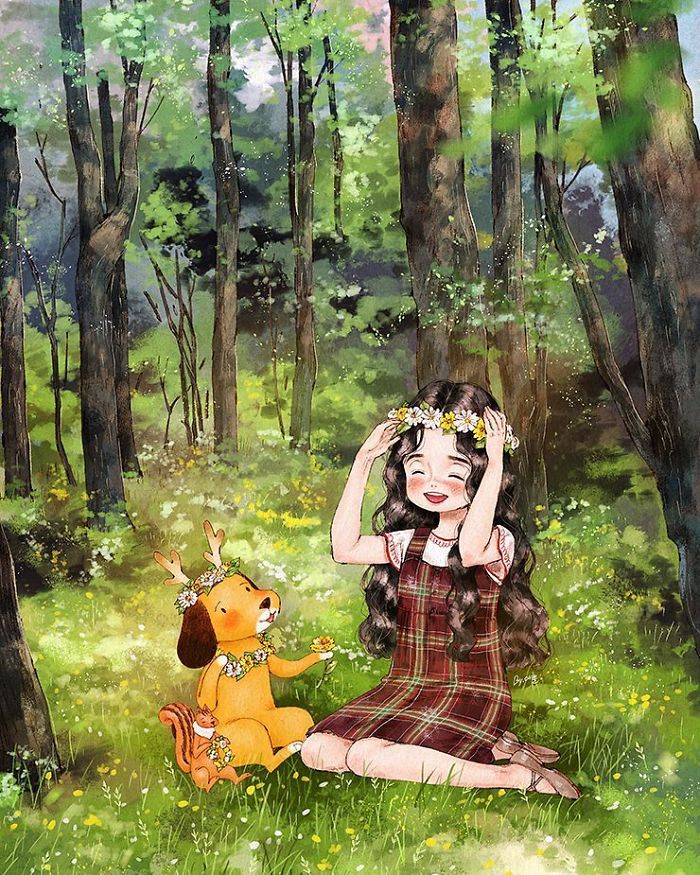 #59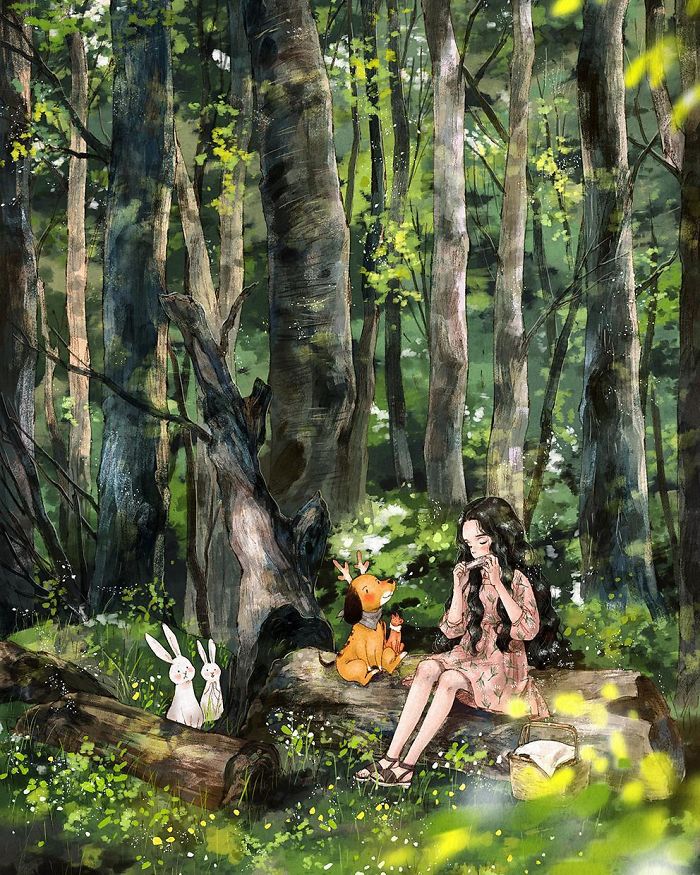 #60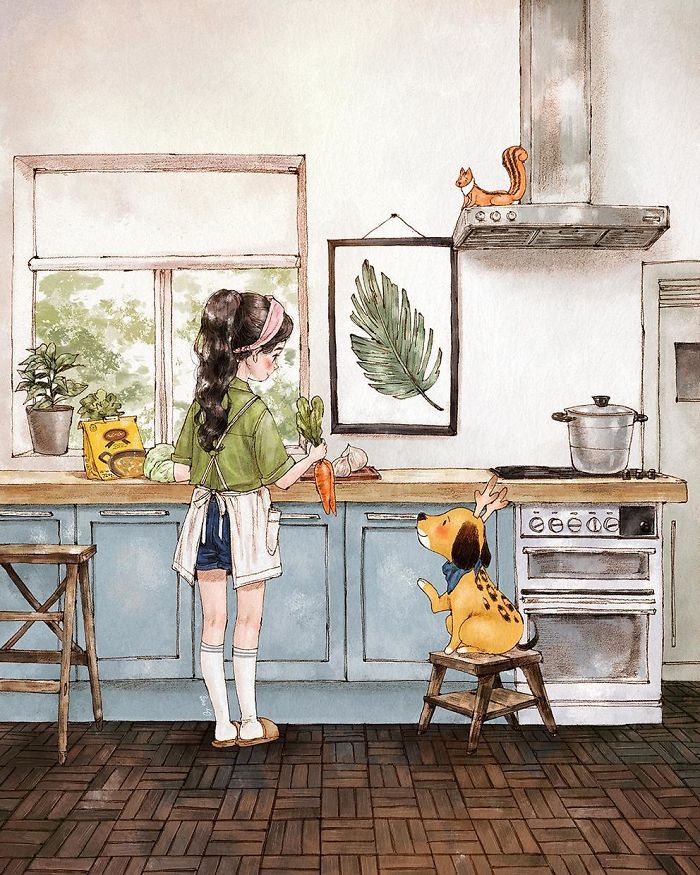 #61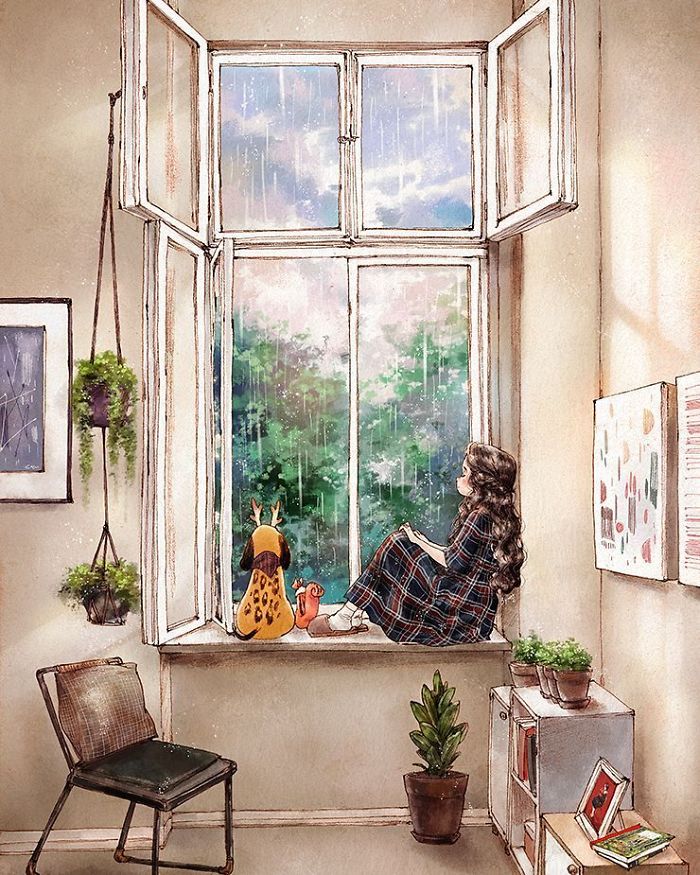 #62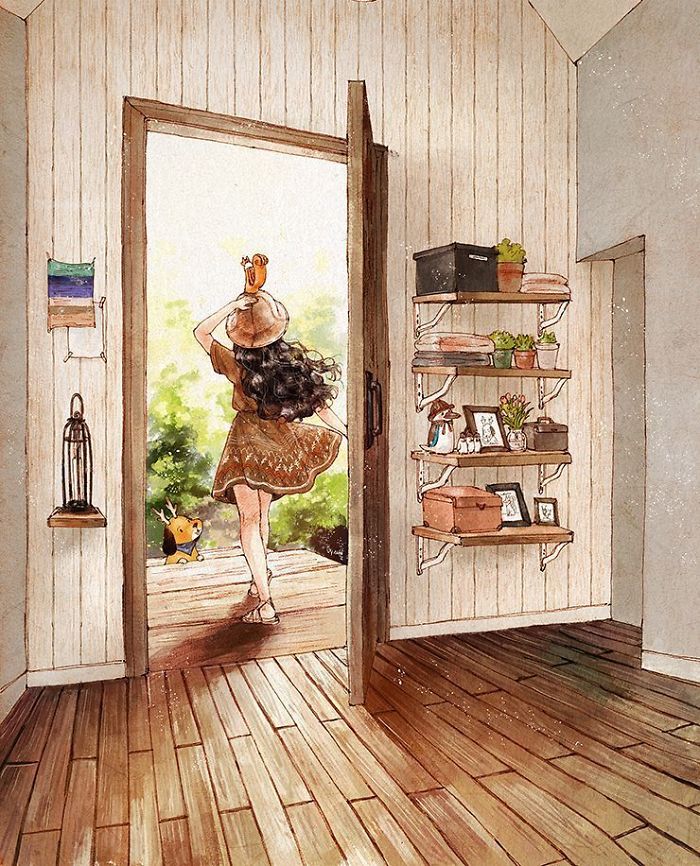 #63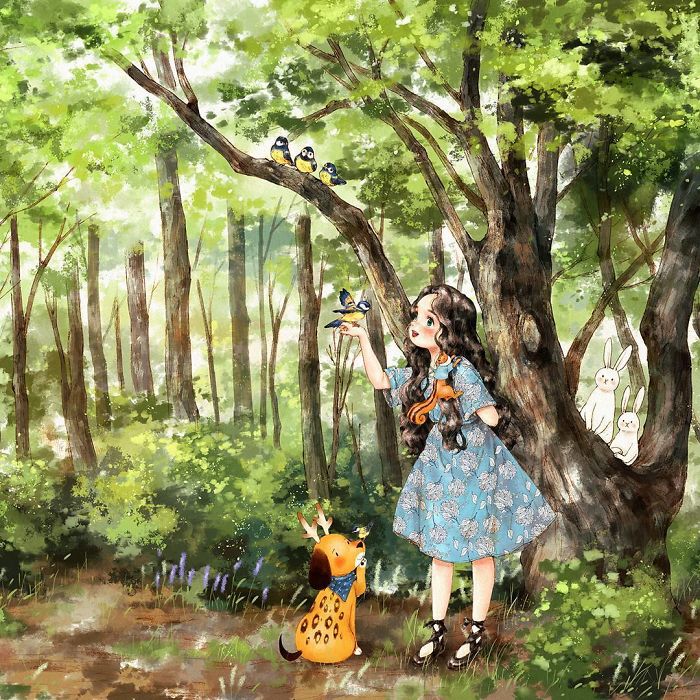 #64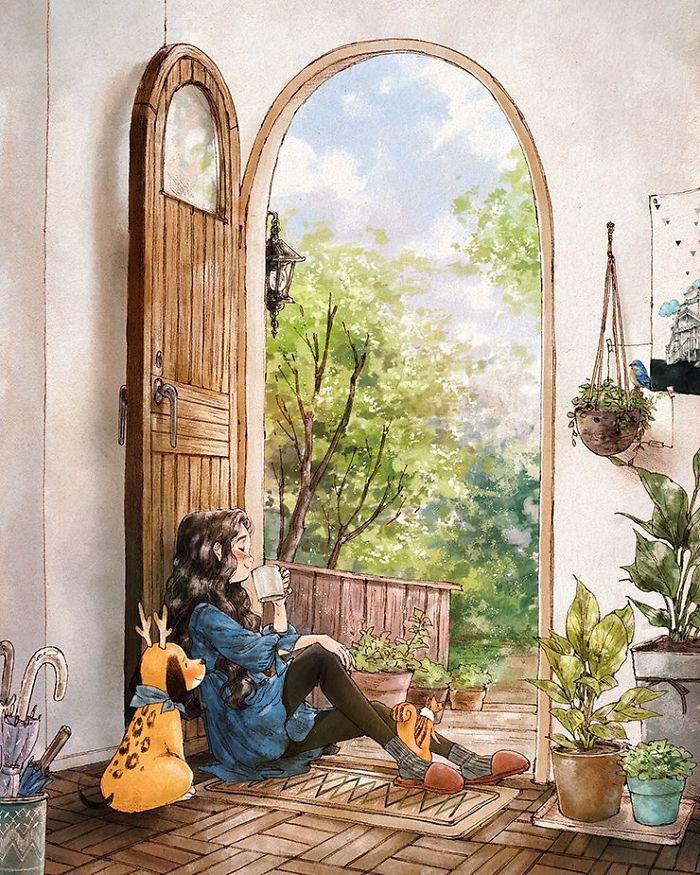 #65